100 Million Dollar Burn! Huge Supply Decline in Popular Altcoin!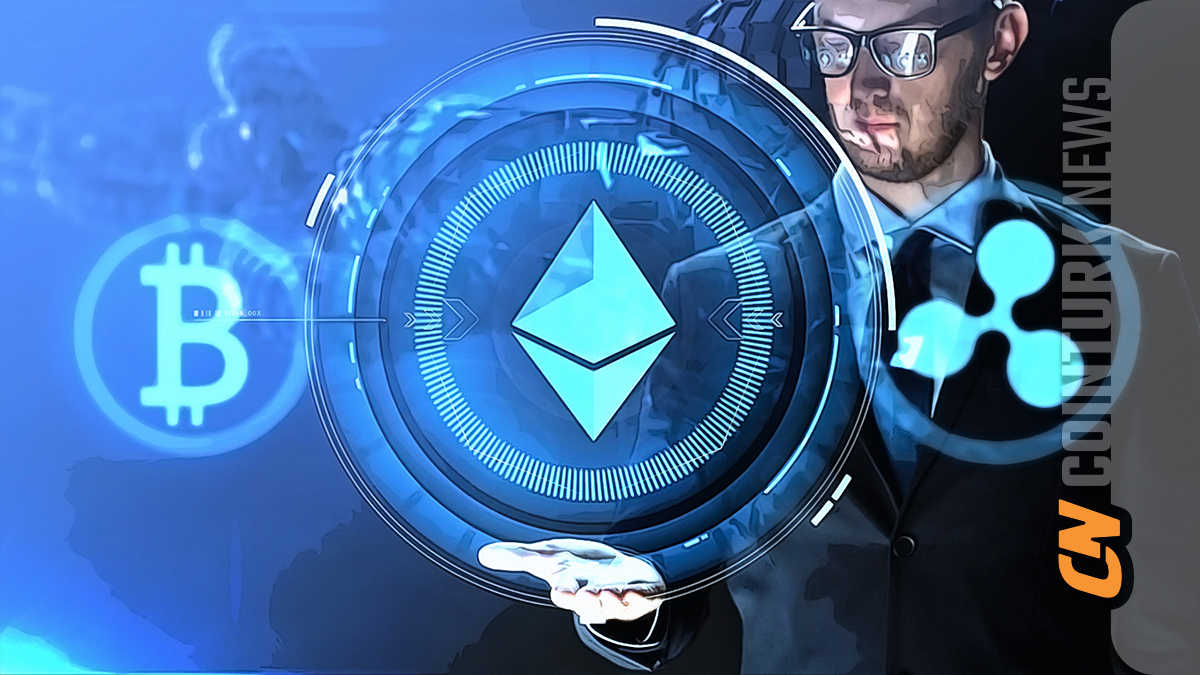 The recent decrease in the supply of USDC stablecoin by Circle has raised questions about its position in the market. Last week, Circle reduced the circulating supply of its USDC stablecoin by approximately $100 million. According to Circle, $1.4 billion worth of USDC redemptions were made in the past seven days, while new token issuances were only $1.3 billion.
This decrease in circulation is not unique to USDC. In the previous month, $4.6 billion was redeemed, while only $3.6 billion of new stablecoins were issued. The fluctuation in circulation supply is more common in stablecoins. If the supply consistently decreases, it indicates a significant problem for the respective stablecoin. Although the decrease in USDC supply is not alarming, it does show a steady decline. This trend has resulted in a loss of approximately $28 billion in market value for USDC. The supply of USDC experienced a significant contraction of $10 billion in March. During that period, investors were fleeing due to Circle's relationship with a bankrupt US bank.
While USDC supply decreased, its main competitor, Tether, strengthened its market position with significant steps last year. On-chain data reveals an increase of approximately $17.8 billion in USDT circulation, with most of this growth occurring in 2023. Additionally, during the same week that USDC supply decreased by $100 million, the total amount of USDT in circulation increased by $22 million.
Tether has experienced significant growth in dominance in recent months, currently surpassing 7%. Throughout the past year, Tether's supply has repeatedly exceeded 8% of the total market value. In contrast, USDC's market dominance dropped below 5% in January and has not recovered since, currently standing at around 2.3%.