A Surprising Turn of Events: Bitcoin Miner Returns Funds After Paxos Error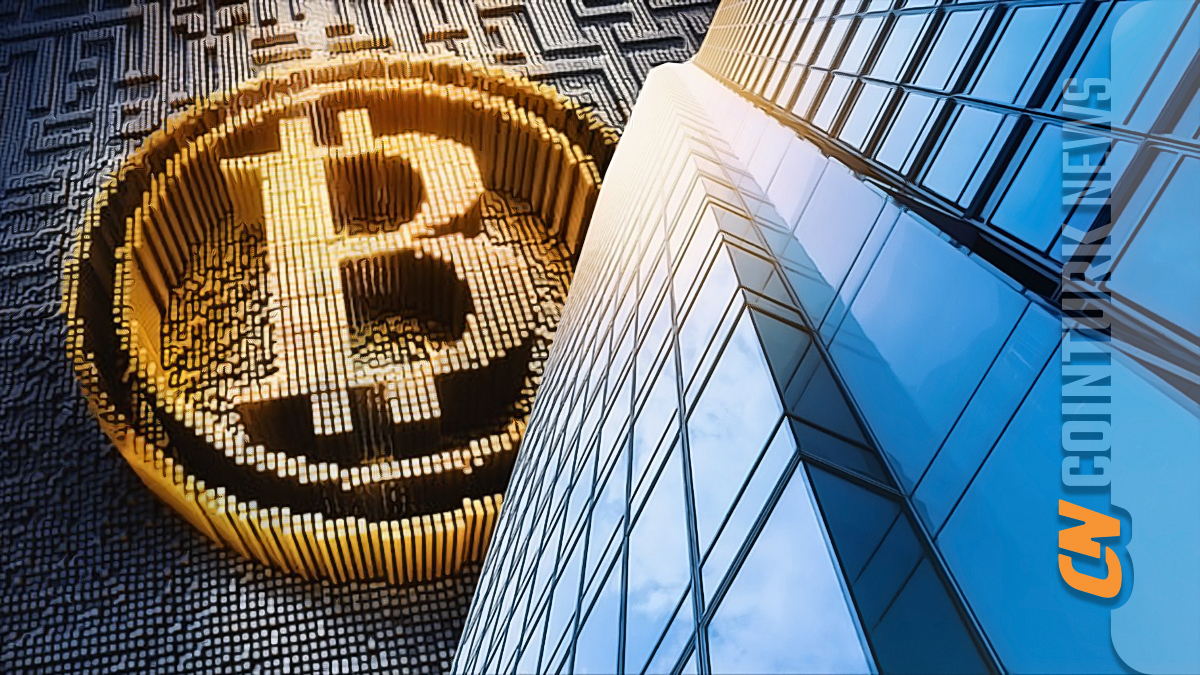 Following a transaction on the cryptocurrency exchange Paxos, where a Bitcoin miner received a payment of over $500,000 for a transaction worth 0.008 BTC, an interesting development took place today. The miner, who has been the subject of much debate, returned approximately 20 BTC to Paxos.
Paxos Takes Responsibility
An intriguing incident involving a Bitcoin miner on September 10 caught the attention of the crypto community. The miner approved a transaction to move approximately $2,000 worth of Bitcoin to a different address when network fees were around $2. However, due to an error on Paxos, the miner became the owner of $500,000 worth of Bitcoin.
After this incident gained widespread attention, Paxos confirmed on September 13 that the transfer was made from their own server. They also stated that user funds were safe and that the asset belonged to Paxos. They made it clear that PayPal had no role in the error and took full responsibility.
Miner Returns 20 Bitcoins
The day after this announcement, the Bitcoin miner shared on X that they would return the seized Bitcoins and asked their followers in a poll what they should do with the money. The majority of respondents favored distributing the funds among Bitcoin miners. However, instead of listening to their followers' advice, the miner returned the funds on September 15. This development was revealed through blockchain data shared by Mempool, a Bitcoin network observer.
Such transaction fee errors are not uncommon in the crypto ecosystem. In 2019, a user in the Ethereum ecosystem lost $400,000 worth of assets due to pasting values into the wrong fields. At that time, the Ethereum mining company Sparkpool noticed the situation and helped the user recover half of the lost funds.