Approaching the End in Litecoin! Rise can be Experienced with Halving!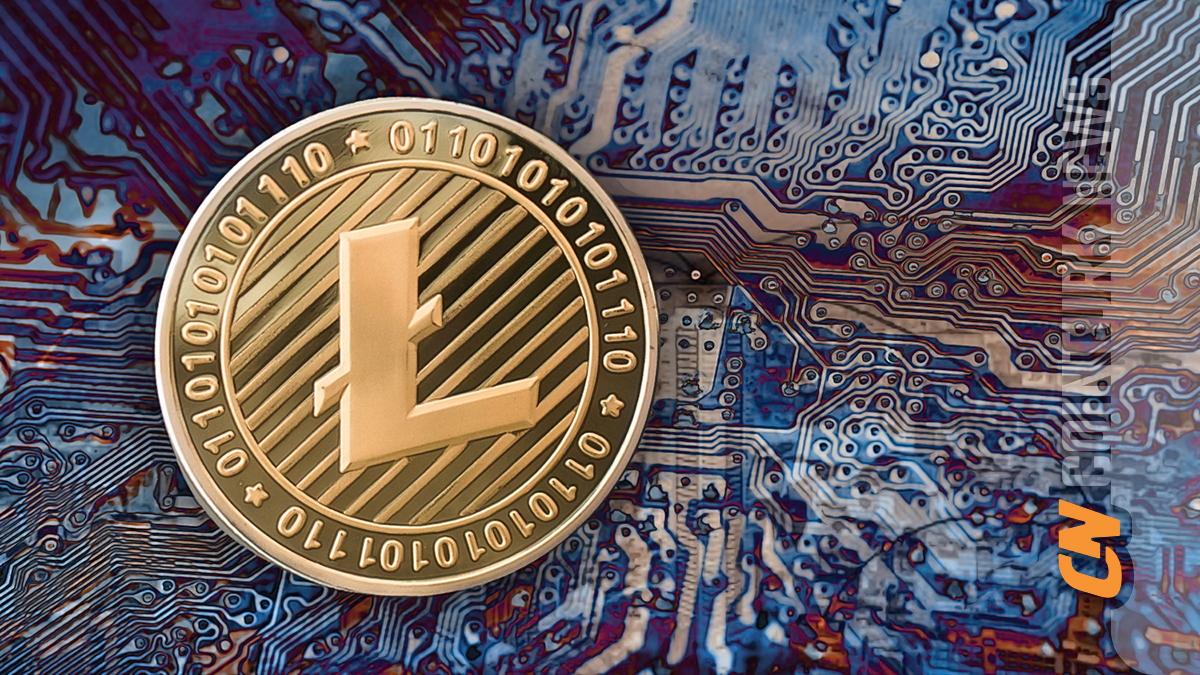 Litecoin, one of the most important events for value appreciation, is just a few steps away from halving! Halving can be explained as the halving of LTC, which is produced through mining and distributed per block. This is generally considered as a rise factor for cryptocurrencies that operate on the Proof-of-Work mechanism. Additionally, a significant increase in crypto value is usually observed before halving.
Halving and Its Impact on the Crypto Market
Halving is already an event associated with Bitcoin. This is because the rises that follow Bitcoin halving. The first halving took place in 2013 and played a significant role in the rise of Bitcoin's price. The same situation applies to investors who experienced halving in 2016 and 2020, as it is an important mechanism for renewing confidence. The same applies to Litecoin. The first halving in 2015 significantly influenced the price of Litecoin. In the second halving in 2019, after a period of decline, the price reached its highest level at $413.
What Does the LTC Chart Show?
Despite the fact that there are only a few days left until halving, the LTC price continues to decline and the lost levels cannot be recovered. Therefore, it is assumed that the effect of halving may have been lost at the moment, but an increase in price is expected after the recession in the chart.
With the formation of the ascending triangle pattern seen in the current chart layout, a potential resistance breakout will have a positive impact on the price. Currently, LTC has risen by 150% from its lowest level, and if this resistance is overcome, a 180% increase is targeted. By adding the recent increase in volume to the aforementioned triangle formation, we may soon see a potential trend and increased volatility. Against all these possibilities, if halving fails to show the desired effect, we may see a small pullback towards $80 in LTC and a decrease scenario if it falls below $75. Another possibility is that if the $110 resistance is broken, the first target for LTC price would be $190, and if the level remains sustainable, we may see a rise up to $330.