Aptos Forms Partnership with Alibaba Cloud to Boost Web3 Accessibility in Asia-Pacific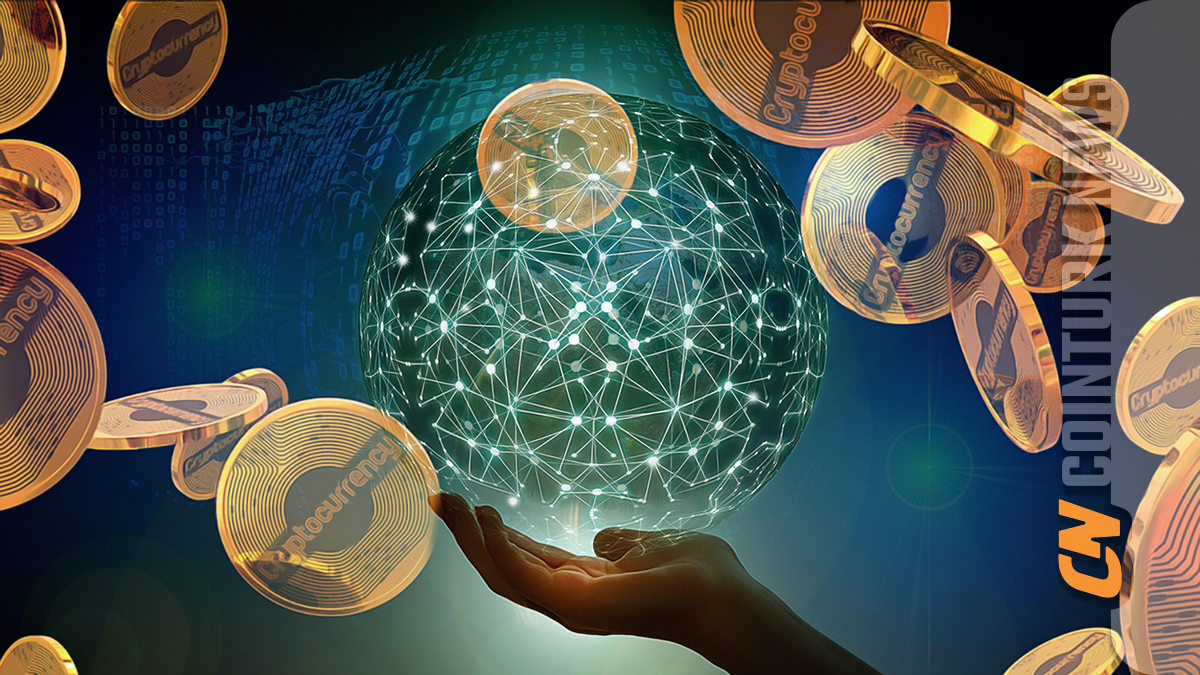 With the continued recovery of cryptocurrencies, we can expect major partnership news. The first announcement comes from APTOS. Aptos, a popular smart contract platform and Solana competitor, had suffered significant losses during the recent market downturn. So, what does the new partnership with China's tech giant mean? Here are the details.
Why is APT Coin Rising?
The Asian market remains important for cryptocurrencies and offers more regulatory clarity compared to the US. With Hong Kong's recent steps, the appetite for cryptocurrencies in the region has increased. Aptos Foundation and Alibaba Cloud will launch the first co-branded Move developer community in Asia. They will collaborate on a series of hackathons and regional events to expand and strengthen the Asia-Pacific Web3 community.
Aptos Foundation and Singapore-based tech giant Alibaba Cloud are supporting Web3 accessibility in the Asia-Pacific region. The announcement states:
"Alibaba Cloud has appointed Aptos Foundation as the leading blockchain sponsor for all Web3-related projects registered in the Alibaba Cloud accelerator program. In this role, Aptos Foundation will provide ecosystem funding and expert advice to promising Aptos-based projects."
Bashar Lazaar, the President of Ecosystems and Grants at Aptos Foundation, said:
"As Aptos Foundation focuses on accelerating mass adoption in the APAC region, we eagerly look forward to partnering with Alibaba Cloud as the next step. We are excited to see and support the game-changing ideas of tomorrow's leading developers."
Following the news, the price of APT Coin rose from $7.28 to $7.47.