Big Bitcoin Announcement from Binance! Now Available!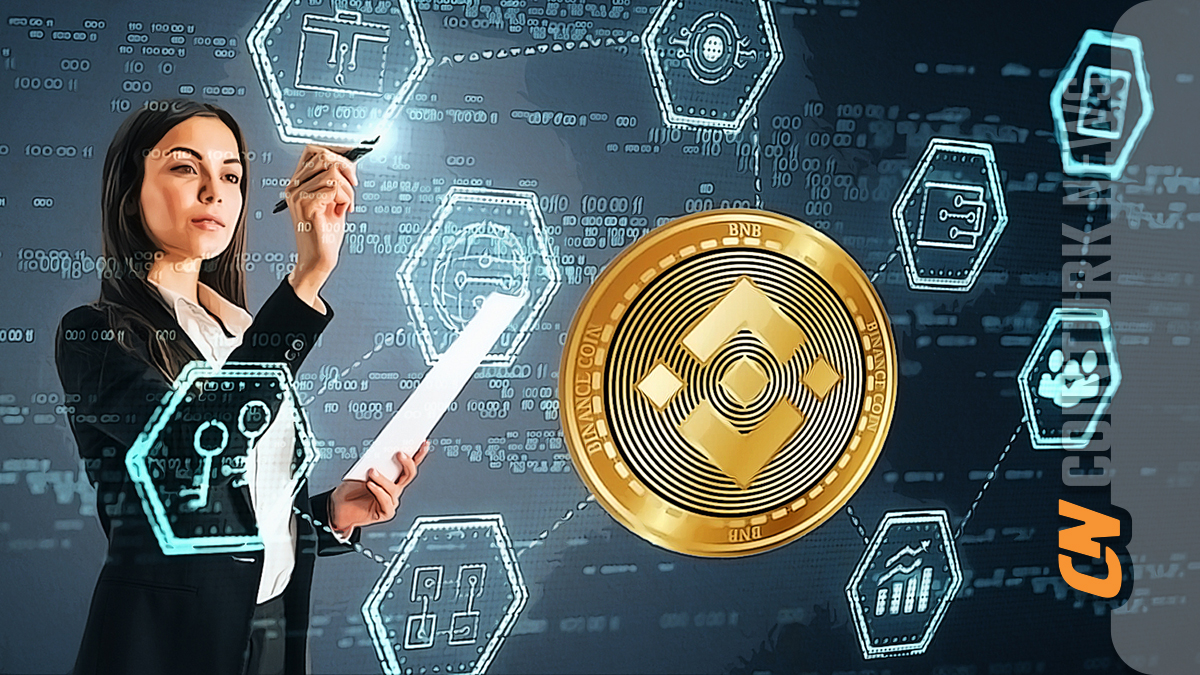 Binance, the world's largest cryptocurrency exchange, has announced the completion of its Bitcoin (BTC) Lightning Network integration. The exchange has been working on this integration for some time and has now enabled deposits and withdrawals using the Lightning Network, addressing scalability and speed issues on the Bitcoin network.
Binance Bitcoin (BTC) Lightning Network Integration Completed
Major cryptocurrency exchange Binance has recently announced the completion of its Bitcoin Lightning Network integration. Deposits and withdrawals for Bitcoin can now be made using the Lightning Network on Binance.
Users of the exchange can now deposit BTC more quickly and at a lower cost using their assigned Lightning Network deposit addresses.
Binance initially hinted at the start of its Bitcoin Lightning Network integration in a tweet on May 8th and CEO Changpeng Zhao provided some hints about the integration in early June. Zhao acknowledged the importance of Bitcoin Lightning Network and its potential benefits for the cryptocurrency industry during a Q&A session on Twitter.
What is Bitcoin Lightning Network?
Bitcoin Lightning Network is a Layer 2 scaling solution built on top of the Bitcoin network. It aims to enable faster, cheaper, and more scalable transactions by allowing users to create off-chain transaction channels.
There are several advantages to using the Bitcoin Lightning Network. One of them is alleviating congestion on the Bitcoin network by processing most transactions off-chain and enabling a higher number of transactions per second. Bitcoin Lightning Network transactions are almost instant as they do not require confirmation from miners. Payments can be made within seconds or even milliseconds.
Transactions on the Bitcoin Lightning Network are typically completed at significantly lower fees compared to on-chain Bitcoin network transactions. This makes microtransactions economically feasible. Additionally, the Bitcoin Lightning Network enhances privacy by mitigating information disclosure associated with individual transactions on the Bitcoin network, ensuring user privacy.