Binance Announces the Listing of Forta (FORT) on BinanceUS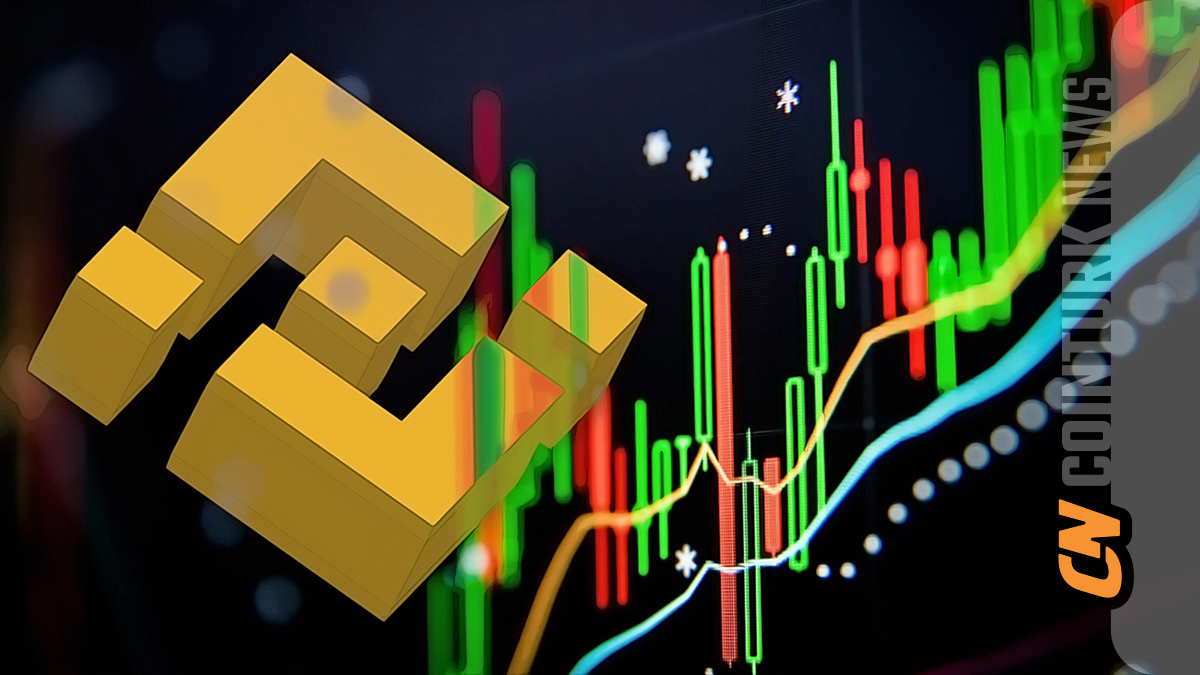 For cryptocurrency investors, news flow is the only source of hope in low-volume bear markets. Altcoins can thus differentiate themselves in this process. The most anticipated news in the news flow are the listing announcements of popular exchanges for altcoins. Binance has just announced the latest news on its blog page.
Binance's New Listed Coin
BinanceUS will list Forta on August 30th. BinanceUS, which has felt the pressure from US regulators, has accelerated its listings during this period. New listings are a good tactic to attract more investors and Binance is doing the right thing to regain market share from Coinbase.
What does Forta do? This project is a security auditing protocol that monitors threats on the blockchain in real-time. Forta offers a product that allows participants to scan transactions through node operators and detect threats, exploits, and money laundering through bot detectors that process blockchain data. Security is crucial for decentralized finance, and security protocols in this field may receive significant attention in the future. Of course, strong competition is also emerging in this area. The development of Forta's product and the agreements it makes in the future will determine its long-term survival.
Following the news, the price of FORT Coin reached $0.13 with an approximate 5% increase.