Binance Delists Three Altcoins: Sonm, Serum, and DFI.Money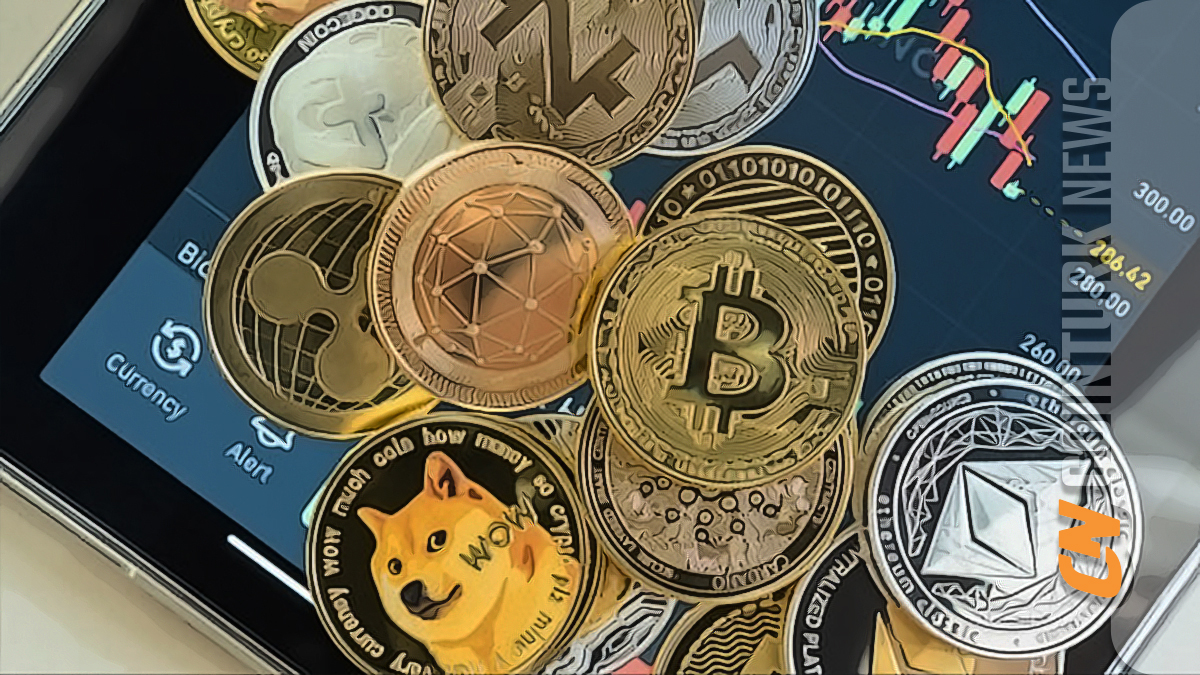 Leading cryptocurrency exchange Binance has announced the delisting of three altcoins: Sonm (SNM), Serum (SRM), and DFI.Money (YFII). The announcement states that these cryptocurrencies will be removed from the list of tradable assets on Binance. Here are the details.
Sonm (SNM), Serum (SRM), and DFI.Money to be Delisted from Binance
Binance, the world's largest cryptocurrency exchange, has announced that it will delist Sonm (SNM), Serum (SRM), and DFI.Money (YFII) from its list of tradable assets on August 22nd at 06:00 (GMT+3). Following the delisting process, trading pairs including SNM/BTC, SNM/BUSD, SRM/BUSD, and YFII/USDT will be removed.
Deposits for these altcoins will no longer be accepted starting from August 23rd at 06:00 (GMT+3). Furthermore, if these altcoins remain in users' Binance accounts, they will be automatically converted to stablecoins on November 11th at 06:00 (GMT+3), and the resulting income will be directly deposited into users' accounts.
Altcoin Prices Decline
Following Binance's delisting announcement, the prices of all three altcoins rapidly decreased. The price of SNM dropped by 6.16% to $0.266. Similarly, SRM and YFII also experienced downward trends.
The price of SRM decreased by 11.33% to $0.06416, while the price of YFII plummeted by 17.42% to $606.43. Market observers warn that the value decline in altcoins may continue following the delisting announcement, urging investors to exercise caution.