Binance, the world's largest cryptocurrency exchange by volume, has a more sparse listing strategy compared to others. These listings, infrequent as they are, can greatly impact a coin's price. As we have experienced with instances such as PEPE Coin, listing news serves as a fantastic catalyst for price. The question now arises, which altcoins will Binance list next? 
Binance Upcoming Coins
There are a few ways to predict this, coupled with one important detail that you should pay close attention to. To find coins that will be listed on Binance, you should closely monitor projects supported by Binance Labs. Moreover, keep an eye on the excitement on social media and track volume data. Binance lists for several reasons, and no one can predict with 100% certainty which coins will be listed next. If someone claims that a particular altcoin is going to be listed, they are undoubtedly lying. Binance even cancels listings following such rumors, according to their own statements. 
So, how can one find out about the new coins to be listed on Binance? 
Volume data of altcoins should be monitored. Altcoins that are not on Binance but show noticeable volume increases may be listed. The recent examples of PEPE and FLOKI best illustrate this. Bear markets cause volumes to drop, and all exchanges aim to offer their customers the most hyped options. Keep track of major testnets. It was certain that SUI, APTOS, and others would be listed on this exchange. Follow crypto projects that have received investment from large and reputable funds like Coinbase Ventures. Doing this will lead you to the assets mentioned in the second option. Keep an eye on early investment news for altcoins and make a note of them. Follow projects receiving technical and mentorship support from Binance. 
How to Buy Binance's New Coin?
However, before investing in an altcoin, be aware that you are taking a significant risk. Suppose you have identified a few altcoins by following the four steps mentioned above. These altcoins are mostly in the pre-sale or testnet stage. For testnets, you need to allocate a certain amount of capital or time. In pre-sales, you can lose both your time and money because the price of potential listings could also drop to zero. Below you will find projects supported by Binance Labs.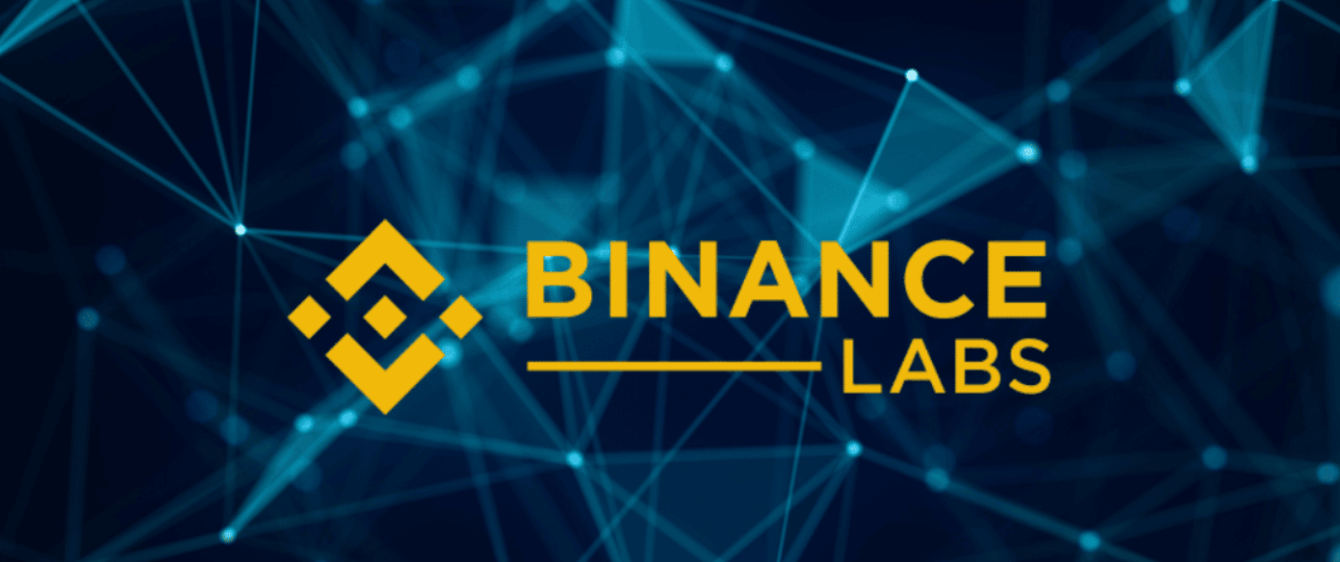 A portion of these projects have already completed their token pre-sales, while others have yet to start issuing tokens. Here are the projects: 
Ultimate Champions

Bracket Protocol

DappOS

HANA EVM

Kryptoskatt

Mind Network

Notebook Labs

Ontropy

PIP

Sandbags Protocol

The Harvest

Wallet Guard

ZkPass