Binance's New Bitcoin (BTC) Campaign Sparks Controversy: Is the Danger Increasing?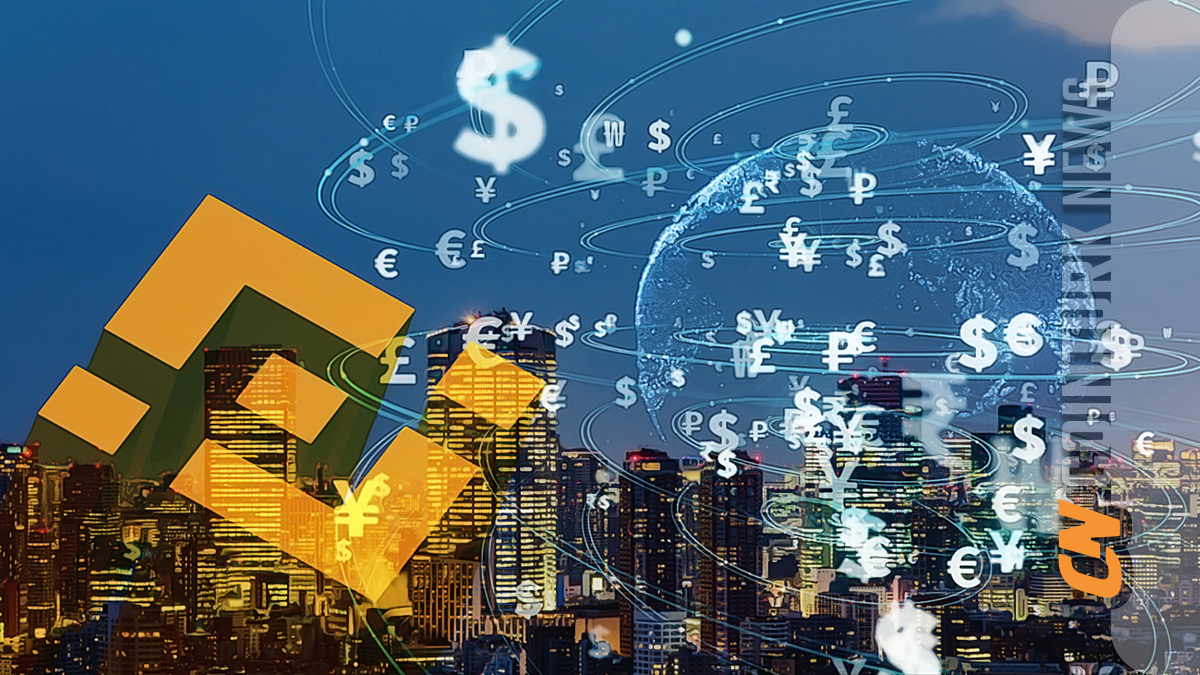 The number of news about Binance, the world's largest cryptocurrency exchange by trading volume, is constantly increasing and among them are "risky" elements. Binance recently announced its fee-free BTC trading program. The latest announcement made on August 24 indicates a change in this.
BTC Decision from Binance
Binance announced that there will be a change in the fee-free BTC trading program. This step taken by the exchange is believed to indicate a potential decline. When Binance made changes to this campaign in March, it resulted in a 90% decrease in the volume of the cryptocurrency market, and it was actually a very interesting period in the industry. Making a similar change at a dangerous moment like this by Binance also has the potential to yield similar results. Investors seem to be concerned about this for now.
Binance addressed the issue in its statement:
"Binance will update the zero commission Bitcoin trading program to take effect from 07/09/2023 at 03:00 (GMT+3). Standard market maker commissions will apply for the BTC/TUSD spot and margin trading pair. However, users will continue to benefit from the TUSD Zero Maker Commission Promotion when trading BTC/TUSD spot and margin pairs. Starting from 07/09/2023 at 03:00 (GMT+3), the trading volume of the BTC/TUSD spot and margin trading pair will be taken into account in VIP level calculations and all Liquidity Provider programs. In addition, BNB discounts, referral rebates, and all other commission adjustments will continue for the trading volumes of the BTC/TUSD spot and margin pairs."
Binance Makes Stablecoin Exchange
According to CoinMarketCap data, BTC/TUSD and BTC/USDT pairs are currently the most liquid pairs for Bitcoin. They account for 11% and 7% of the volume, respectively. It is known that the USDT pair experienced a significant decrease after Binance ended its BUSD support.
Interestingly, the exchange seems to be avoiding TUSD and trying to replace it with a less-known stablecoin called FDUSD. The allegations that this stablecoin is associated with Justin Sun have become one of the most popular topics lately.