Bitcoin Analyst Bluntz Predicts More Retracement Before Rise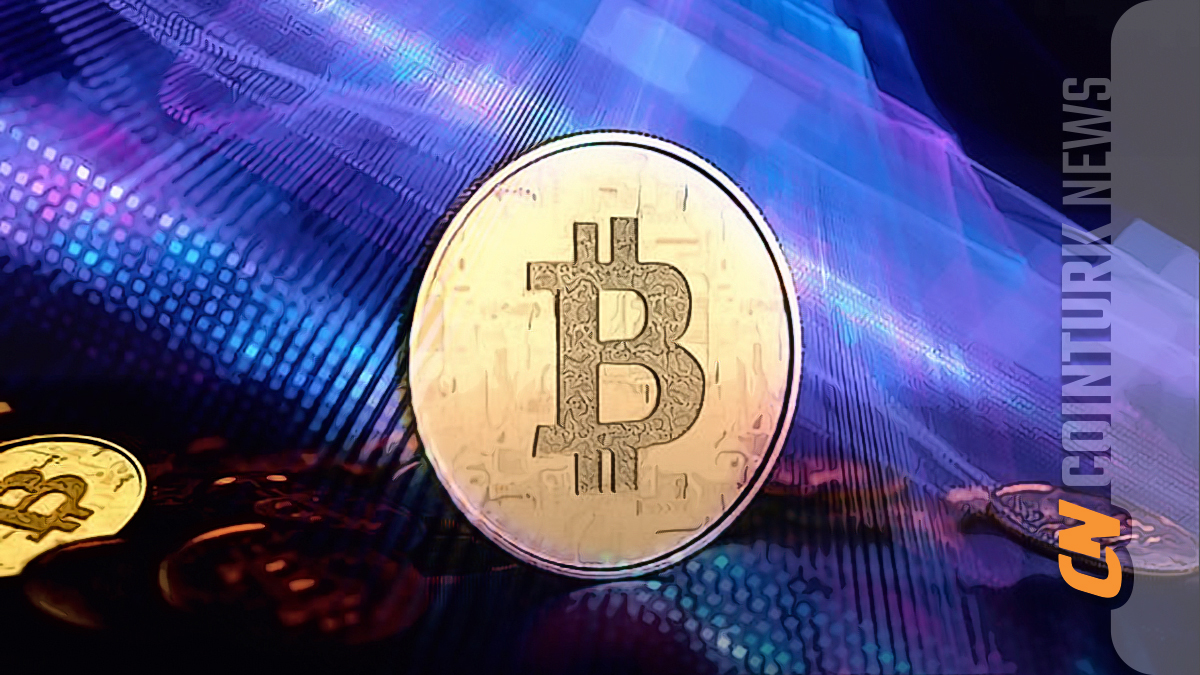 Bluntz, a cryptocurrency analyst and trader who gained fame by buying Bitcoin (BTC) at the lowest price during the bear market of 2018 and making significant profits, has made a noteworthy prediction that the largest cryptocurrency is preparing to reach the highest levels of the year.
Bitcoin Expects More Retracement Before the Rise
Bluntz warned in a new analysis video that BTC is likely to experience further retracement before regaining its upward momentum. The analyst's analysis uses the Elliott Wave Theory, a technical analysis approach that attempts to predict future price movements by following the crowd psychology that tends to manifest in waves. According to this theory, a five-wave rally is usually followed by an ABC formation in which the asset loses some of its gains before starting a new movement in the upward direction.
Cryptocurrency analyst believes that BTC has already completed a five-wave upward movement from around $16,000 to $32,000 and is currently in the middle of an ABC correction, which will be seen as Bitcoin retraces to the $23,000 level. Bluntz added that BTC is in the early stages of its C wave and expects it to undergo a five-wave correction on its way to its downward target.
Bitcoin's Return to the Upward Trend
Bluntz expects BTC to continue its upward trend when the ABC correction is completed, stating, "When we complete this last fifth wave and all its sub-sections within this last fifth wave, I think we will probably start forming a bottom at this point and then move to new highs, which are around $32,000. We still have some time for that. It will probably take about a month for this to materialize."
According to CoinMarketCap data, Bitcoin is trading at $25,729 with a 0.13% decrease in the last 24 hours. The data shows that the largest cryptocurrency has fallen 6.30% in the past 7 days and 11.43% in the past 30 days.