Bitcoin Analyst Points to Critical Levels – Will the Momentum of the Rise in Bitcoin Continue?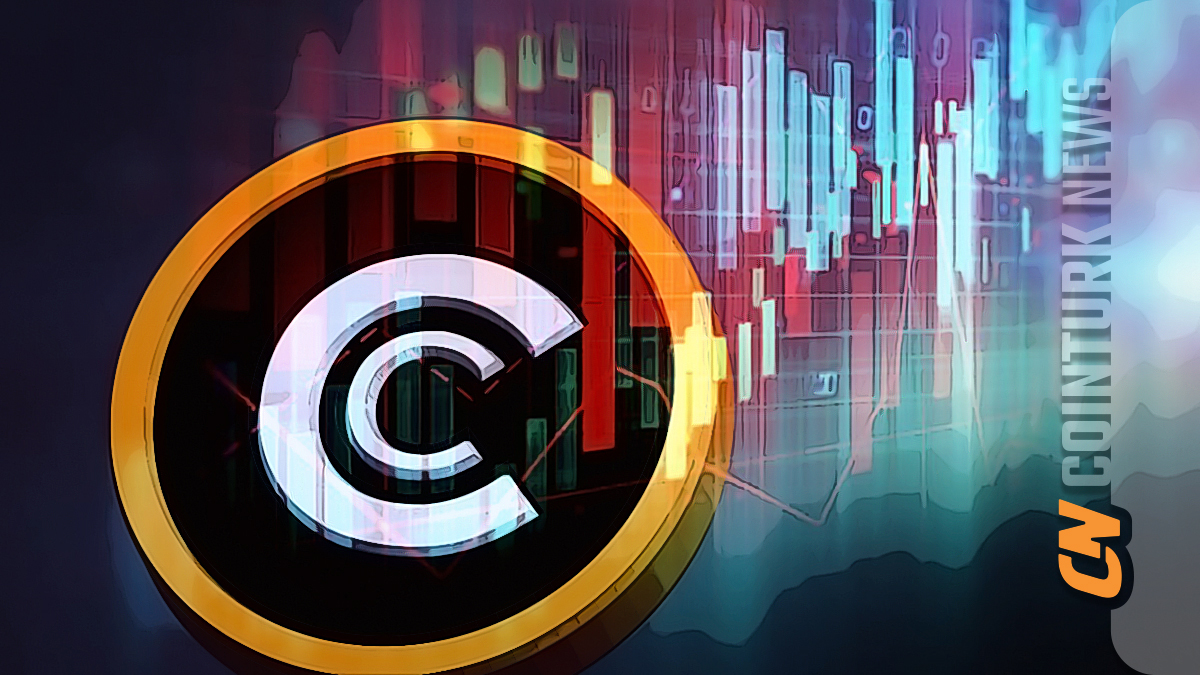 Bitcoin analyst and trader, Bluntz, who gained fame by predicting the bottom level that Bitcoin (BTC) would hit in the middle of the bear market in 2018, shared his predictions on where and how the crypto market as a whole could bottom out in this cycle.
Last Buying Opportunity in Bitcoin and Altcoins
Bluntz, the anonymous cryptocurrency analyst, drew attention to the total market value (TOTAL) chart while evaluating the outlook of the cryptocurrency market from his personal X account. The analyst stated that he expects the value of the TOTAL chart to lose about 15% before cryptocurrencies make a significant jump. He said:
Looking at the TOTAL chart provides a much clearer picture than looking at ETH or BTC alone. Based on the TOTAL chart, I believe that this region will still be swept again before considering the June dip levels as bottom levels, and there may even be a drop below this region. There will probably be a good buying opportunity in the next few months.
The TOTAL chart shared by Bluntz indicates that he expects the total market value of all cryptocurrencies to drop to around $880 billion. At the time of writing this article, TOTAL is at $1.032 trillion with a 0.36% decrease during the day. This means a 12% decrease according to the analyst's expectations.
Market Decline Could be 70-80% Completed Overall
Bluntz's prediction is based on the Elliott Wave theory, an advanced technical analysis approach that attempts to predict future price movements by following the crowd psychology that tends to manifest in waves. In this context, the analyst stated that he expects the price to recover after a sharp decline and said:
Based on the simple Elliott Wave model, I see the rise from the low levels as an impulsive move, and our downward wave from the peak levels is approximately 70-80% completed.