Bitcoin, Ethereum, and Ripple: Is the Rise in These Coins Permanent?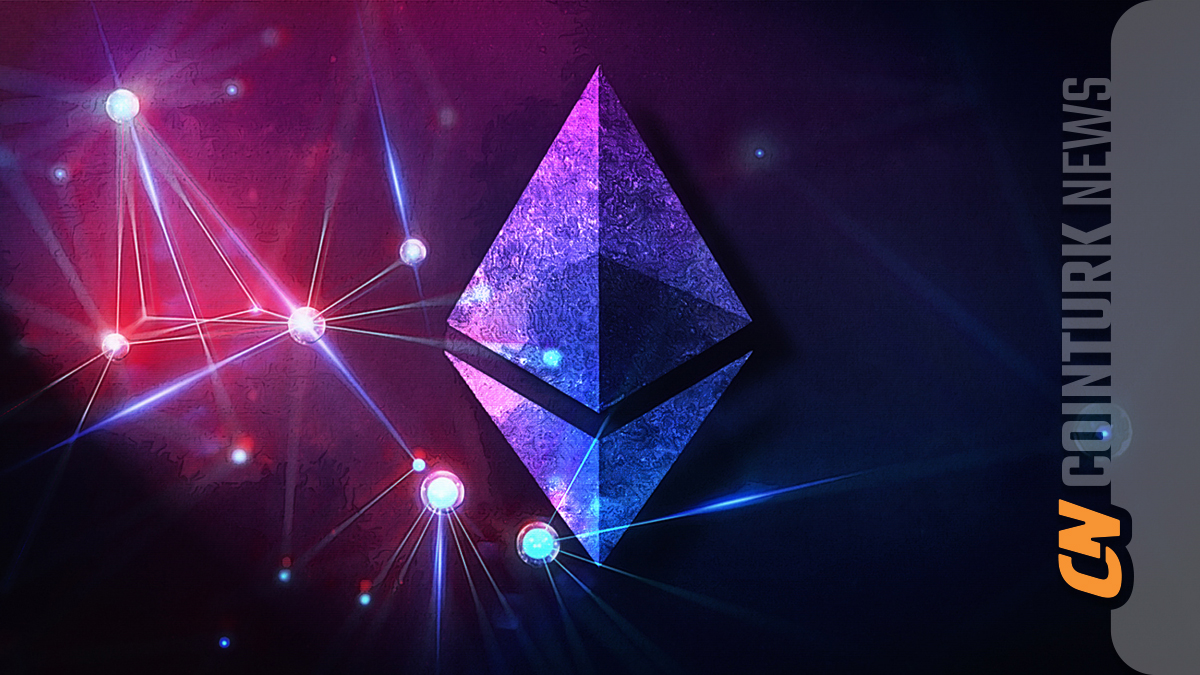 Bitcoin continues to find buyers above $28,250 after surviving the Tesla earnings report accident. As the Fed meeting approaches, the cryptocurrency market could not fully demonstrate the expected performance in October. The double-digit increase surprisingly occurred for BTC (even with false news), but the price quickly reversed.
Spot ETH ETF Applications
Applications for a Spot Bitcoin ETF are still progressing. Potential issuers are updating their files in line with discussions with the SEC. On the other hand, these steps indicate that we are getting closer to approval. However, there are also ongoing ETF applications for the altcoin king. While many futures ETH ETFs continue to trade, companies seeking approval for spot ETFs are submitting their applications.
Today, Bloomberg ETF Specialist James Seyffart announced a new ETF application. He stated that the filing made by Investo was just an update to a recent application. Nevertheless, there are 5 pending applications awaiting approval for the altcoin king, and the approval of the futures ETF has increased issuers' hopes for ETH.
In the table above, you can see the pending ETFs and potential issuer companies.