Bitcoin, the leading cryptocurrency, lost 0.6% in value in the last 24 hours, but it continues to hold above $26,000, providing hope for investors. The real target for BTC/USD is above $28,000, but BTC's prolonged lateral movement might actually benefit altcoins, especially those ripe for significant developments. 
BTC Decrease May Not Be Bad News
Bitcoin has essentially returned to a lateral graph after its weekend surge, and ETH also experienced a slight pullback. XRP, Dogecoin, and Litecoin were among the rare cryptocurrencies showing growth within the top 10. Looking at the top 10 now, XRP and Dogecoin appear to be the only altcoins managing to stay in the green. While the crypto market suffered a 0.3% decrease in the last 24 hours, Ethereum's (ETH) price also reflects this situation with a 0.3% decrease. However, as long as BTC price holds $26,000 and ETH price holds $1,700, there is no reason to expect negative outcomes. 
Over the past week, the most noteworthy cryptocurrency within the top 10 was BNB, infamous for its lawsuit. If BTC continues its lateral trajectory above $26,000 and reaches and stays at $28,000, altcoins could experience a new rally. Looking at the BNB graph, it's evident that $250 serves as a psychological resistance. If BNB can puncture and maintain above $250, the next target will be $283. 
Latest Situation with DOGE and ADA
Another cryptocurrency experiencing a similar situation is Cardano (ADA). Cardano, having experienced a 6% decrease in the last seven days, was greatly shaken by the recent delisting news. Nevertheless, ADA continues to defend $0.26, and an unexpected dip buy might be seen for $0.30. Critical points in the historical graphs of certain altcoins create pre-buying opportunities, and for Cardano, $0.26 holds historical significance and strength. 
As for Dogecoin (DOGE), the situation is slightly different. DOGE is currently in a very neutral position and has transitioned to lateral after a sharp drop. The 14-day RSI for DOGE is at 48.418, indicating a strengthening neutral position. Despite this, other indicators are giving sell signals.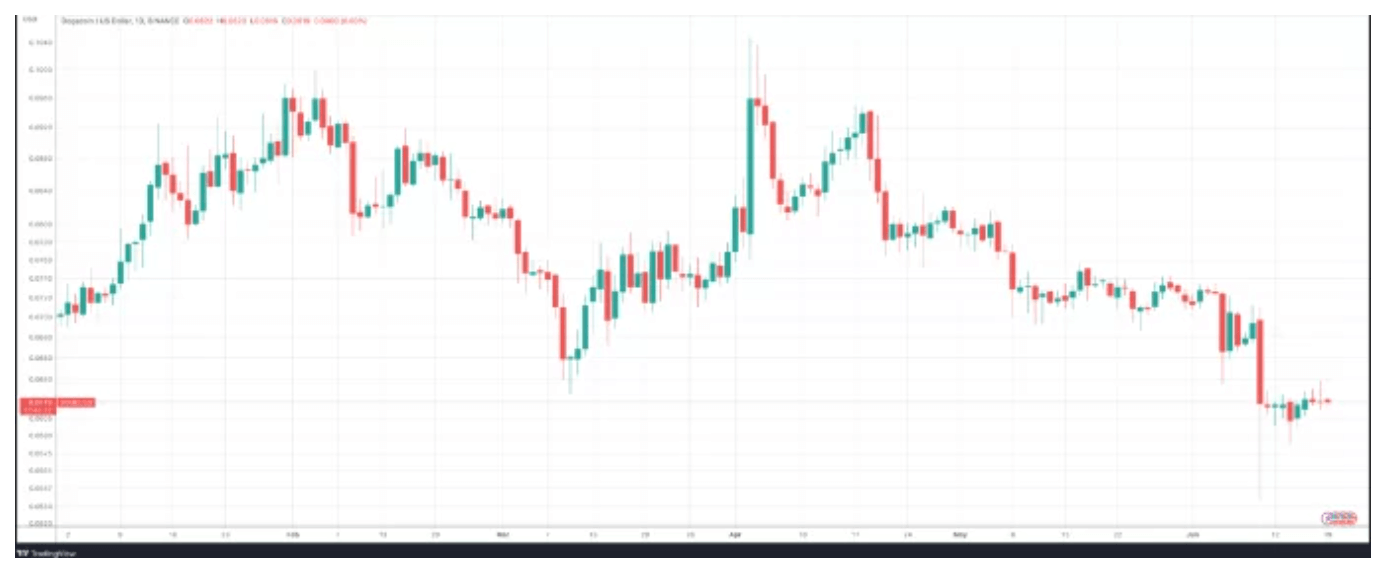 For DOGE investors, $0.05 is of critical importance, and a slight retraction followed by a rise is likely.