The leading cryptocurrency Bitcoin experienced an unforeseen steep drop, rattling the entire crypto sector. The BTC price lost 4% of its value within 24 hours, falling below even $25,000. However, it appears that the positive news keeping BTC afloat is not about to decrease, with a new development coming from BlackRock, the world's largest asset management firm. 
BlackRock Could Apply for a Bitcoin ETF
Known as a company managing over $10 trillion in assets as of January 2022, BlackRock's worth exceeds ten times the total value of the crypto market. It now appears that BlackRock is preparing to roll up its sleeves for a Bitcoin ETF. 
According to information provided by sources closely associated with the matter, BlackRock is expected to apply for a Bitcoin ETF soon. It's suggested that the firm will employ the Coinbase Custody platform for BTC custodial services in this respect. With a focus on using Coinbase's spot market data for pricing, BlackRock could potentially revolutionize everything with this application.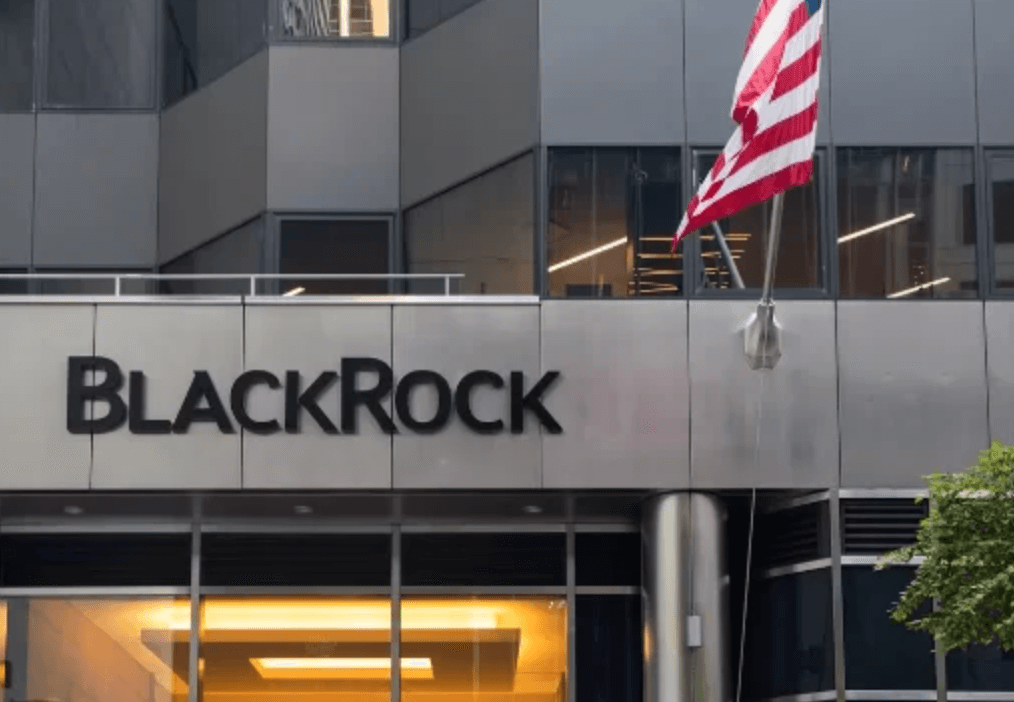 BlackRock actually started working with Coinbase from mid-last year, taking initial steps to provide corporate investors with cryptocurrency services. Whether the ETF will be spot-focused or futures-oriented remains unknown, with an official announcement from BlackRock awaited. 
What are the Chances of a Spot Bitcoin ETF Approval?
The Securities and Exchange Commission (SEC), despite being recently associated with securities lawsuits, is primarily responsible for overseeing ETF approvals in the U.S. The SEC had rejected every single spot Bitcoin ETF application in previous years. However, several futures-oriented Bitcoin ETF products were approved in the past. If BlackRock indeed applies for a spot BTC ETF, the firm's power in the U.S. could be instrumental in receiving approval. 
Recently, CBOE Global Markets re-applied to the SEC for the ARK 21Shares Bitcoin ETF product. Despite the SEC's consistent rejection of each spot BTC ETF product, the constant push by leading institutions could change the situation. Additionally, steps taken by high-ranking U.S. executives and Congress members towards changing the SEC could impact the ETF decision.