Late yesterday, an official application sparked considerable excitement among cryptocurrency investors. Here, a few points are worth considering. Firstly, in the short term, it is the market expectation rather than the approval of the application that is crucial. Secondly, BlackRock is not just any company. So, what does the future hold for cryptocurrencies? 
Will Spot Bitcoin ETF Be Approved?
We've grown accustomed to seeing new Bitcoin ETF applications every month or every few months in bull markets. Numerous companies also have applications under active review. However, the Spot Bitcoin ETF application received last night generated heightened excitement among investors. The application was submitted by BlackRock, and they have never played games before, says Eric Balchunas. 
Interesting fact: BlackRock has a record of getting ETFs approved by the SEC. Of their 576 applications to date, 575 have been approved. That's another reason they're so big; they don't play games. I'd bet they know something.
Why Is BlackRock Important?
BlackRock is a partner, in one way or another, of the world's largest companies, brands, banks, technology companies, and many buildings you can think of. BlackRock manages over $10 trillion in assets, which is ten times the cumulative value of cryptocurrencies. Fidelity was the other trillion-dollar US company that got acquainted with cryptocurrencies in previous periods. Fidelity Crypto was launched at the end of last year. Today, BlackRock is applying for its Bitcoin ETF.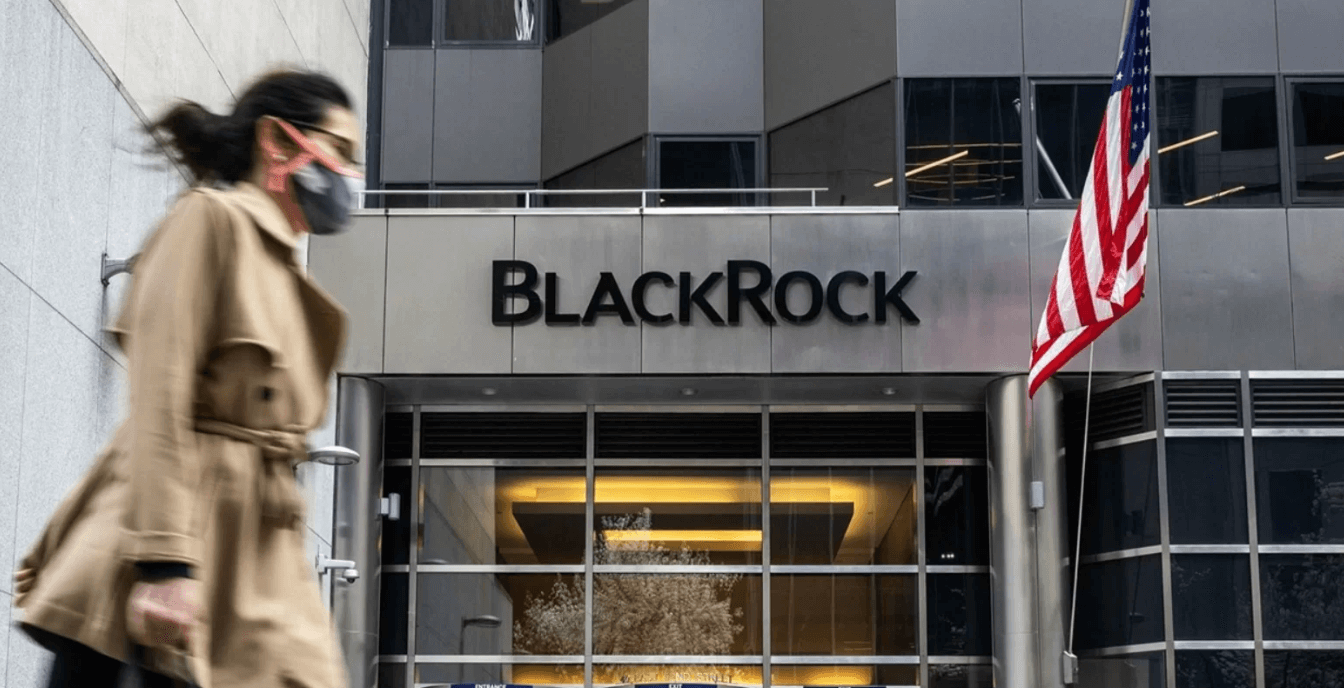 So, what drives these billion-dollar companies to devote time to this? While the daily trading volume in the markets has dropped below $20 billion. Especially since the SEC clamped down on the world's two largest exchanges just a few days ago. 
Eric Balchunas from Bloomberg thinks the company wouldn't apply for an ETF it doesn't believe will be approved. But how can BlackRock expect approval when all spot Bitcoin ETF applications have been rejected so far? 
Grayscale is currently battling in court for Spot Bitcoin ETF approval. Experts don't see a chance of SEC approval before the case concludes. So why is the SEC rejecting spot Bitcoin ETF applications? 
The Bitcoin price involves high volatility and is prone to manipulative movements. It is uncontrollable; there is insufficient protection for investors against fraud.
An SEC lawyer said similar things during the Grayscale hearing. But BlackRock, with its political and economic power, could override the SEC. Its lobbying power is considerable, it has influence in US politics, and the CFTC insists that the king cryptocurrency is a commodity. 
Time may prove me wrong, but Eric Balchunas seems to be right; the Rothschild family's BlackRock appears to have entered this business thoughtfully and with hope for approval.