BlackRock's iShares Applies for Spot Ethereum ETF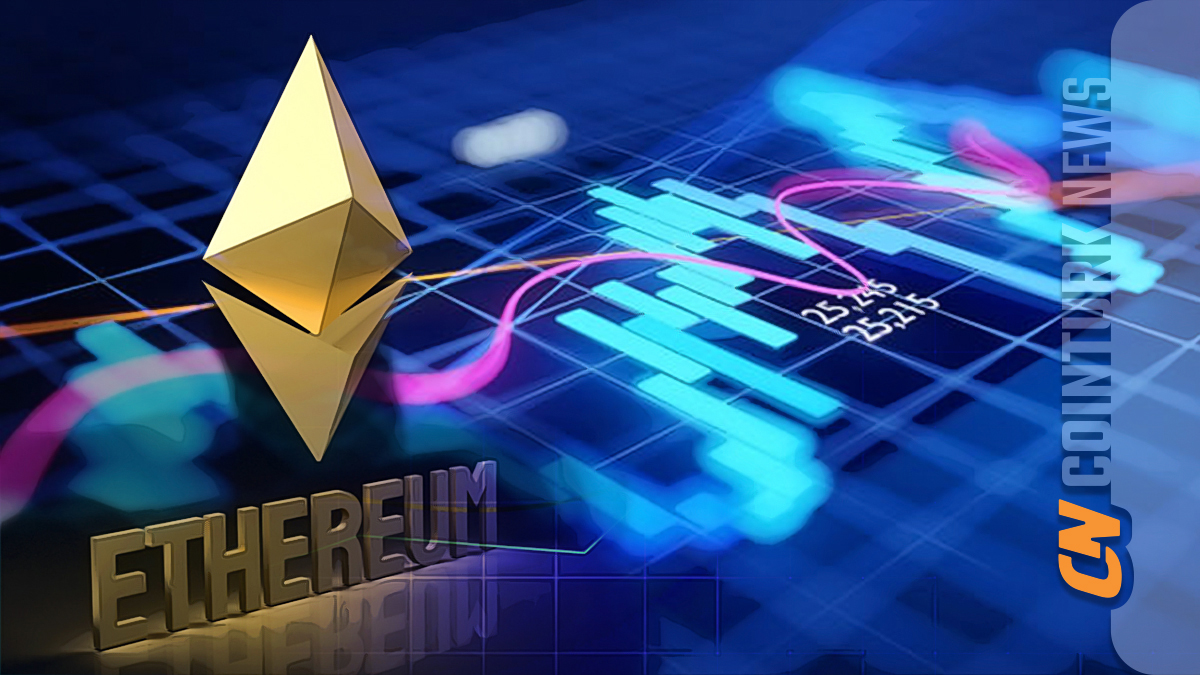 BlackRock, the world's largest asset management company, has taken action to launch a potential spot Ethereum exchange-traded fund (ETF) in the United States. BlackRock's subsidiary iShares has filed an application with the U.S. Securities and Exchange Commission (SEC) to introduce a spot Ethereum ETF.
According to the application submitted to the SEC, Coinbase, a major U.S.-based cryptocurrency exchange, will be the custodian of the funds. If the ETF is approved, it will be listed and traded on Nasdaq.
Spot Bitcoin ETFs Await Approval from the SEC
The SEC has not yet approved any spot ETF applications specifically for <a href="http://en.coin-turk.com/a-new-metric-for-bitcoin-cointime-economics-and-its-impact-on-the-cryptocurrency-market/">Bitcoin (BTC). Despite expressing market concerns and the lack of investor protection, experts believe that at least one spot Bitcoin ETF will be approved by January 2024.
Currently, there are 12 spot ETF applications, including the one made by BlackRock, awaiting approval from the SEC.