Breaking News: Binance Delivers Fourth Bad News! What's Happening in Crypto?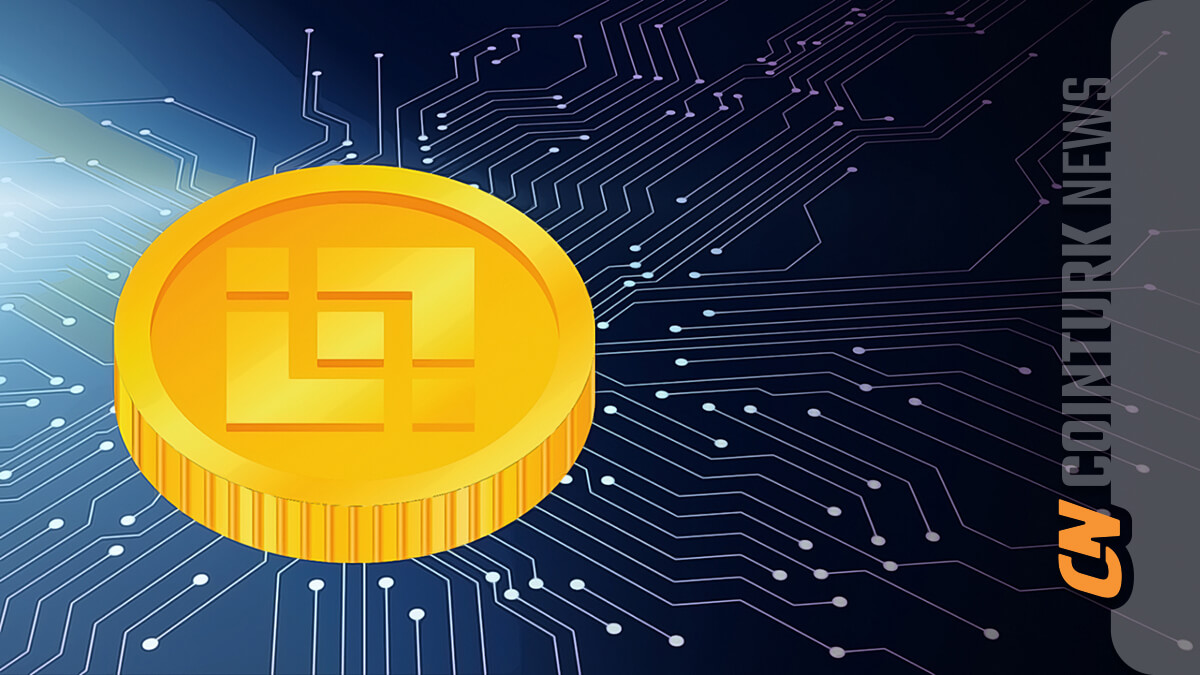 The world's largest cryptocurrency exchange, Binance, is making some significant decisions due to changing dynamics. We see that trillions of dollars worth of giants are entering this field for institutional investors to enter the crypto market. Various alternatives are being created, and Binance is increasingly feeling the weight of regulatory pressure over time.
Binance Withdraws
According to an announcement from Binance, the German financial regulator BaFin, the application for a crypto license has been withdrawn. This move came after withdrawing from markets such as Austria, Belgium, and the Netherlands, and facing legal action from regulators for operating an unregistered branch in the United States. The statement from the exchange is as follows;
"Binance confirms that it has proactively withdrawn its application to BaFin. The situation both in the global market and in regulations has changed significantly. Binance still plans to apply for appropriate licensing in Germany, but it is crucial for our application to accurately reflect these changes."
In June, Finance Forward reported sources saying that Binance's license would be rejected by BaFin, but at that time, a Binance spokesperson said they were continuing discussions with officials.