Breaking News! Bitcoin Dropped Below $27,000! Did USD Move BTC?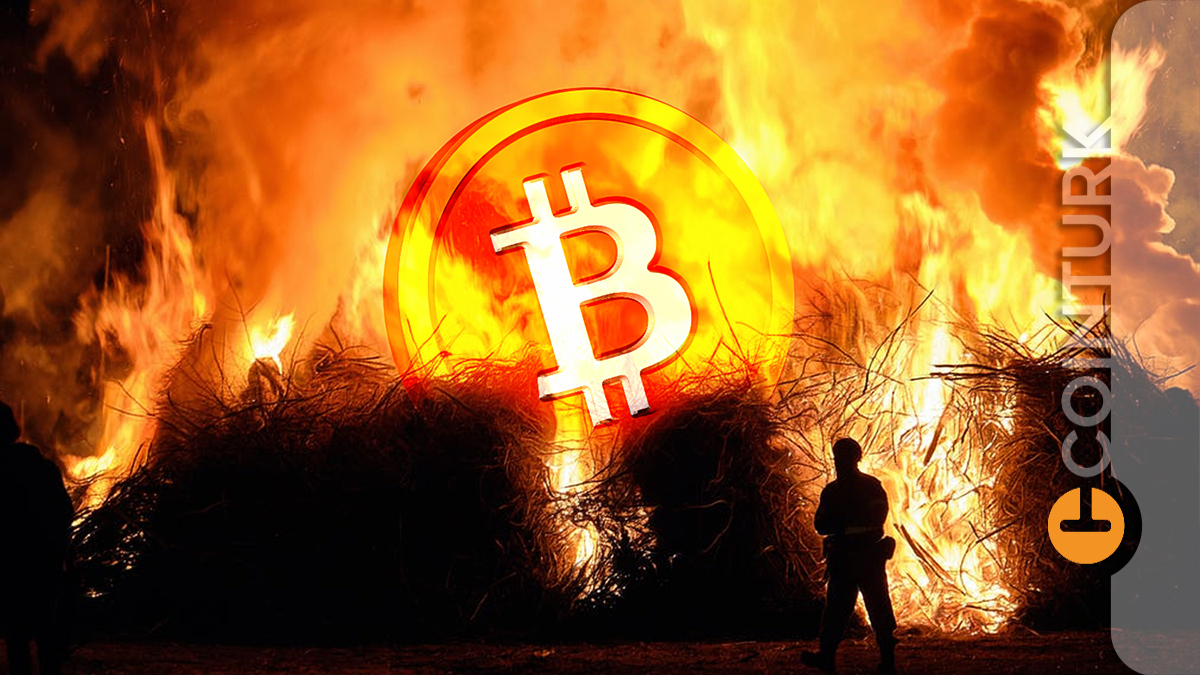 After the data coming during the day, the Bitcoin price rose above the $ 28,000 level, which could not be broken for days. In the past minutes, an incredible price movement took place and there was a price drop of about $ 1100.
The explanation for this situation came from Arkham. According to Arkham, the reason for the sudden drop in price was the movement of Silk Road BTCs, whose fate was not clear.