Cardano Price Drops While Whales Accumulate ADA Tokens Worth $45 Million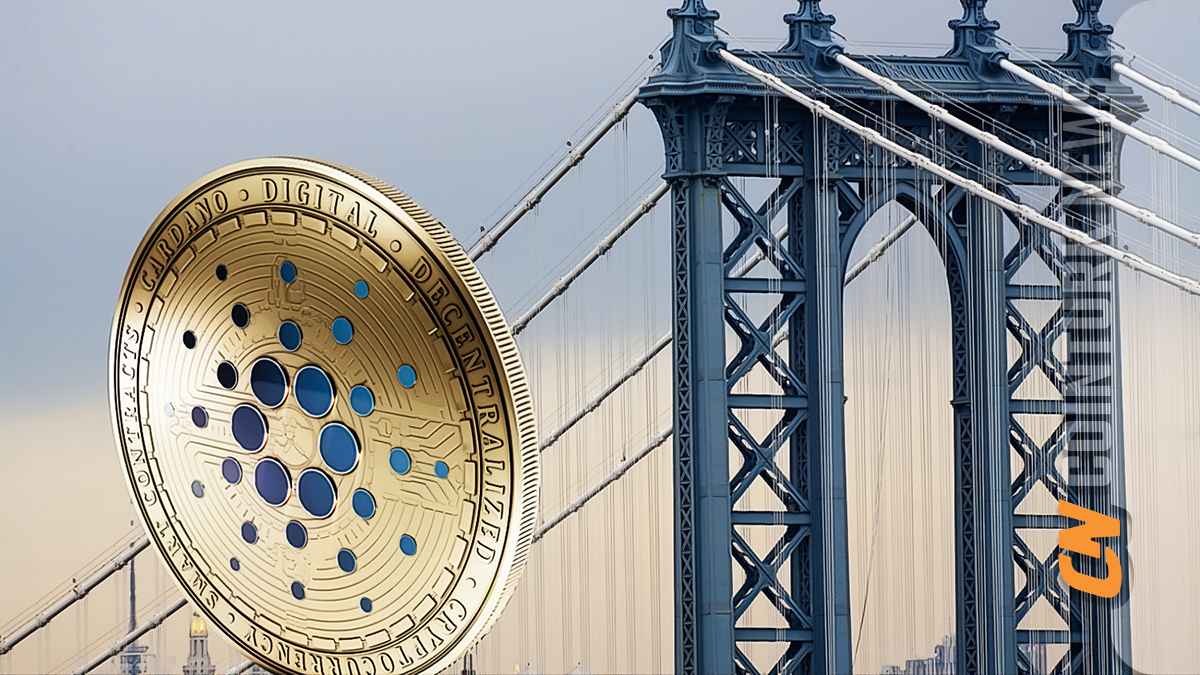 Cardano witnessed significant price and network activity increases in the first half of July. This could be attributed to Ripple's relisting on the exchange and the increase in investor confidence following its victory against the SEC. However, after the volatile fluctuations in the altcoin market, today the ADA price pulled back towards the $0.30 cent levels. Can Cardano whales prevent the price from falling below the $0.30 cent support level amidst slowing network transactions?
Network Usage is Currently Decreasing
The intense price fluctuations in ADA last week can be attributed to the decline in network activity. On July 10, Cardano had 77,291 active users, but since then, Daily Active Addresses (DAA) have steadily decreased, reaching a level of 36,920 active users by August 1 closing. This is a concerning situation for investors as there has been a nearly 52% decrease in network usage.
The Daily Active Addresses data reveals the daily number of wallet addresses conducting transactions within the network, indicating user activity on the blockchain network. Strategic investors attribute the decrease in DAA to a decline in interest in the Cardano ecosystem. It is not surprising for investors to see a decline in ADA price since mid-July along with the decreasing number of users.
Whales Continue to Make Purchases
With small investors and network users currently in the background, Cardano whales are intensifying their buying and selling activities to prevent a sharp price drop. The chart below shows that whales holding 1 million to 10 million ADA tokens have continued to increase their balances since mid-July.
Despite the ongoing price drop, whales have added 150 million ADA to their wallet balances between July 14 and August 2 cumulatively.
With the current ADA price at $0.30 cent, the value of the newly acquired 150 million ADA tokens is approximately $45 million. This significant increase in a large amount within two weeks indicates a positive outlook for Cardano whales.