In a recent Bloomberg interview, Matt Hougan, the CEO of Bitwise, the world's largest crypto index fund manager, highlighted the beginning of a multi-year bull run fed by a long-awaited wave of institutional interest.
Bitwise's CEO Foresees Bull Run in BTC!
Hougan noted incredible resistance in cryptocurrency prices despite increased regulatory scrutiny. He suggested BlackRock's recent move towards Bitcoin (BTC) could be the perfect precursor for new bull market conditions, stating: 
Prices have been rising since last November, climbing the wall of worry following the FTX debacle. Now, we have the world's largest asset manager, BlackRock, planting its flag and declaring the significance of Bitcoin. It's an asset that institutional investors will want to hold over the next five to ten years. I believe we've entered a new era of cryptocurrency that I call the 'mainstream age of crypto', and we're likely in the early stages of a multi-year bull market.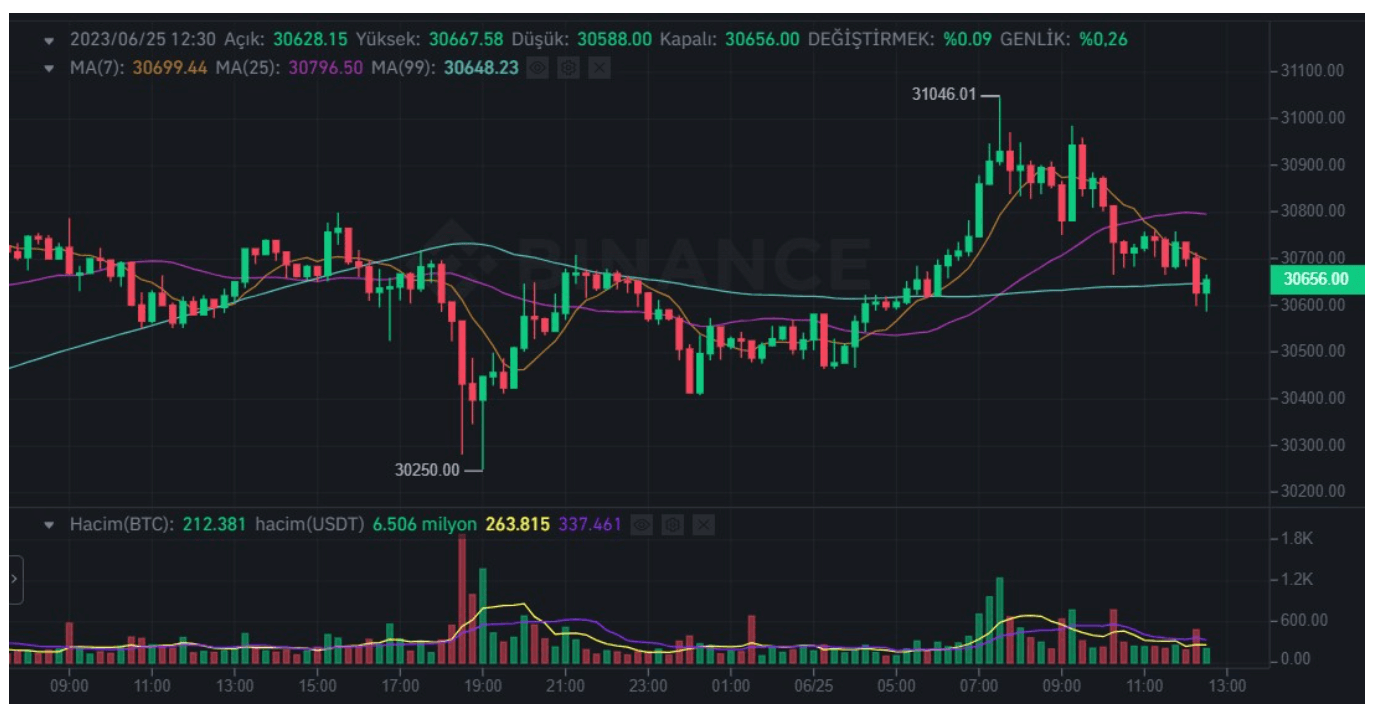 A Surge in Crypto Stocks Anticipated!
Bitwise's CEO also anticipated a new phase of growth beyond just asset prices. He suggested that crypto stocks are on the verge of blooming and highlighted the possibility of a significant wave of new crypto companies entering the market. The CEO said: 
In the crypto space, there's a suppressed line of crypto infrastructure companies that will see materially stronger results as Bitcoin and other crypto assets continue to rise. Hence, I anticipate the opening of the IPO pipeline. More broadly, I can say that crypto stocks have actually performed better than crypto asset prices. Our crypto stocks index has increased by over 100% this year, so we'll certainly see more growth. We're going to witness this industry growing at a rapid pace, which I believe is a truly exciting moment for crypto.