According to crypto analysis company Glassnode, on-chain metrics indicate that the bear market for Bitcoin, the largest cryptocurrency by market value, may have ended. Here are the striking data regarding Bitcoin's future. 
Signal of Escaping from Bitcoin Bear
The signal Glassnode uses to show whether Bitcoin has exited the bear market, referred to as the "Escape from Bitcoin Bear," aggregates eight different metrics analyzing four main factors: whether it trades above the base price patterns of the market, if there's an increase in on-chain activity, whether investors are profiting, and the level of supply dominance of long-term investors. 
Currently, all eight metrics of the signal point to a bullish trend for Bitcoin, suggesting that the largest cryptocurrency by market value could be in the early stages of a bull market.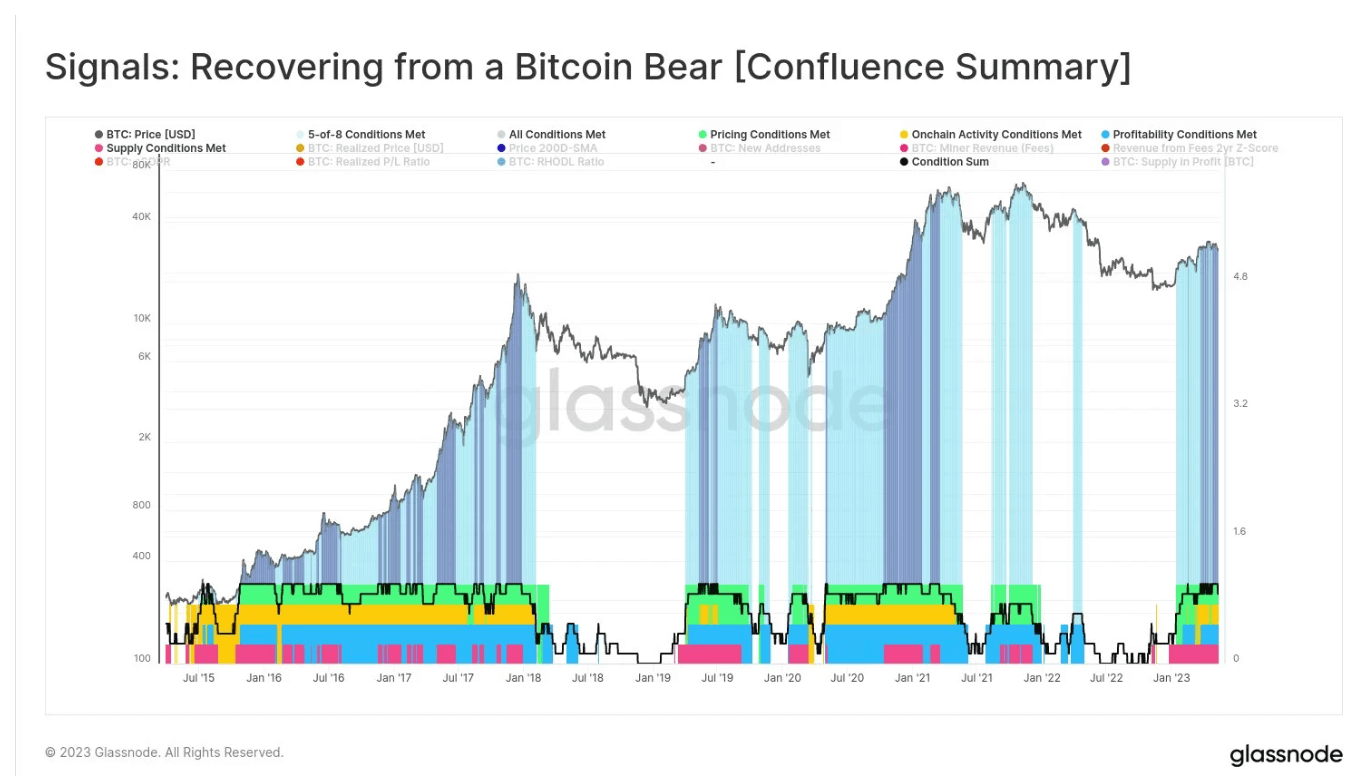 Negentropic, an anonymous crypto analyst and one of the founding partners of Glassnode, also noted that market momentum is currently shifting from memecoins towards Layer-2 protocols and artificial intelligence (AI) projects. He said: 
This probably means that smart money is profiting, and this happens with them buying at discounted value. It's a bullish sign for Bitcoin and the rest of the cryptocurrency market. Those who are short-selling are swimming against the current.
The crypto analyst also stated that Bitcoin is currently showing an upward trend but lacks momentum. He further added that investor demand needs to kick in for the largest cryptocurrency.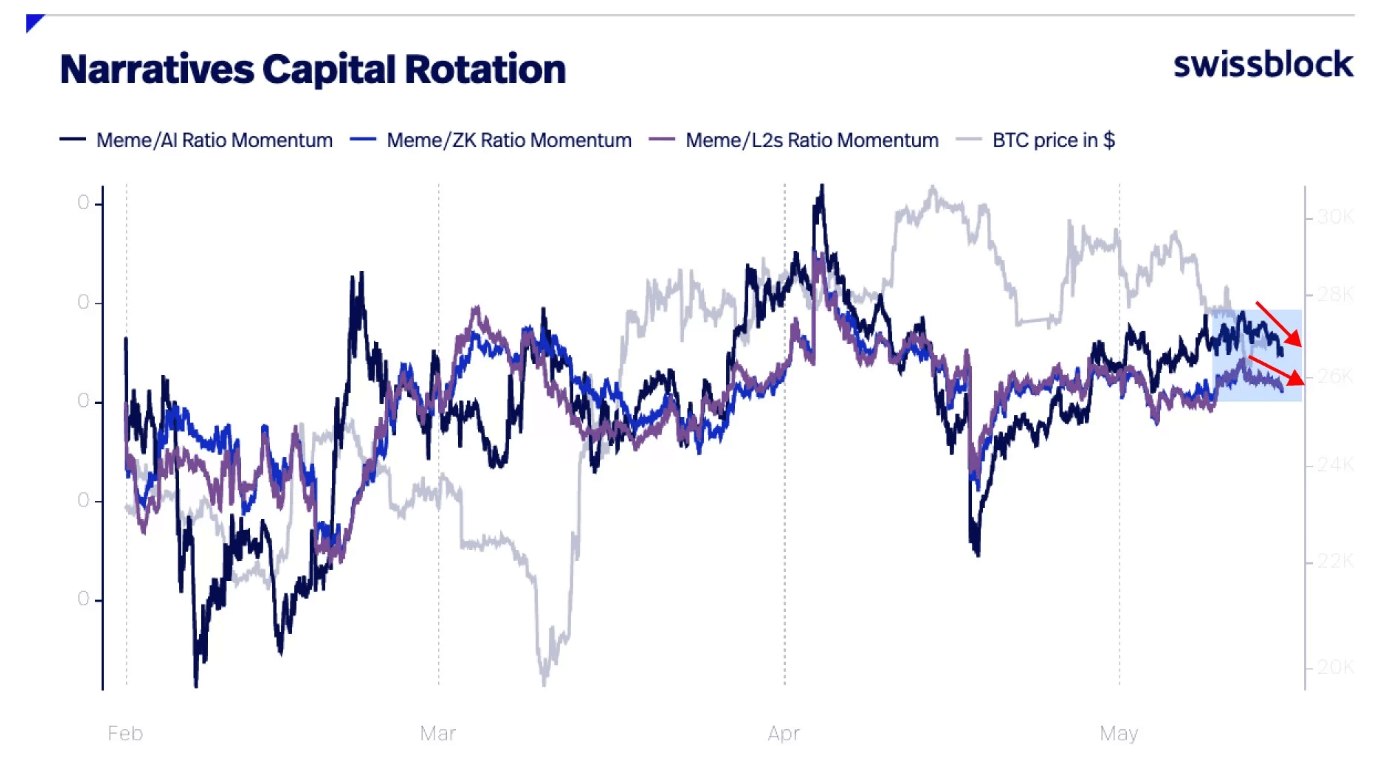 Current Situation in Bitcoin
With the latest data, Bitcoin, the world's largest cryptocurrency with a market value of 528.34 billion dollars, is trading at 27,280 dollars, up nearly 1% in the last 24 hours as of the preparation of this article. 
Bitcoin, which has lost more than 7% of its value in the last 30 days, has increased its value by approximately 63% since the beginning of the year.