Chainlink Leads the Altcoin Market: Rich People Line Up to Invest in This Altcoin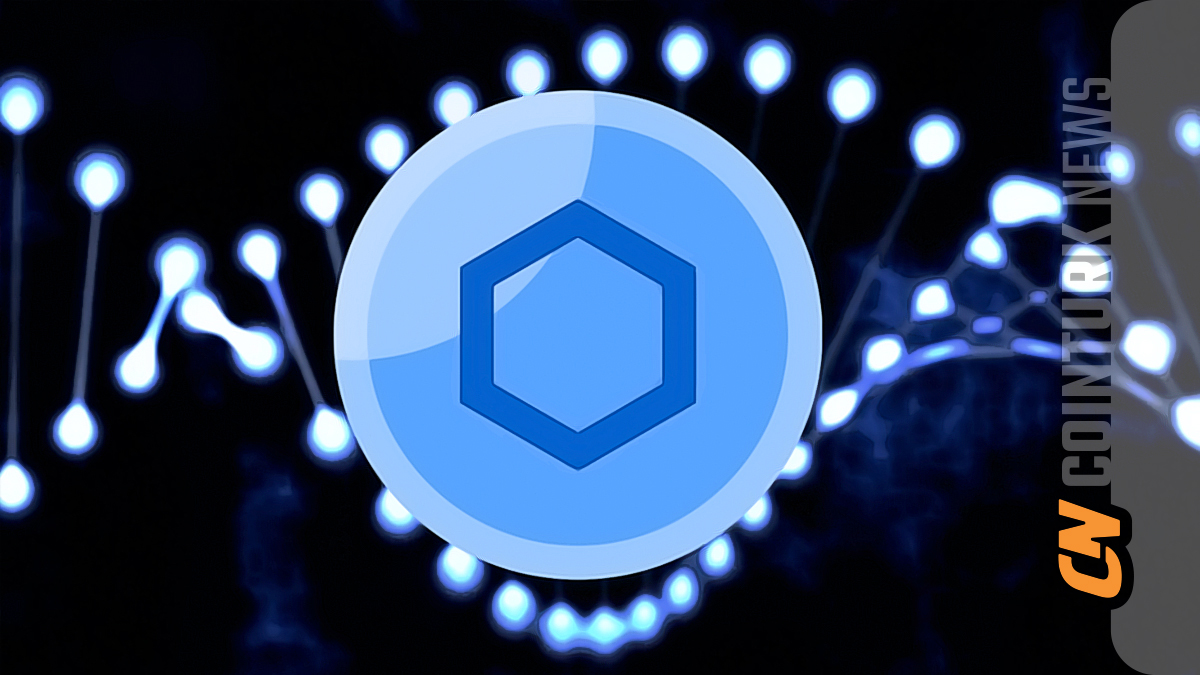 Chainlink (LINK) price gained a 17% increase last week, moving towards reclaiming $7 on September 19. The upward trend in Chainlink's price seems to be related to the recent prominence of Real World Assets (RWA). On-chain analysis is investigating whether this correlation will turn into a long-term LINK price increase or not.
Developments Continue in Chainlink!
The 17% price increase in Chainlink this week can be attributed to investors turning their attention to the Real World Assets (RWA) sector. Many Real World Asset projects often adopt price feeds and Oracle infrastructure to integrate offline data into blockchain networks. Recently, the RWA sector reported reaching an all-time high value of $3.1 billion.
As Real World Assets projects continue to grow in valuation and interest, Chainlink (LINK) has seen a significant influx of new users in recent weeks. On-chain data from Santiment shows that Chainlink registered 865 new wallet addresses on September 17. The last date that Chainlink Network Growth figures surpassed this was on August 16.
What Lies Ahead for LINK?
Network Growth predicts the number of new users joining a blockchain network by tracking the wallet addresses created daily. In general, an increase in network growth during a price surge indicates that the rally is driven by factors other than speculative trading activity.
However, new users started entering the Chainlink ecosystem around September 10, just a few days before the interest in Real World Assets pushed the sector to an all-time high. Additionally, considering that Chainlink's core service offerings are a vital part of the functionality of Real World Assets projects, LINK's network growth is likely to continue increasing as long as there is demand in the sector. As a result, this situation could further propel the ongoing price increase of Chainlink in the coming days.