Chainlink (LINK) and Rollbit Coin (RLB) Prepare for a Strong Bull Run, Bitcoin's Current Outlook Evaluated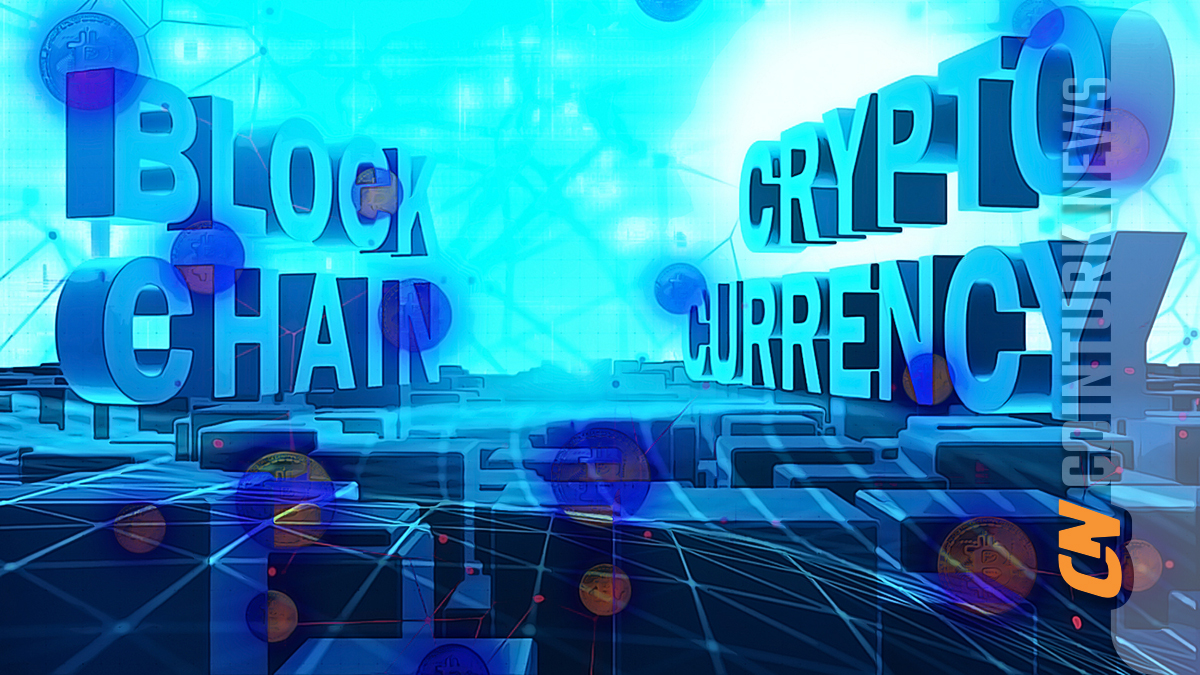 Famous cryptocurrency analyst and strategist Altcoin Sherpa stated that Chainlink (LINK) and Rollbit Coin (RLB) are preparing for a strong bull run. Furthermore, the analyst warned about the current outlook for Bitcoin (BTC).
Strong Outlook for LINK and RLB
Anonymous cryptocurrency analyst Altcoin Sherpa stated that the decentralized oracle network Chainlink is a strong cryptocurrency project from a fundamental perspective. According to the analyst, LINK can outperform the overall altcoin market in the next bull cycle because it has been consolidating within a well-defined range for over 500 days:
It is one of the few coins that I can consider buying and holding for the next six months. I believe it will be a very strong coin in the next bull market. It has a strong infrastructure for a ton of projects with very few competitors.
Another altcoin that Altcoin Sherpa believes will perform well in the next bull market is Rollbit Coin. While transitioning to the bullish side for RLB in the long term, the analyst warned that the altcoin may experience some pullback in the coming weeks:
RLB will be very good in the next bull market, but for now, I think it will eventually drop to $0.07 or below. I'm not concerned about short-term prices.
Expecting Bitcoin to Retreat to the $20,000 Threshold
Following LINK and RLB, Altcoin Sherpa turned to Bitcoin and warned that it is now possible for the crypto king to approach the $20,000 mark as it struggles to sustain its upward momentum:
The higher timeframe view suggests it will hit a lower bottom level. This indicates a potential change in market structure. I still see this area as a potential bottom level, but I'm not too excited about it and it wouldn't surprise me to see us fall below $20,000 eventually.