Critical Report on Chainlink (LINK)! Latest Update on Yesterday's Top-Performing Altcoin!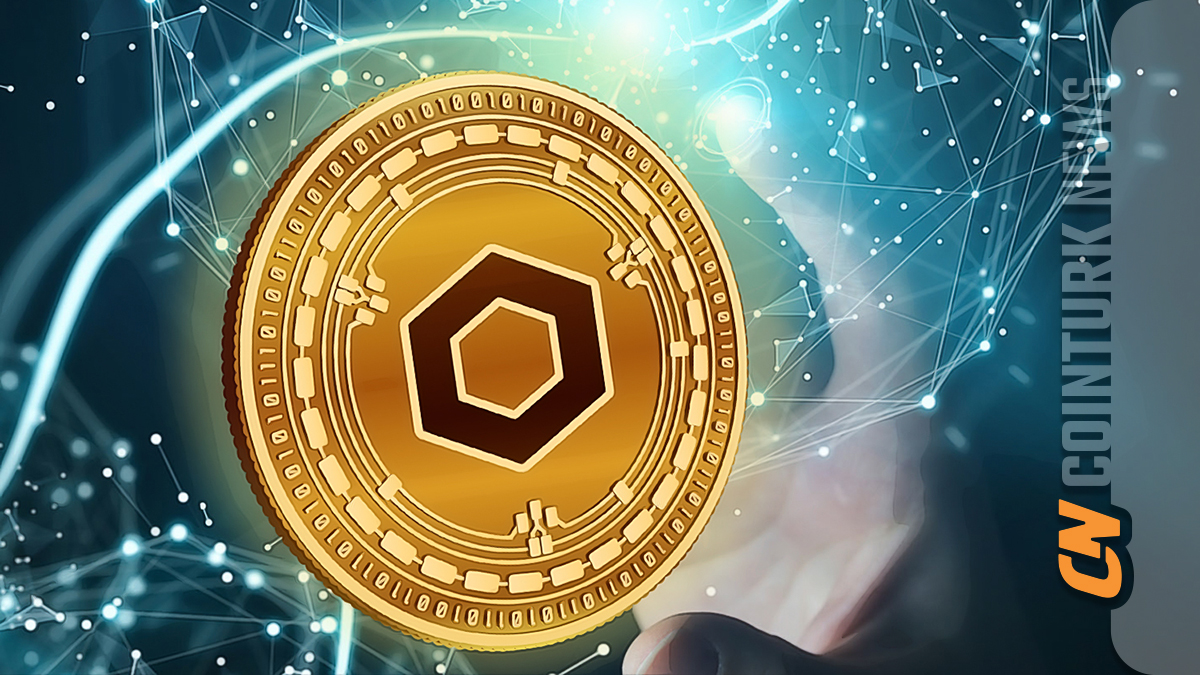 Chainlink (LINK) has recently experienced an increase in short-term price movement, providing significant gains to its holders. Despite the excitement surrounding this upward momentum, analysts have noticed some interesting indicators suggesting that this increase may not necessarily indicate a peak for LINK.
LINK Data!
The data obtained can provide a glimpse into the future direction and possibilities of Chainlink. The recent price increase of LINK can be supported by significant token accumulation and notable activity on the Chainlink network. According to a LINK price report referencing Santiment data, the number of addresses holding 0 to 1 million LINK has seen an incredible increase, potentially playing a crucial role in increasing the token's value. Coingecko data shows that LINK has recorded an impressive price of $8.33 and a significant 24-hour rally of 19.0%.
Last week, the crypto value increased by 15.0%. However, the accumulation rate shows no signs of slowing down, suggesting that it may be seen as a volatile event. Such consistent accumulation can indicate an increasing belief among investors that LINK may be on the verge of another significant increase in value.
Expert Opinion on LINK!
The price adjusted for Daily Active Addresses (DAA) divergence, a critical measure, provided interesting insights into the current state of the Chainlink network. As the price of the token increased, the number of active addresses decreased. Looking at historical trends, this pattern can indicate previous increases for the Chainlink network. Consequently, this data may suggest the possibility of another price increase for LINK.
The number of developers actively contributing to the Chainlink network has also seen a significant increase since the first week of July. When technical analysts closely examine chart patterns and price movements to identify potential trends and reversals, they have noted that the recent price increase in LINK has triggered breakout signals and may have attracted momentum investors, leading to further price increases.