The crypto asset market seems to be rebounding from its four-week lows, regaining lost ground with minor gains in Bitcoin (BTC) and progress in evolving altcoins. 
Latest on Solana and XRP
Last week's biggest winner in the crypto market was XRP, which saw an 11% rise following positive reports from its lawsuit with the Securities and Exchange Commission (SEC) and an increase in the number of active users. The network activity of XRP also recorded an increase with the unique address count rising to 490,000. 
XRP also set the tone for bullish traders expecting a similar rally after the latest data, recording a 45% increase in Daily Active Addresses (DAA) in March. Furthermore, conversations spread in crypto circles last week about Ripple going public following its lawsuit with the SEC, seeming to have the bulls setting their sights on higher levels. 
Earlier this year, Solana (SOL) demonstrated strong recovery signs before slowing down last month. However, in the last seven days, SOL increased by 4% as traders believe it could surpass $24. To overcome this resistance, SOL, which is currently trading below $20, will need a 12% increase. The 24-hour trading volume for SOL, at $303 million, shows a 59% increase from its previous averages, potentially indicating growth. 
The market leader, Bitcoin, recorded slight gains amidst the rising altcoins and managed to retest $28,000 before finally falling below $27,000. Ethereum (ETH), the leading altcoin, passed $1,900 during the week but is currently trading around $1,844.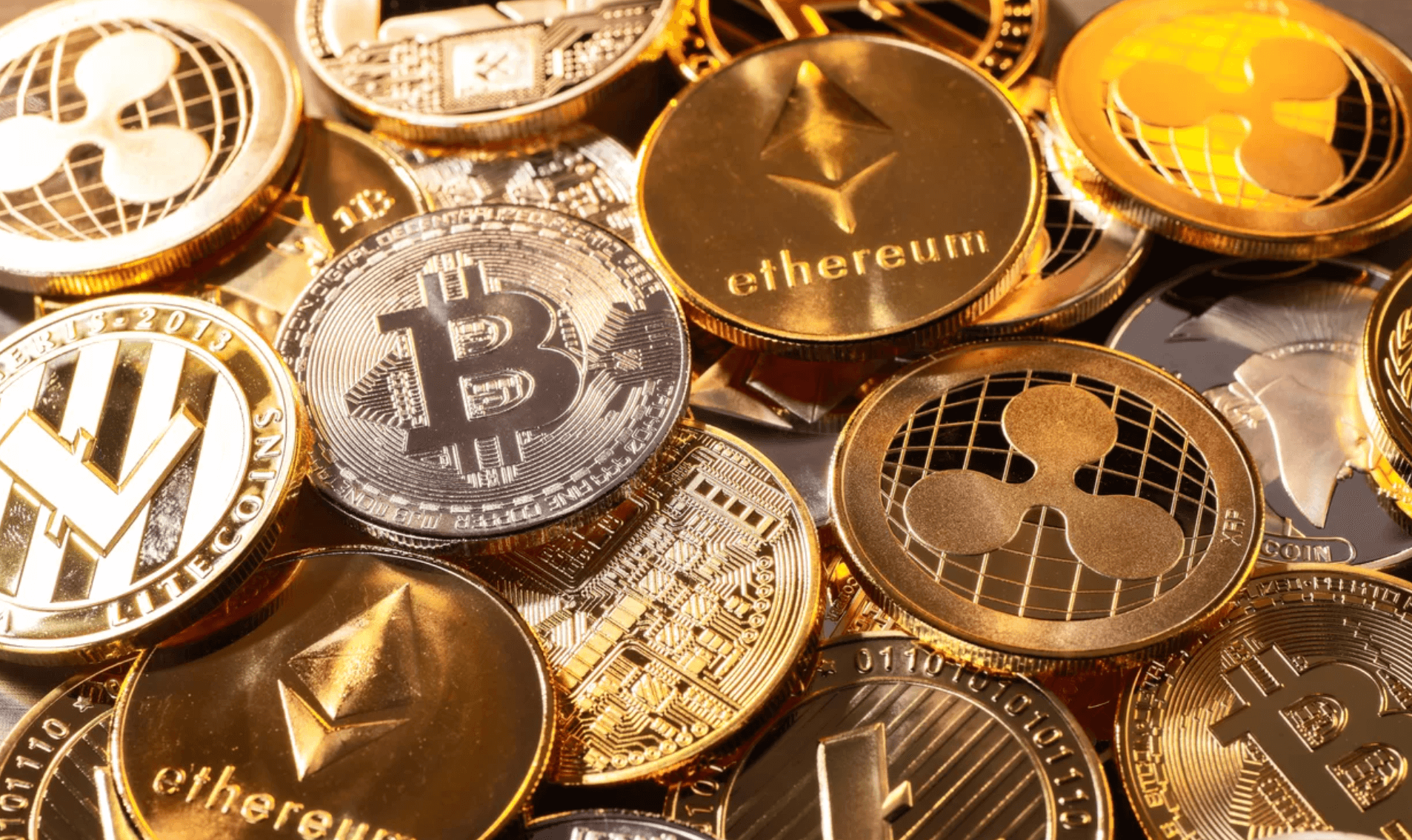 Solana NFTs Struggle
NFTs have led the way in Solana's growth, attracting countless users and investors to the project. In the past, the platform's NFT activities have replaced Ethereum's, and many experts preferred Solana's NFTs to Ethereum's top versions. 
However, good days for Solana might have ended as current figures continue to shadow its former glory. In May, NFT sales dropped by about 50% to $44 million, and overall activity decreased by 12%. The slow growth in Solana indicated a sharp increase in Bitcoin Ordinals. 
Bitcoin-based NFTs increased by 475% in the last 30 days with over 10 million transactions since their launch. The Ordinal sales volume, which was $32 million in April, reached $194 million in May. As debates surround the Ordinals, it dislodged the community known as "kings of NFTs".