Crypto Market Skyrockets on Ripple's XRP Court Victory
In Brief
Ripple's XRP found not a security, resulting in 6.6% total crypto market value increase.

---

XRP's price surged to $0.91, temporarily displacing Binance's BNB.

---

Price predictions range from $0.71 to $0.88, ultimate target is $3.30.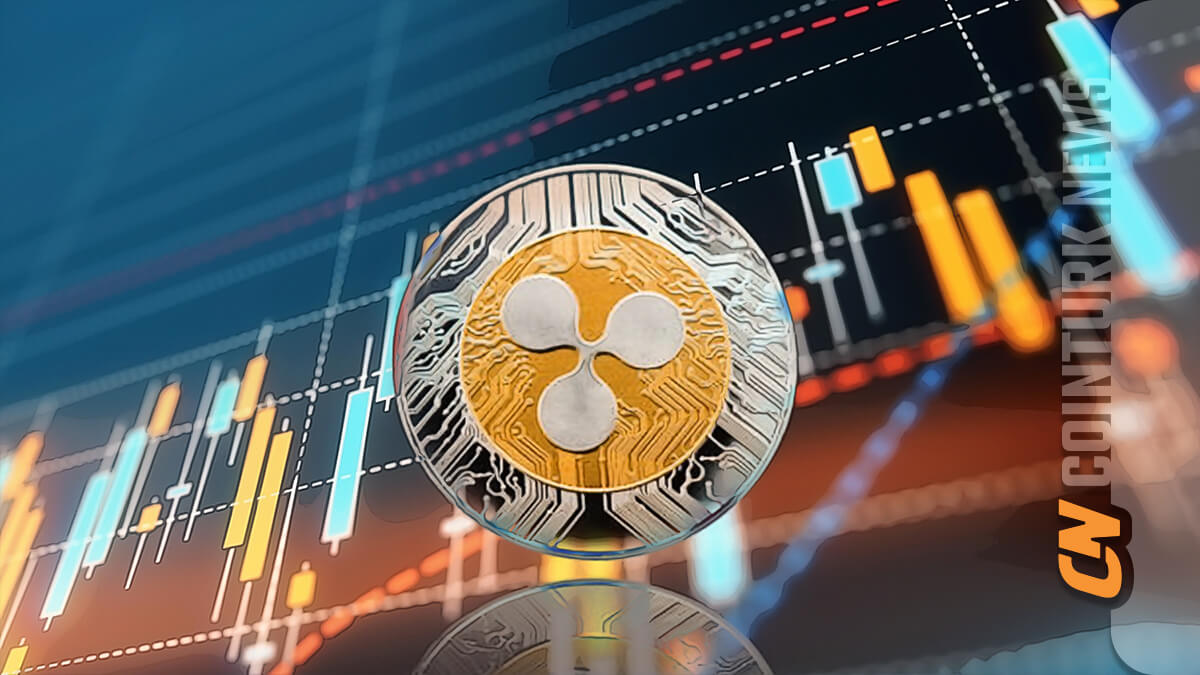 Following weeks of relatively flat performance, the crypto market has experienced a significant upswing, pushing its total value above $1.3 trillion. The news that catalyzed a 6.6% increase in the total value of the crypto market came from XRP. In the lawsuit against Ripple, the SEC's claim that XRP is a security was not accepted by the court. The judge ruled yesterday that XRP cannot be considered a security, except for corporate sales.
XRP Price Soars
The XRP news certainly set the entire crypto market ablaze. The price of XRP briefly rose to $0.91, even displacing Binance's own cryptocurrency BNB. The total market value of XRP rose above $41 billion, and its 24-hour trading volume is almost catching up with Ethereum (ETH). After peaking at $0.91, the price of XRP fell to stabilize around $0.79, and now everyone is focused on whether XRP should be sold.
Should XRP Be Sold?
While there's no definitive answer to whether XRP should be sold at this price, there are multiple factors that could provide some insight. One is the psychological effect of overtaking BNB. Historical data shows that BNB rarely allows XRP much room once it reaches its ultimate position, except for temporary situations. In addition, it's typical for a cryptocurrency that has held the same position for a long time to temporarily lose it and then regain it. In this context, XRP has shown the range it will be trading in the coming months by rising to $0.91 but not exceeding $1.
Looking at the XRP price forecasts, many experts currently point to the $0.71 to $0.88 range. Particularly during the ongoing lawsuit, the current levels could be suitable for gradual selling for those who made purchases at the bottom. The existing gains are quite substantial for those who bought XRP at the $0.20 level. However, a permanent daily close above $0.71 could definitely trigger a spike to $0.88, which could be a suitable point. The ultimate target for XRP is $3.30.