In 2024, a momentous shift in the regulatory environment governing the United States cryptocurrency market could transpire. While Chairman Gary Gensler's tenure is set to conclude in June 2026, rumors suggest that a fresh face will assume command of the US Securities and Exchange Commission (SEC) in the forthcoming year.
Gary Gensler Contemplates Pursuit of Maryland Senatorial Position
Gary Gensler, subjected to considerable censure for his modus operandi and the SEC's stringent regulatory approach towards the cryptocurrency market, is arguably one of the most detested figures among cryptocurrency investors.
As Maryland Senator Ben Cardin prepares for retirement, conjecture has arisen that Gensler may vie for the senatorial role. The New York Times reports that Senator Cardin will abstain from the 2024 elections, sparking rumors that Baltimore native Gensler will succeed Cardin and contend for the seat representing Maryland.
Messari Co-Founder Declares Opposition to Gensler's Campaign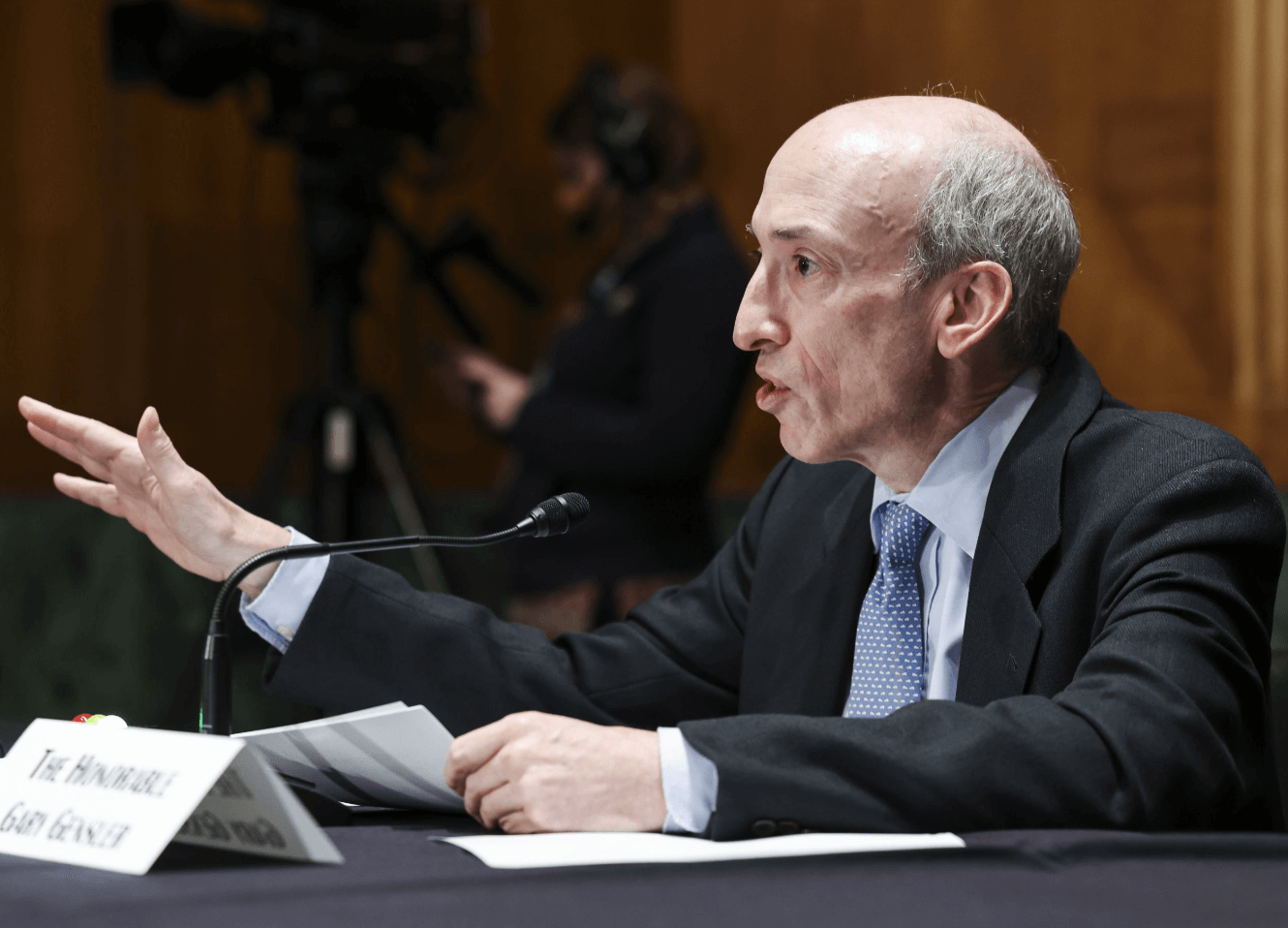 Ryan Selkis, co-founder and CEO of preeminent cryptocurrency research firm Messari, posits that Gensler will declare his intent to run for the senatorial seat, acknowledging his slim prospects of attaining the position of US Treasury Secretary. Characterizing Gensler as a duplicitous public persona, Selkis asserts that the state merits a more commendable representative:
Given Chairman Gensler's nonexistent likelihood of ascending to the role of U.S. Treasury Secretary, he is apt to pursue the Senate seat in Maryland, vacated by Ben Cardin. I shall actively campaign against him, as he represents a disingenuous public figure and Maryland warrants superior representation.
Recently, Gensler encountered rigorous scrutiny from Congress members at the House Financial Services Committee regarding the SEC's supervision and regulation of the cryptocurrency market. Committee Chairman Patrick McHenry articulated that the SEC failed to furnish lucidity on the regulatory framework when initiating enforcement measures, exasperating cryptocurrency enthusiasts and advocating for their interests.