Cryptocurrency Market Struggles, Google's NFT Move and Its Impact
In Brief
Cryptocurrency sector continues to bleed while Bitcoin strives to hold above $30,000.

---

Despite this, some NFT collections are increasing in value, particularly due to a pivotal Google announcement.

---

The NFT collection, League of Kingdoms Drago, has seen a significant price surge in response.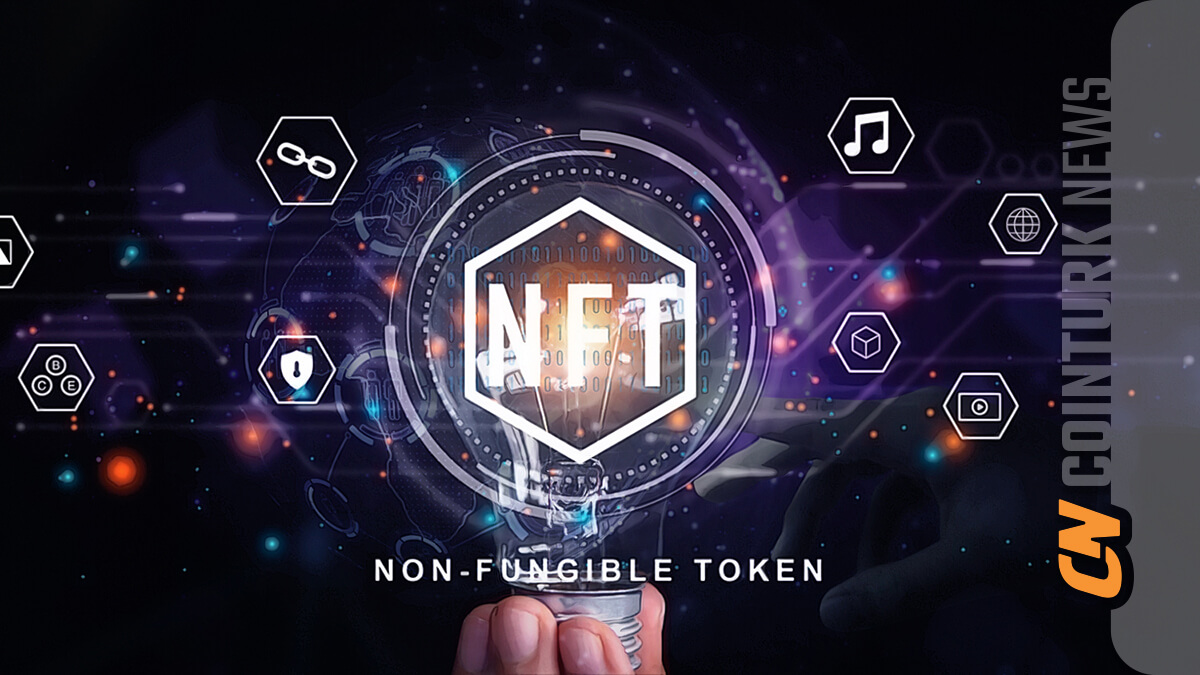 The cryptocurrency sector continues to hemorrhage, and the leading cryptocurrency, Bitcoin (BTC), is trying to hold above $30,000. Meanwhile, certain Non-Fungible Token (NFT) collections are seeing their values rise as though no bear market exists. Particularly, a Google announcement regarding one NFT collection changed everything and its investors are currently enjoying this rise.
Google Takes Steps towards NFT
Google recently made a significant change in its policy and cleared the way for blockchain-based digital content. The tech giant declared that Google Play would now prioritize NFTs, stating these could be utilized within games and apps. This move by Google managed to garner significant support and praise from major projects such as Axie Infinity.
This announcement was met with joy across the industry, while one NFT collection was definitely affected more than the others. The NFT collection named League of Kingdoms Drago saw an incredible base price increase of 689% on this news. The biggest advantage of this NFT collection, which is based on the Polygon (MATIC) network, were of course in-game assets or NFTs. Collections like this one will be brought to the forefront directly with Google's new step.
NFT and Web3 Experiencing a Boom
The NFT market is also starting to attract interest in general. Binance Labs, the venture arm of leading cryptocurrency exchange Binance, recently invested $15 million in Web3 game-focused Xterio. The company is also conducting NFT-focused research and the renewed interest in this sector is certainly exciting. Google's revolutionary step towards NFTs could trigger a snowball effect and similar moves could follow from other giants like Apple.
As the popularity and general acceptance of NFTs increase, the capital entering the cryptocurrency sector will also increase. This could accelerate the cryptocurrency sector's journey to more significant places and bring overall benefits to the sector. NFT collections are particularly noticeable for their ability to attract interest on social media.