Dropbox Ends Unlimited Storage Plan: The Reason Behind It is Crypto Mining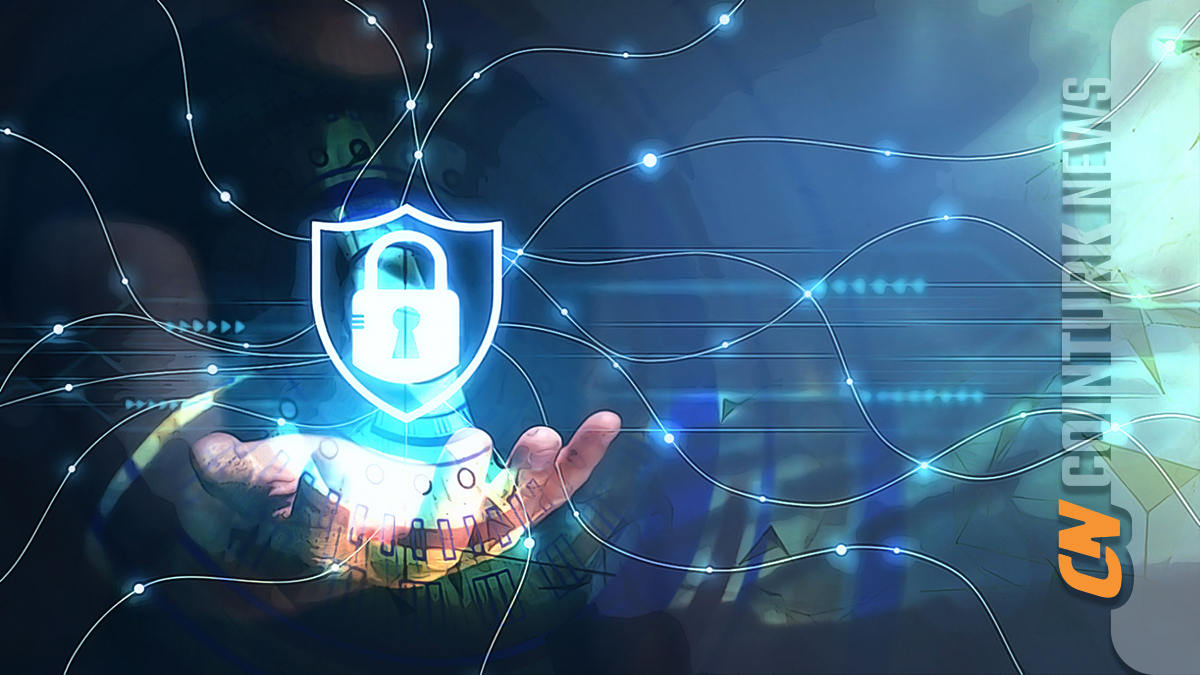 Online storage platform Dropbox has suspended its unlimited storage plan after discovering that some users were using the service for resource-intensive purposes such as crypto mining. Other major service providers had also discontinued their unlimited storage plans for similar reasons, indicating that Dropbox is taking a similar step.
End of Unlimited Storage Service
In a blog post dated August 24, Dropbox stated that it has replaced its unlimited advanced plan with a measured storage plan where new users will have 15 terabytes of storage space. This plan seems to offer users enough storage space to accommodate 100 million documents.
They acknowledged that the "space you need" plan would result in irregular usage levels but added that they had noticed some users consuming "thousands of times more storage space than our actual paying customers." Dropbox stated that some of the high resource usages included reselling storage space or pooling personal storage space for multiple individuals' personal use.
"An increasing number of customers were purchasing advanced subscriptions not to run a business or organization, but instead for purposes such as crypto and Chia mining."
A Disappointment for the Company
Dropbox cited the unwanted increase in usage following similar policy changes by other services. Microsoft and Google had also discontinued their unlimited storage plans in recent months. The company acknowledged that this move had caused "disappointment" but added that implementing a list of unacceptable usage cases would be unsustainable and challenging.
In the past, hackers used cryptojacking malware planted on the victim's internet-connected device or cloud storage account. The malicious program utilized the device's or cloud service's resources to create a virtual machine for crypto mining. In 2021, Google revealed that some attackers targeting storage platform users were able to compromise an account and install mining software within 22 seconds.