DWF Labs Invests $7.5 Million in AirDAO, Boosting AMB Altcoin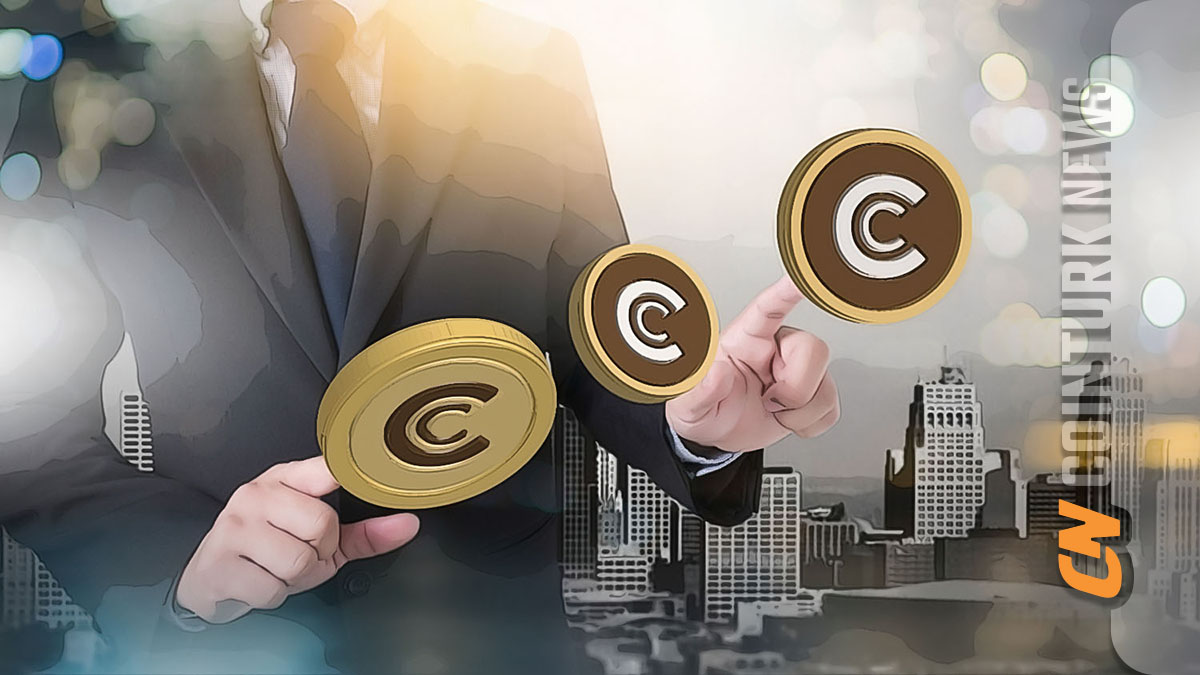 Global digital asset market maker company, DWF Labs, has added another investment to its recent ventures. The company recently invested $7.5 million in AirDAO, a decentralized autonomous organization that manages the Ambrosus Blockchain and decentralized application network.
Details of DWF Labs' $7.5 Million Investment
Lookonchain, a chain-based data tracking platform, reported that DWF Labs added another investment to its portfolio. According to the report, DWF Labs sent $7.5 million worth of Tether (USDT) to AirDAO and received 1.5 billion AMB tokens worth $18.74 million in return.
AirDAO stands out as the first DAO that encompasses the entire Layer 2 Blockchain ecosystem. It offers an integrated digital product and service package that eliminates the unnecessary complexity of Web3 and provides its benefits to an average consumer through a user-friendly web interface.
AMB Price Soars with Investment News
The investment news from DWF Labs caused a surge in the price of AMB. Prior to the announcement, the price of AMB was at $0.0120. According to CoinMarketCap data, the price rose by 19.59% in the past 24 hours, reaching $0.01392. The investment news not only affected the price but also significantly increased the trading volume. The current data shows that the trading volume of AMB has increased by over 69% in the past 24 hours, reaching $23.7 million.
Data indicates that AMB reached its all-time high of $1.85 on January 6, 2018, six years ago. In the bull market that started in 2020 and led to many cryptocurrencies breaking records in 2021, AMB has not met expectations and is currently priced at 99.3% below its previous record.