Ethereum Continuously Loses Ground in the Futures Market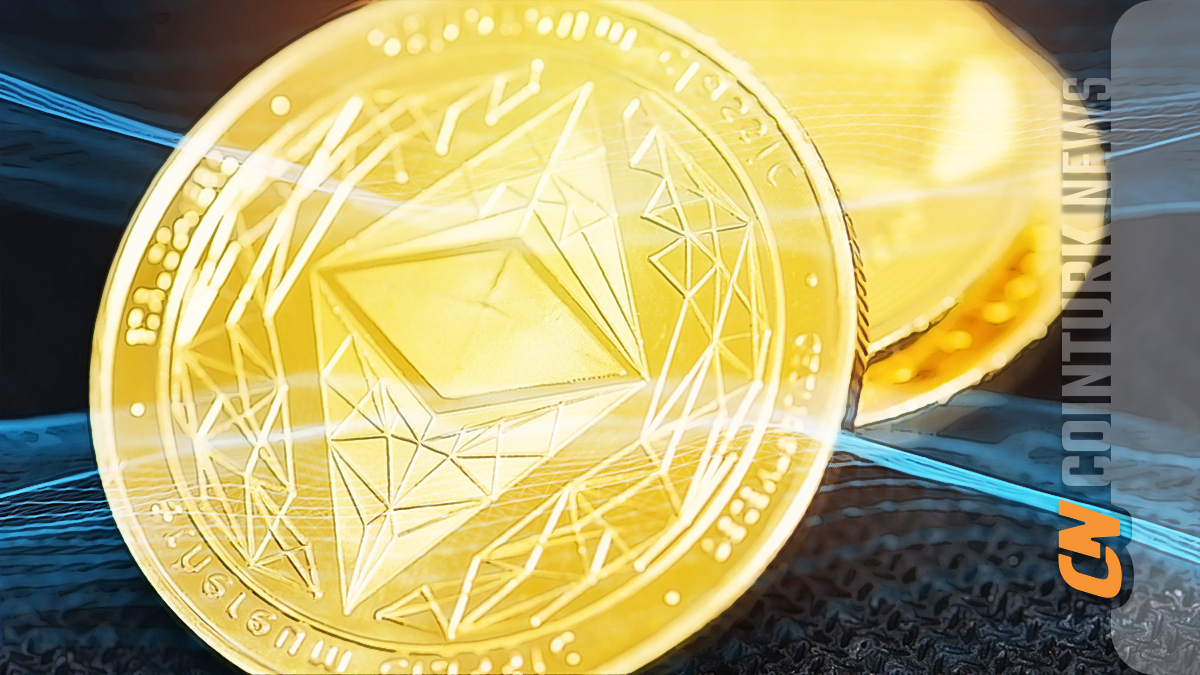 Data platform Glassnode recently reported that locked Ethereum (ETH) in the ETH 2.0 Deposit Contract reached an all-time high of 28,019 ETH, signaling a significant milestone for Ethereum. While this milestone indicates increasing confidence in Ethereum's transition to a Proof of Stake (PoS) consensus mechanism, it raises concerns for the altcoin king in the perpetual futures market. The data reveals that Ethereum's open interest on Binance dropped to its lowest level in the past 13 months, reaching $1.28 billion against the ETH 2.0 Deposit Contract.
Ethereum Continuously Loses Ground in the Futures Market
Continuous futures contracts, characterized by the absence of an expiration date, have long been a cornerstone of the financial world. These contracts create a binding agreement between buyers and sellers, requiring the sale of an asset at a predetermined price, regardless of its market value on a fixed future date.
Just a few days ago, on August 23, 2023, Ethereum community witnessed the lowest open interest in the continuous futures market in the past 13 months, amounting to $1.28 billion. This recurring pattern indicates potential changes in market sentiment and trading strategies.
ETH's Active Supply Metrics and Market Performance
Another noteworthy development from the Ethereum ecosystem is the daily moving average of active supply between 1 million and 3 million, which reached its lowest level in the past month with 9.66 million ETH. This data provides insights into short and medium-term holding patterns that can affect market liquidity and price dynamics among Ethereum investors.
In light of this data-driven information, Ethereum's price is currently trading at $1,650 with a 2.26% decrease in the past 24 hours, accompanied by a trading volume of $5.30 billion on CoinMarketCap.