Ethereum Futures ETFs Underperformed Expectations, Generating Low Volume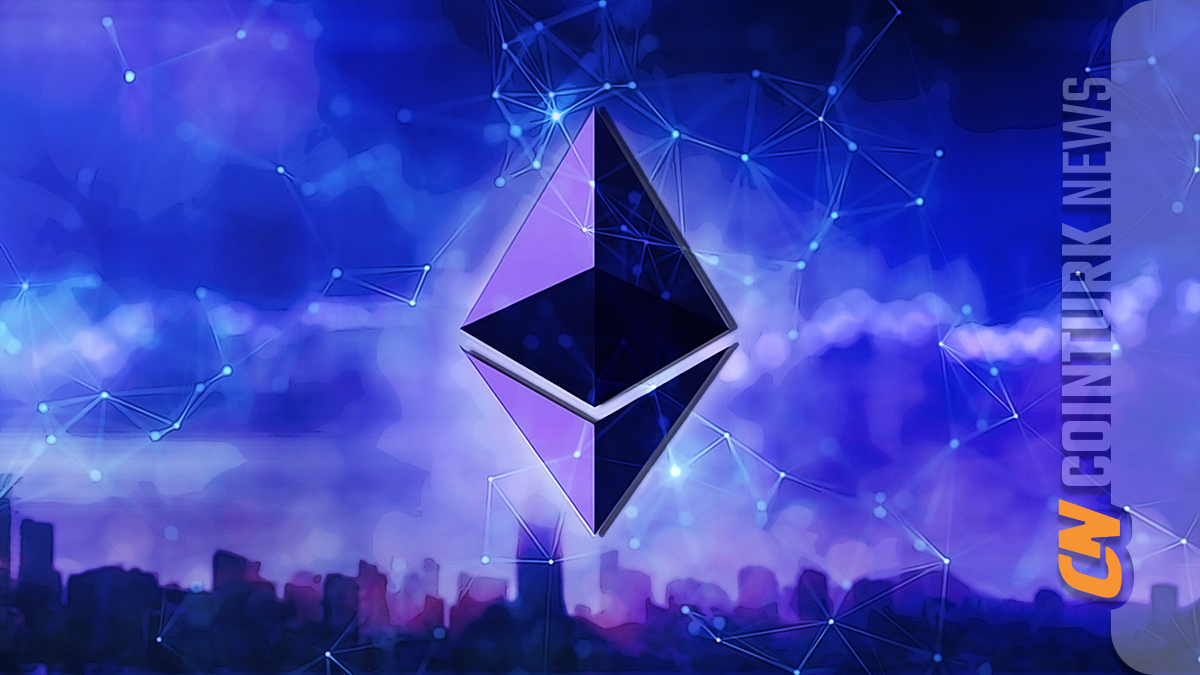 Ethereum-based exchange-traded funds (ETFs) with futures contracts had a disappointing first trading day, generating significantly low volume as a whole.
Ethereum Futures ETFs Fell Behind
Bloomberg's ETF analyst Eric Balchunas stated that Ethereum futures ETFs as a whole generated significantly low volume on their first trading day, falling behind expectations.
Among the new ETFs, VanEck's Ethereum Strategy ETF (EFUT) was more popular and only generated a total volume of $425,000, passing through approximately 25,000 shares at an average price of around $17 per share. For comparison, during the strong bull market in October 2021, ProShares Bitcoin Strategy ETF (BITO), which was launched and made available for trading, reached a volume of over $1 billion on its first trading day.
9 Ethereum Futures ETFs Opened for Trading
A total of nine Ethereum-based ETFs with futures contracts were launched and made available for trading on October 2. Four of these ETFs serve as equal-weighted futures ETFs for BTC and ETH.
One of these investment funds is Valkyrie's Bitcoin Strategy ETF (BTF), which will soon be renamed. It has been operating as a Bitcoin investment fund for about two years but was updated to include ETH. The rest of the investment funds are new.
The cryptocurrency market is currently awaiting approval from the U.S. Securities and Exchange Commission (SEC) for numerous new and existing applications for both spot Bitcoin and spot Ethereum ETFs. Grayscale Investments also made a move in the ETF market by applying to convert its approximately $5 billion Grayscale Ethereum Trust (ETHE) into a spot ETF on October 2, in addition to Bitcoin.