Federal Reserve Board Makes Statement on Crypto Activities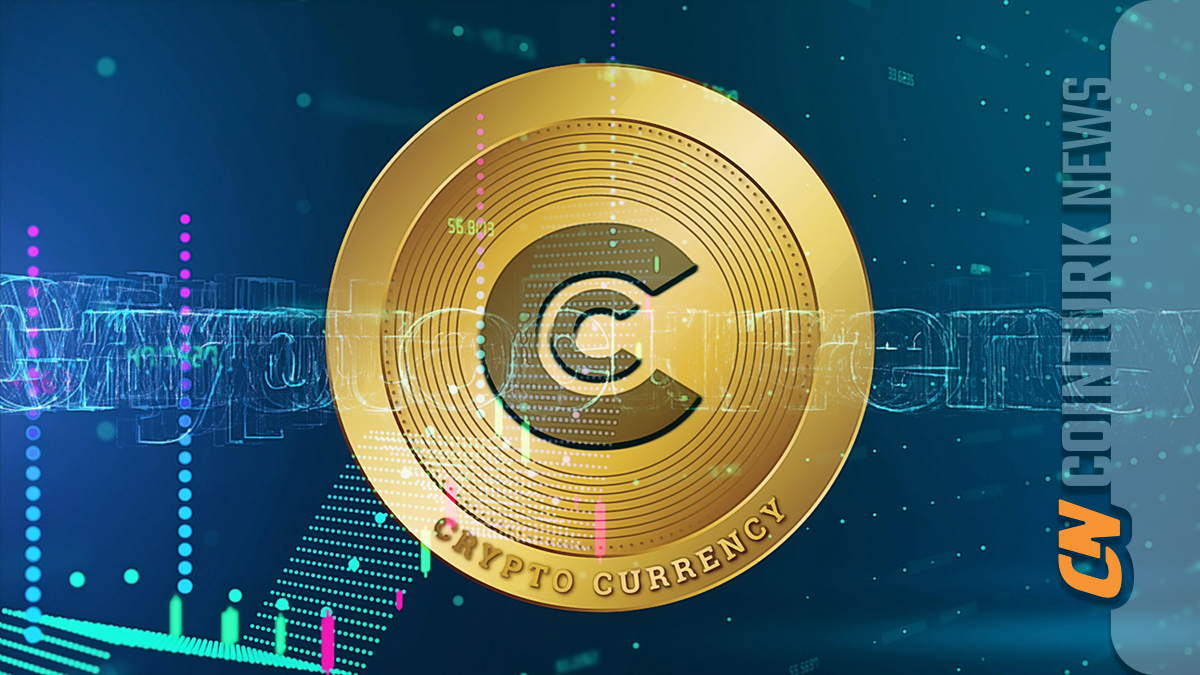 Stablecoins, which represent a significant portion of cryptocurrencies, have been one of the most controversial topics to date. The US wants to largely entrust the regulation of stablecoins to the Fed. However, comprehensive rules have not yet been put into effect. Despite the drafts approved in the House Committees, Senate and Biden's approval are still required.
Fed's Crypto Announcement
The Federal Reserve Board provided additional information on Tuesday regarding its supervision program for new activities in the banks it regulates. The new activities include complex, technology-focused partnerships with non-bank organizations to offer banking services to customers; activities involving crypto assets and blockchain technology.
The Fed stated the following:
"The purpose of the supervision program for new activities is to recognize and address risks while promoting the benefits of financial innovation in order to ensure the safety and soundness of the banking system. The program will be integrated into the Federal Reserve's existing supervision processes, and program specialists will work with the existing examination teams to supervise banks engaged in new activities. Additionally, on Tuesday, the Board provided additional information on the process that a state bank supervised by the Federal Reserve should follow before engaging in specific dollar token or stablecoin activities. Today's announcements are part of the ongoing efforts of the Federal Reserve to provide further clarity for all parties as financial services and related technologies continue to evolve."
These announcements are based on the policy statement made by the Board in January, clarifying the restrictions on specific activities. It was stated that equal competition space would be encouraged for banks with a federal auditor. The Fed's recent move to embrace stablecoins raises hopes for regulations and is positive for the crypto market.