Bitcoin (BTC) is finally making its lunar journey this summer. Astrobotic Technology, BitMEX, and Bitcoin Magazine have partnered to dispatch the first physical Bitcoin to the moon from the Kennedy Space Center in Florida. Their joint statement has once again sparked conversation about Elon Musk's previous remarks. 
Preparations Have Been Underway For More Than Two Years
Preparations have been underway for more than two years to ensure that the physical Bitcoin integrated into the Peregrine-1 is ready for space flight. The plan was initially announced back in 2021.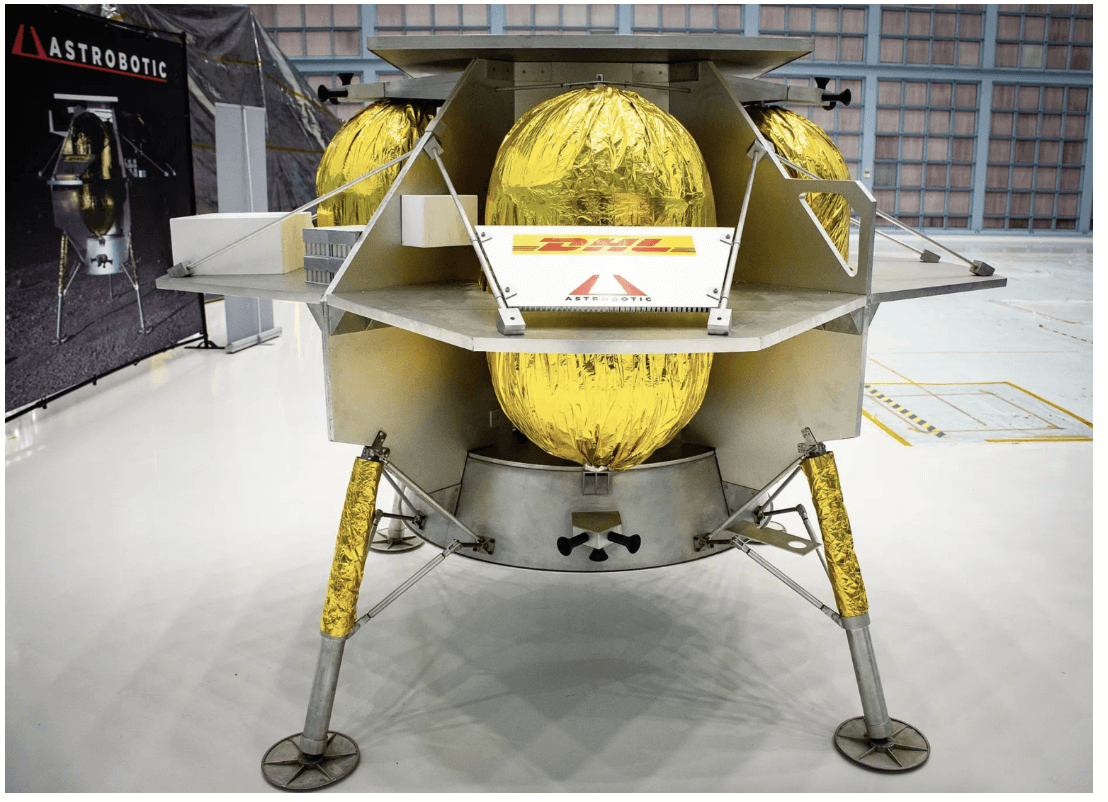 The unique Bitcoin comes pre-loaded with 1 BTC, along with a public wallet address and a private key. People will be able to interact with it by sending items such as Bitcoin Ordinals from Earth or even from space. Accompanying the physical Bitcoin, the Genesis Block of Bitcoin, in honor of the network built by Satoshi Nakamoto, will be displayed on a metal plate. 
The sending of Bitcoin to the moon is highly significant for the cryptocurrency industry and marks an important milestone for space research. With the dispatch of this physical Bitcoin, the West will accomplish its first soft moon landing since NASA's Apollo 17 mission in 1972. 
BitMEX CEO and Group CFO, Stephan Lutz, stated, "This will live forever in space as a global monument accessible to everyone, without boundaries, symbolizing Bitcoin. This is not only an achievement for BitMEX but also a significant turning point in human history as the first financial asset sent into space. We are excited to work with like-minded partners who share our goal of inspiring all of humanity to strive for a fair and equitable value system, similar to the birth of Bitcoin, an item of value independent from its creators or owners, just 14 years ago." 
As part of the celebrations for this historic moment, auctions will be held for Bitcoin on the lunar rock, limited edition commemorative coins, Ordinals, and other collectibles. 
Elon Musk's Statement on Sending Bitcoin to the Moon
Following the announcement that Bitcoin would be sent to the moon in 2021, Elon Musk, the founder of American space shuttle and rocket manufacturer SpaceX, commented, "A new space race has begun!" 
On the other hand, Musk's SpaceX is planning to complete the DOGE-1 Mission in the third quarter of 2023. SpaceX received payment in Dogecoin from Geometric Energy for this mission.