Former OpenSea Product Manager Sentenced to Prison for Insider Trading and Money Laundering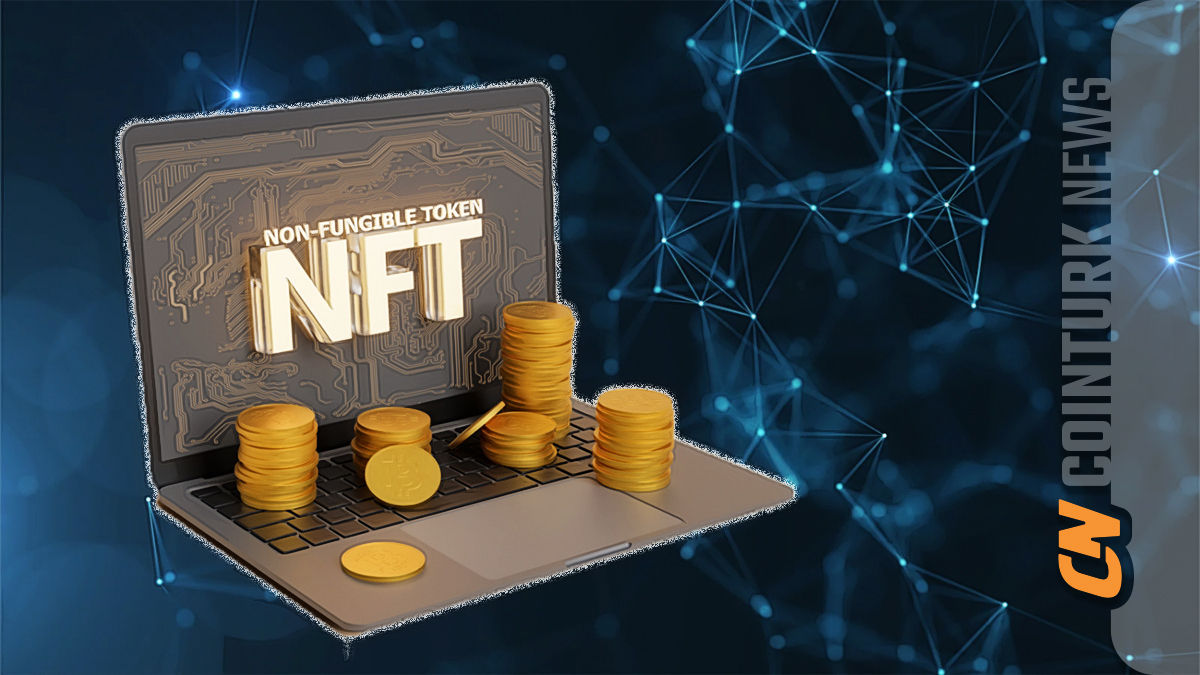 A federal judge in the United States has sentenced former OpenSea product manager Nathaniel Chastain to three months in prison for insider trading and money laundering on the platform. Chastain's lawyer stated that they will appeal the decision, claiming that this is his client's first offense and there are mitigating circumstances.
Engaged in NFT Trading Using His Authority
According to a statement from the US Department of Justice on August 22, Damian Williams, the US Attorney, announced that Chastain has been sentenced to three months in prison, three months of home confinement, and three years of supervised release. Chastain is also required to pay a fine of $50,000 and forfeit the Ethereum income generated from NFT transactions. Inner City Press reported that Chastain's lawyers plan to appeal the decision and request bail, and Chastain is expected to surrender on November 2.
Chastain, who was accused of using insider information from his position at OpenSea to profit from NFT trading, was convicted of wire fraud and money laundering by a jury on May 3. As a product manager, Chastain had the authority to choose which NFTs would be featured on the OpenSea website. He used this authority to purchase 45 NFTs before any collection was released and later sold them.
Former Coinbase Manager Still Missing
Judge Jesse Furman's decision on August 22 stated that the court would determine whether Chastain should lose any ETH or its equivalent in US dollars due to his insider trading scheme. The sentence given following Chastain's indictment and arrest by US authorities in June 2022 likely indicates the outcome of the case.
In a separate case, former Coinbase product manager Ishan Wahi was sentenced to two years in prison in May for using confidential information from the crypto exchange to profit from new token listings. His brother Nikhil and business partner Sameer Ramani were also implicated in the scheme, and Nikhil Wahi pleaded guilty in September 2022, receiving a 10-month prison sentence, while Ishan Wahi remains missing.