Golden State Warriors and Stephen Curry Face Lawsuit Over FTX Deal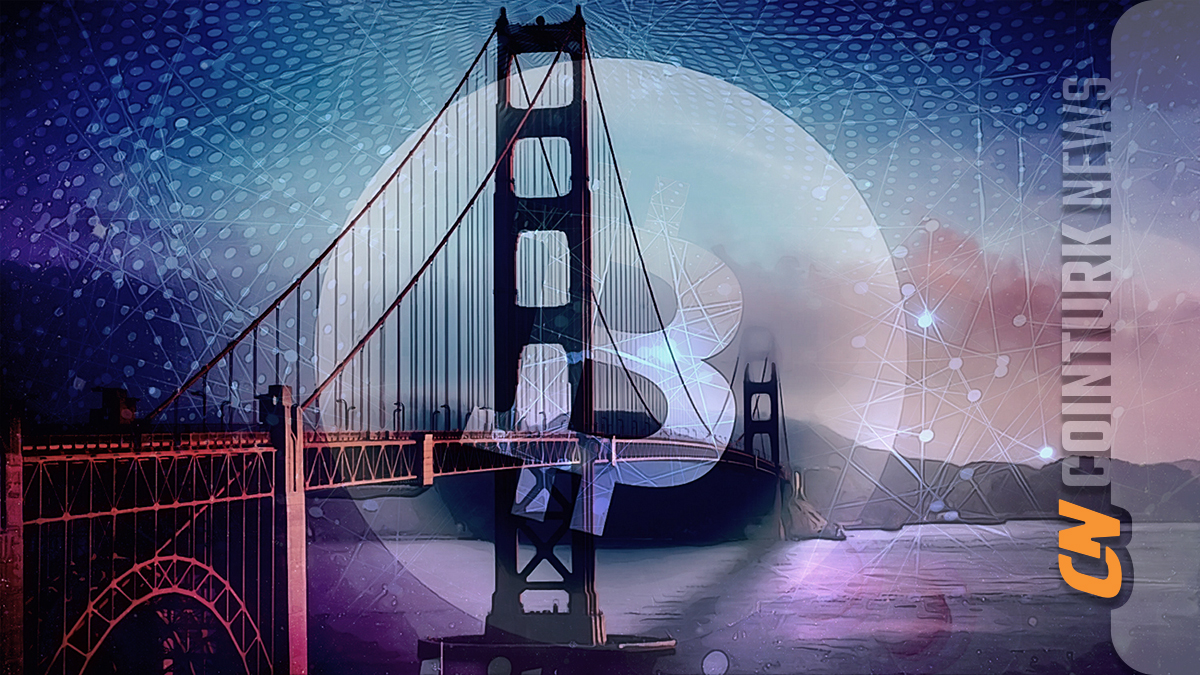 In the lawsuit, it is claimed that both the Golden State Warriors and Stephen Curry were involved in a conspiracy that significantly aided or encouraged wrongdoing conducted by FTX Group.
Allegations of Directing Consumers to a Ponzi Scheme
According to the allegations in the lawsuit, Golden State Warriors and Stephen Curry directed consumers to trust and invest in a Ponzi scheme through sponsorship agreements. Misleading and incomplete statements about the FTX platform were used towards plaintiffs and users.
Furthermore, it was revealed in the lawsuit files that the Warriors actively promoted the sale of unregistered FTX securities and did not disclose receiving compensation from FTX. The files also included allegations that the basketball team received a financial incentive to encourage plaintiffs to invest in FTX.
What Were FTX and Its Agreements?
The basketball team announced its partnership with FTX in 2021. Sam Bankman-Fried's exchange declared this partnership as the official cryptocurrency platform and NFT marketplace of the Golden State Warriors. In April 2022, Warriors collaborated with FTX to launch an NFT collection. Users who wanted to own a piece from this collection had to have an FTX US account since the collection was minted on FTX's NFT site.
Additionally, FTX partnered with Shaquille O'Neal and developed the Astrals NFT project with his son Myles O'Neal. Investors had to have an FTX account containing assets to participate in the sale.
One of the team's stars, Stephen Curry, signed a global ambassador agreement with FTX in September 2021. The lawsuit alleges that Curry was paid with FTX stock or stock options whose value depended on FTX's financial success. It is also claimed that Stephen Curry received incentives to promote the former cryptocurrency exchange.
After FTX declared bankruptcy in November of last year, the Golden State Warriors terminated their agreement with FTX.