Growing Popularity of Ripple Among Young Investors in South Korea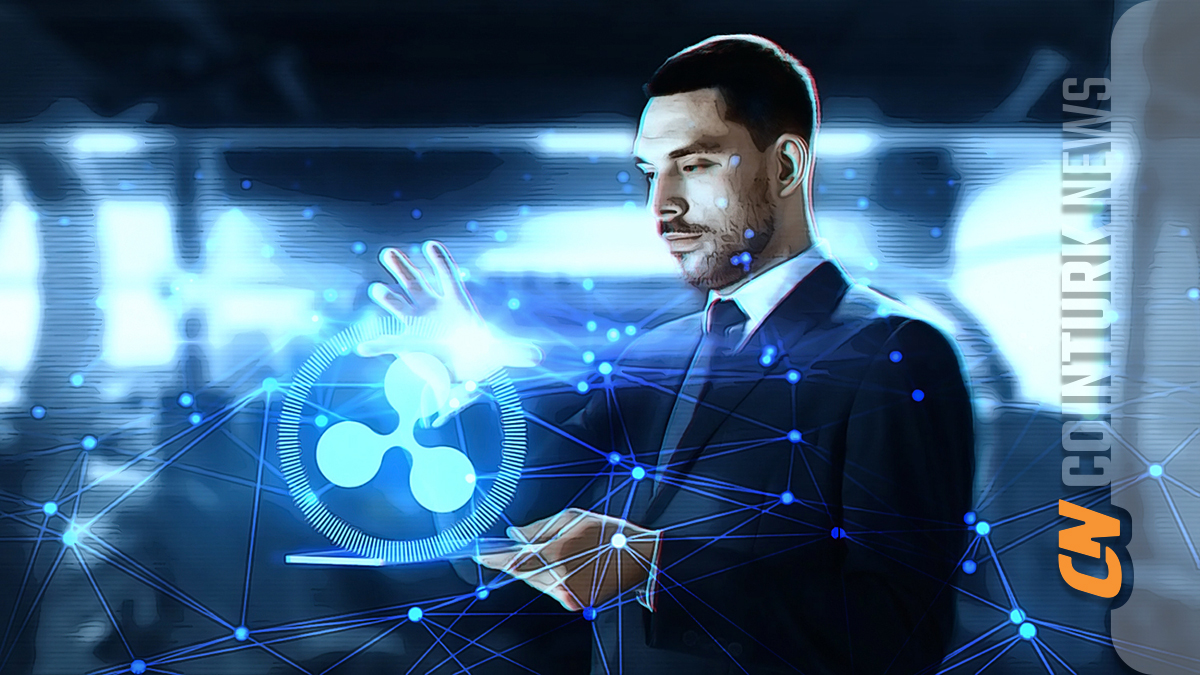 According to a local news organization in South Korea, it has been revealed that the younger generation, known as Generation Z, is more interested in investing in altcoins, particularly Ripple, rather than Bitcoin and Ethereum. A research conducted in South Korea indicates that investors in their 30s had the highest investments in Bitcoin and Ethereum. These statistics are noteworthy as Ripple is currently under regulatory scrutiny and facing a lawsuit in the United States.
Surprising Statistics in Korea
News1 Korea analyzed investment data from the first half of the year provided by the crypto exchange Bithumb, focusing on investment trends by age. The analysis showed that investors in their 20s exhibit a more "aggressive" investment tendency compared to other age groups. Additionally, the research indicates that Generation Z investors tend to invest in altcoins other than BTC and ETH, which are classified as both "long-term" and "stable" investments due to their relatively low volatility.
According to the report, 82.5% of investors in their 20s invest in altcoins excluding XRP, making it the most preferred investment instrument among Generation Z investors who own digital assets. On the other hand, it was determined that investors in their 30s had the highest percentage of investments in BTC and ETH, according to a research conducted in South Korea.
Restrictions in South Korea
A report by the crypto derivatives exchange Bitget on August 4 stated that Generation Z constitutes nearly half of the crypto copy investors. These statistics emerged as Ripple continues to face scrutiny and legal challenges in the United States. A legal expert predicts that the conditions surrounding altcoins in the US have been affected by a three-year adoption process.
South Korea has recently been imposing restrictions on crypto activities in the country. News emerged that authorities in Cheongju city planned to seize the crypto assets of thousands of users who managed to evade local taxes. On August 9, the CEO of the crypto exchange Bitsonic was arrested by South Korean authorities on allegations of embezzling $7.5 million from user funds and is set to be tried without detention. Prior to this, on July 26, the country strengthened its crypto regulation by establishing an inter-agency investigative unit aimed at combating crypto-related crimes, citing the need to address the increasing illegal activities in the crypto market and protect investors.