How to Buy Elrond Coin?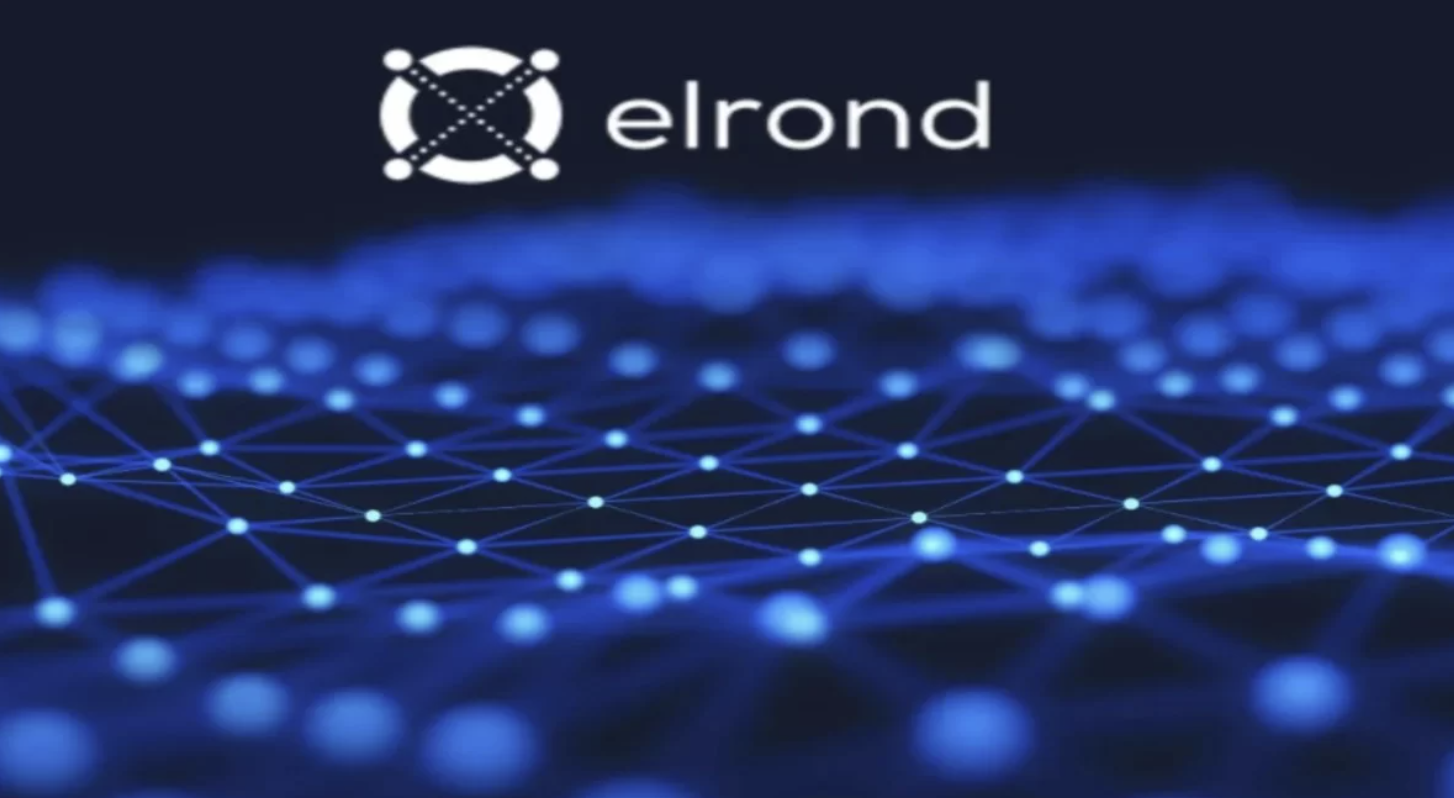 Elrond Gold (EGLD), formerly known as Elrond, is a cryptocurrency project focused on "ultra-fast transaction" technology. Initially entering the market with its incredible speed of transactions through sharding technology, the Elrond blockchain network later underwent a significant transformation and rebranded to Elrond Gold (EGLD), completely changing its system.
What is Elrond (EGLD)?
Elrond Gold's economic model, as the name suggests, is linked to gold prices. It is stated that the maximum total supply can be 31,415,929 EGLD Coins, but this number will decrease with more transactions. Initially offered to users only through a private sale, EGLD Coin will be released to the market every three months at a rate of 15.41%.
Launching quickly into the market with a sale on the Binance cryptocurrency exchange, EGLD has certainly become one of the most recognized projects in the industry. As expected, Elrond (EGLD) cryptocurrency, which achieved a 1,000% increase with Binance, can be purchased directly through the Binance cryptocurrency exchange. At the time of writing this article, Elrond (EGLD) is the 92nd largest cryptocurrency by market cap, with a unit price of 7.94 dollars.
Where to Buy EGLD Coin?
How exactly can you buy EGLD Coin? Binance emerges as the most popular platform for users in this regard. The liquidity and security offered by Binance also influence investors to choose it.
To buy EGLD Coin, first, you need to deposit USD balance to the exchange or buy a cryptocurrency that can be used instead. For this, first go to the Binance homepage, click on the "Buy Crypto" option at the top left, and then select the "Credit/Bank Card" tab.
In the opened tab, select how much USD you want to transact with, and then mark Tether, i.e., USDT, in the Coin section.
After buying USDT, preview the "Buy-Sell" option at the top left again and click on the "Classic" tab.
In the opened section, select the USDT tab at the top right, type EGLD into the search button, and choose the EGLD/USDT pair that appears below.
Then go to the "Buy EGLD" tab in the middle, enter the amount you want to buy.
Enter the amount you want and complete the EGLD buying process by confirming the transaction.