HTX's Altcoin Huobi Token (HT) Reaches Its Highest Level in Five Months with a 25% Increase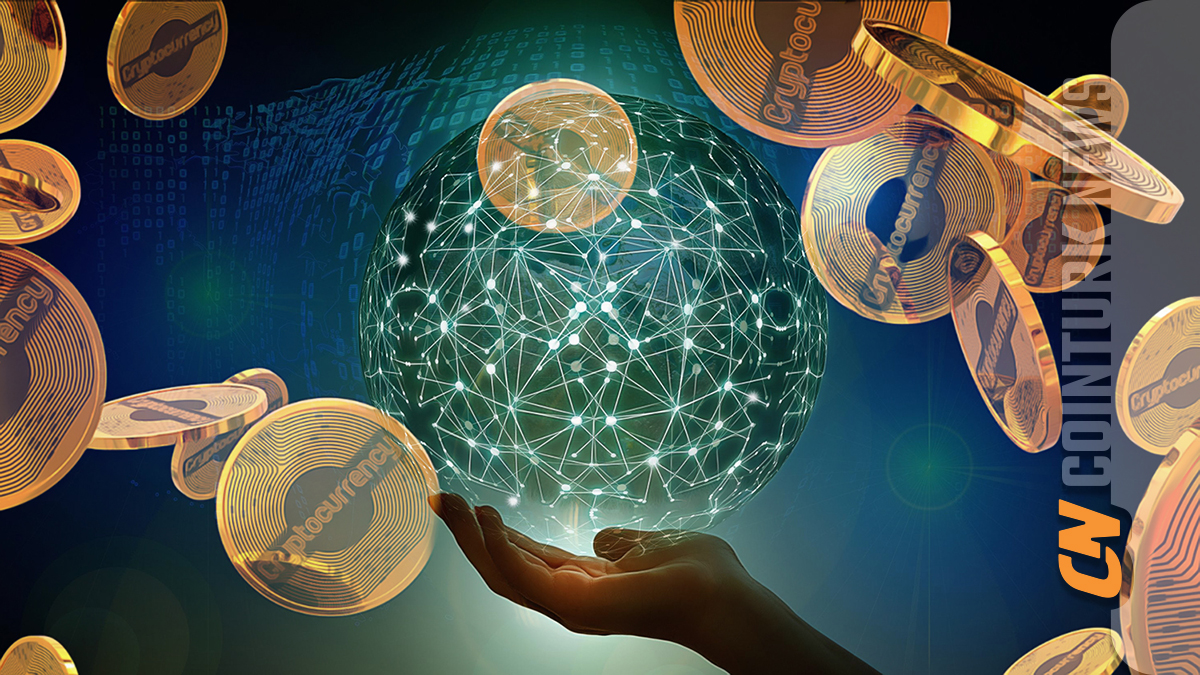 Leading cryptocurrency exchange HTX's altcoin, Huobi Token (HT), reached its highest level in five months, reaching $2.95 with a 25% increase following a significant increase in trading volume. HT, which reached its all-time high of $34.8 in 2021, broke the downward trend that has been suppressing its price for the past 12 months, indicating bullish market signs for the cryptocurrency market. Justin Sun, HTX consultant and founder of TRON (TRX), said he does not know the reason behind HT's significant rise.
The daily trading volume for HT reached $32 million, marking the highest volume trading day since February. Last week, the altcoin traded as low as $2.40, resulting in trading volumes ranging between $2 million and $5 million. According to data provided by cryptocurrency data and price platform CoinMarketCap, the majority of this volume occurred within HTX itself, generating a volume of $26 million in the HT/USDT trading pair in the past 24 hours.
HT faced a heavy sell-off earlier this year after allegations that Li Wei, the brother of Huobi exchange founder Li Lin, purchased tokens at zero cost and sold them for significant amounts of cash.
Rise in Bitcoin and Altcoins Pushes Huobi Token (HT) Up
There is no clear news catalyst for the recent price increase, but it appears to be a result of the overall rise in the Bitcoin (BTC) and altcoin market, fueled by expectations that the U.S. Securities and Exchange Commission (SEC) will approve a spot Bitcoin ETF. Since October 20, the total market capitalization of the altcoin market has increased from $505 billion to $631 billion. Additionally, BTC is currently trading above $36,500, its highest level in the past 16 months.