Important Developments for Cryptocurrencies: Events and Details for the Week of 16-22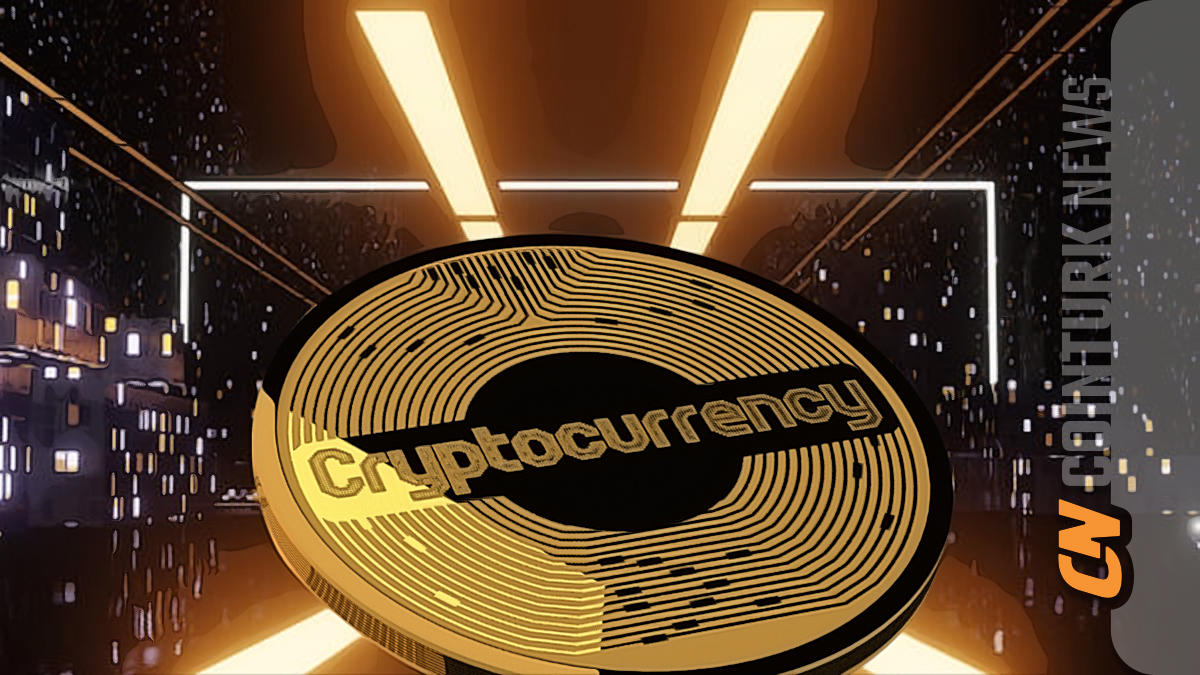 As usual, we are discussing important developments that concern cryptocurrency investors on this Sunday morning. Last week, PPI and CPI data supported the negative trend of cryptocurrencies. In addition, the Fed statements we warned about also increased investor concerns. So, what are the important developments that will affect cryptocurrencies in the next 7 days?
Important Developments for Cryptocurrencies
It is beneficial for investors to be prepared for developments in macro and crypto-specific issues. There are certain events that are certain to increase volatility. For example, the Fed interest rate decision or inflation data. Acting cautiously by knowing that these events will increase volatility (such as updating stop levels, creating buy orders or sell orders) often benefits investors.
October 16, Monday
17:30 and 20:30 Fed/Harker will Speak
October 17, Tuesday
15:30 US Retail Sales (Expectation: 0.2% Previous: 0.6%)
16:20 Fed/Bowman will Speak
Mina Testworld Mission 2.0 will be Launched
APE Lock-up (16.3 Million $)
October 18, Wednesday
05:00 China Gross Domestic Product (GDP) (Expectation: 4.4% Previous: 6.3%)
12:00 Eurozone Inflation (Expectation: 4.3% Previous: 5.2%)
15:30 US Building Permits (Expectation: 1.450M Previous: 1.541M)
19:00-22:15 Fed Members' Speeches
21:00 Fed Beige Book
Tesla Earnings Report
October 19, Thursday
15:30 US Unemployment Claims (Previous: 209K)
19:00 Powell will Speak
October 20, Friday
04:15 China Interest Rate Decision (Previous: 4.2%)
16:00 Fed/Harker will Speak
AXS Coin Lock-up (63 Million $)
Events to Pay Attention to
As always, statements by Fed members should be closely monitored. Harker did not use a very harsh tone in his speech on Friday. Test tasks for Mina will start on Tuesday, and the selected validators will perform the tasks assigned to them. If successfully completed, the mainnet can be launched in 6 months. The APE lock-up may cause a decline at the beginning of the week.
China's GDP and interest rate decisions can affect global inflation (with surprise data). Wednesday's building permits data is an important indicator of the liveliness of the US market. Tesla earnings report will be announced. Everyone will be curious if Musk bought or sold BTC.
The statements to be made by Powell on Thursday may contain messages about the market. The AXS lock-up on Friday will have a negative impact on the price.
Disclaimer: The information provided in this article does not constitute investment advice. Investors should be aware that cryptocurrencies are highly volatile and therefore carry risks, and should conduct their own research before making transactions.