Important Developments in the Crypto World: Fed, SEC, and XRP News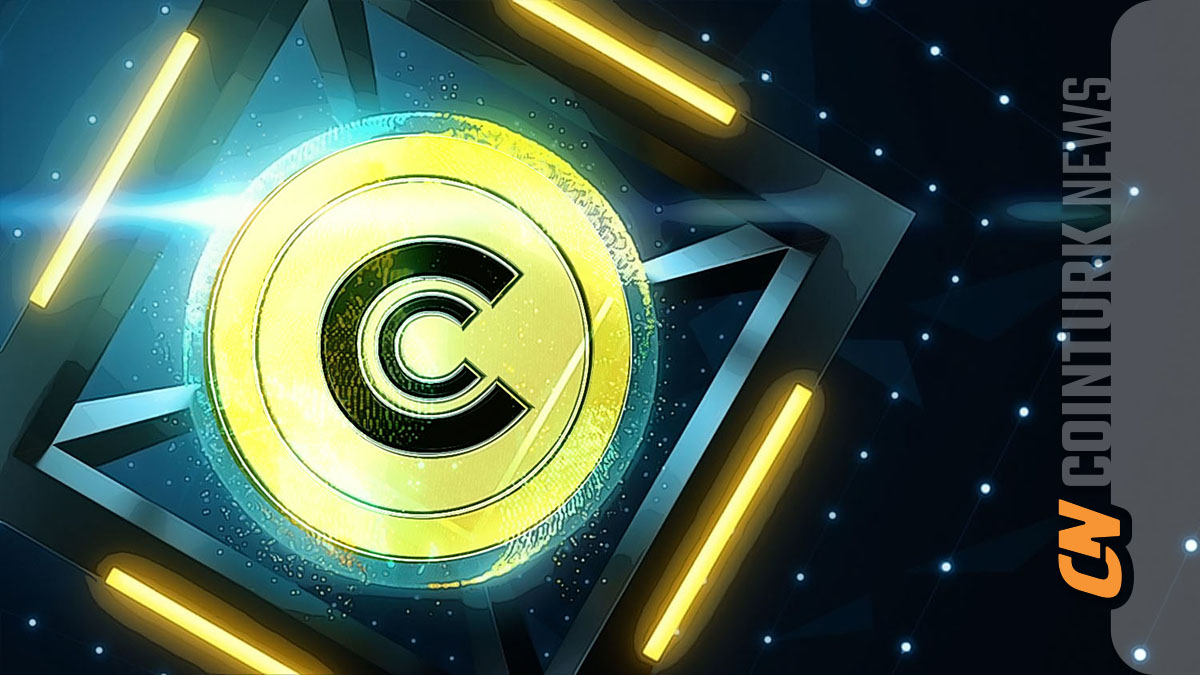 As always, we are discussing the upcoming important developments for cryptocurrency investors on the last Sunday of September. These significant events that you should mark on your calendar can lead to significant price movements for cryptocurrencies. So, what are the important events that concern crypto investors and are expected to occur in the next 7 days?
Important Developments of the Week for Cryptocurrencies
Planned events can have serious consequences on the markets. For example, after the large key unveiling of AVAX with a value of over a hundred million dollars, the price experienced excessive selling and dropped below $10. We have seen significant fluctuations in the general market following important macro data. What are the important developments that investors should pay attention to in the next 7 days?
September 25, Monday
16:00 – ECB President Speech
September 26, Tuesday
01:00 – Fed/Kashkari Speech
15:00 – US Building Permits (Expectation: 1.543M Previous: 1.443M)
16:00 – US Housing Price Index (Monthly) (Expectation: 0.5% Previous: 0.3%)
17:00 – US New Home Sales (Expectation: 700K Previous: 714K)
20:30 – Fed/Bowman Speech
September 27, Wednesday
15:30 – US Core Durable Goods Orders (Expectation: 0.1% Previous: 0.4%)
17:00 – SEC Chairman to Speak in the House of Representatives
September 28, Thursday
15:30 – US Gross Domestic Product (GDP) (Expectation: 2.2% Previous: 2%)
15:30 – US Initial Jobless Claims (Expectation: 217K Previous: 201K)
23:00 – Fed/Powell Speech
ICP Asia Alliance Launch
September 29, Friday
China Holiday
12:00 – Eurozone CPI (Expectation: 4.6% Previous: 5.2%)
15:30 – US Core Personal Consumption Expenditures Price Index (Expectation: 3.9% Previous: 4.2%)
Ripple Victory Party
September 30, Saturday
04:30 – China PMI Data
OP Token Key Opening ($31 Million)
Attention for Cryptocurrencies
Monday will be relatively calm, but the rest of the week will be critical for crypto investors. Tuesday's macro data can cause volatility in the market. Binance NFT's suspension of stake support for Polygon and Sandbox can trigger negative divergence.
On Wednesday, the SEC Chairman will likely make similar statements to those in recent days. Although the probability of saying new things is low, it can bring volatility. This week's Powell speech will take place after the GDP and many other critical data. The tone of the members' and the Fed Chairman's speeches should be closely monitored.
On Friday, the Ripple team will gather to celebrate the summary decision victory. If there is an important announcement at this party, the price can become more active. We can see that the price increases in anticipation of news.