Hot! Latest Development in the Genesis Case!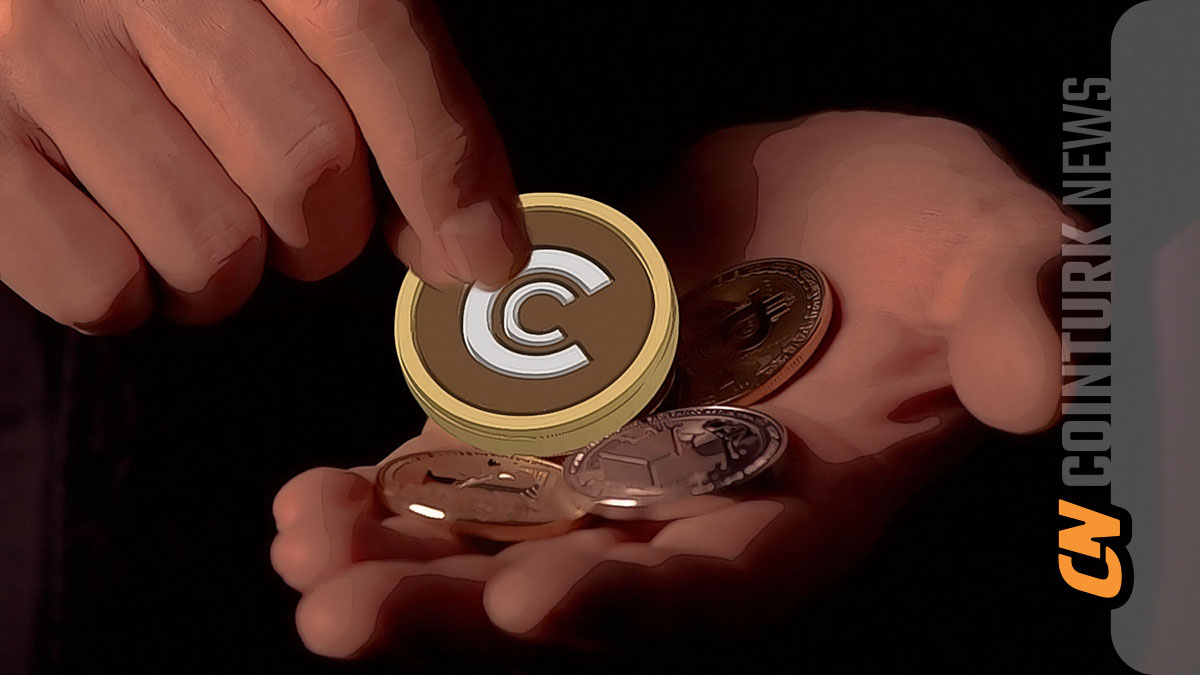 A recent announcement by Digital Currency Group (DCG) indicates that the case against Genesis, which caused significant turmoil in the cryptocurrency markets with its collapse in recent months, may be coming to a conclusion. Here are the details of the development!
Current Status of the Genesis Case!
Genesis, the largest institutional crypto lending company until the end of 2022, had filed for Chapter 11 bankruptcy following a challenging period. Chapter 11 is a situation similar to companies on the verge of bankruptcy in our country filing for concordat. After a long period since the publication of Chapter 11, the company has indicated a new development today for the first time.
According to a letter sent to shareholders by Digital Currency Group, which is known as Genesis' sister company, a resolution may be reached in the Chapter 11 cases in the near future. The letters sent by Digital Currency Group included the following statements:
Genesis Capital is in principle close to reaching an agreement to resolve the claims in Chapter 11 cases.
Meanwhile, Genesis needs to resolve its bankruptcy plan by August 2nd. Following the development and the announcement of Genesis' bankruptcy plan, significant effects can be seen in the general markets, especially Bitcoin.