Major Crypto Exchange Hotbit Shuts Down, Ceases All Operations: Users Advised to Withdraw Assets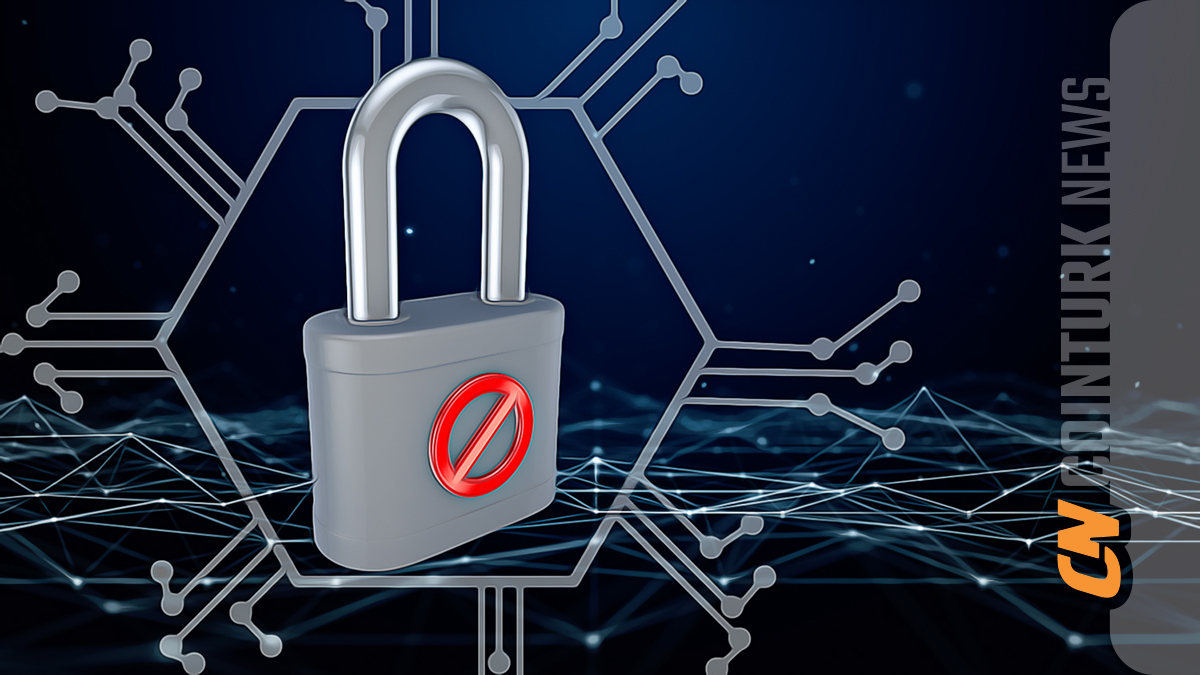 The crypto world was thrown into a stir as Hotbit, a major crypto exchange boasting more than 5 million users, announced the cessation of all exchange activities. The exchange advised users to withdraw all remaining assets by June 21st. 
All Stock Exchange Trading Suspended
Hotbit suspended all exchange activities in the early hours of the day. An announcement from the exchange's official Twitter account, Hotbit News, stated, "The Hotbit team is proud to have participated in an exceptional crypto show with its 5 million users for 5 years and 4 months. However, we deeply regret to announce that we have decided to halt all exchange operations from 07:00 on May 22nd."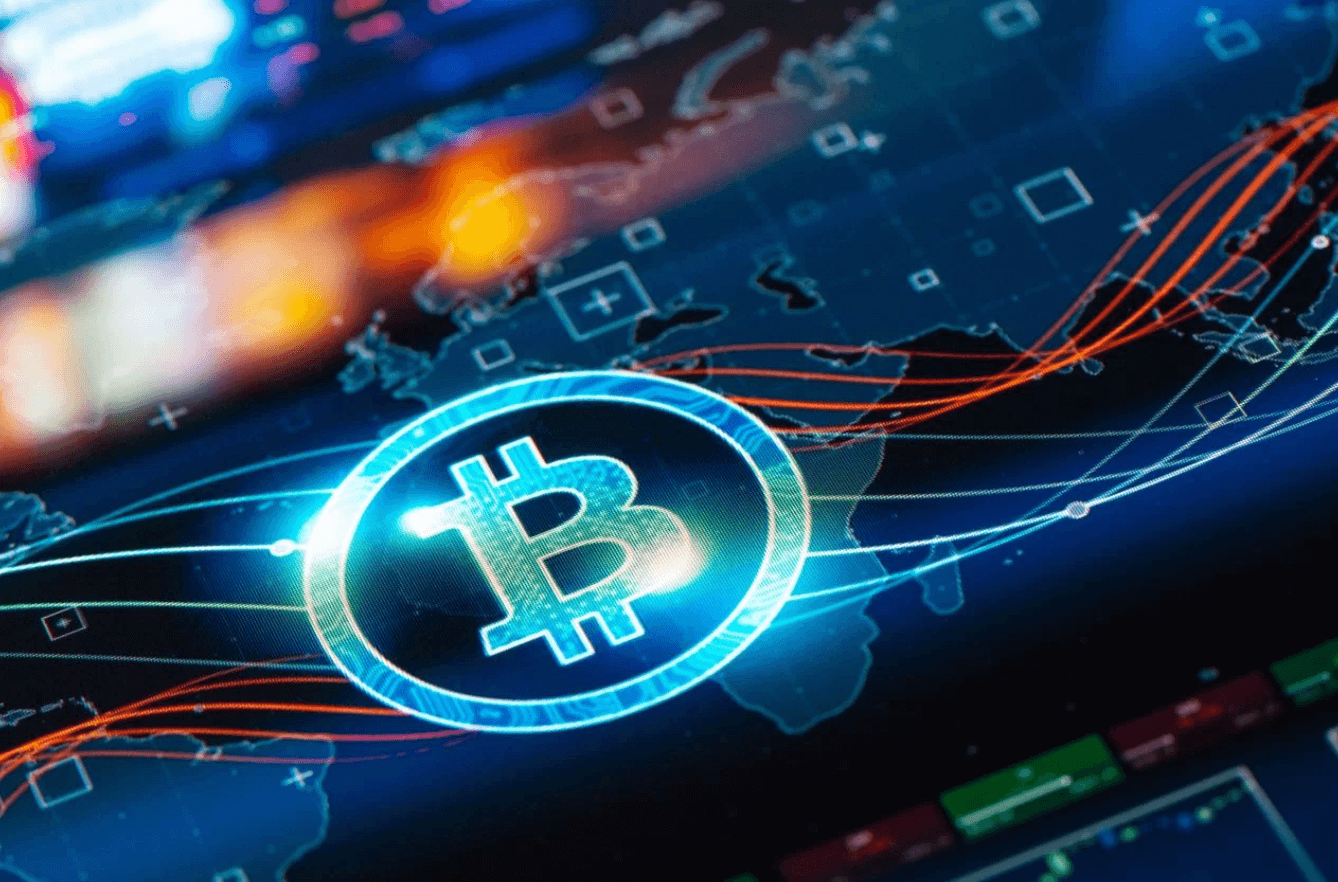 Hotbit requested its users to withdraw all their remaining assets before 07:00 on June 21st. 
The Process That Led Hotbit to Shut Down Summarized in 3 Points
The Hotbit team outlined three reasons leading to the exchange's closure. The first reason highlighted crises such as the bankruptcy of the FTX exchange in November 2022 and the disruption of the USDC stablecoin's US dollar peg, which affected the exchange's cash flow. The second reason cited the recent problems experienced by centralized crypto exchanges and the impacts these had on users, in addition to regulations being implemented or considered by countries. The Hotbit team emphasizes that as a result, people are leaning towards decentralized solutions instead of centralized ones. 
The last reason given for the closure relates to staking. Referencing its activities on the DeFi side through Compound, the Hotbit team reported significant fund losses due to hack attacks, crises, and abuses in the sector. 
Following the forced closure of Hotbit, participants in the crypto world began speculating on which exchange will be the next to be shelved.