Massive Number of Solana Transfers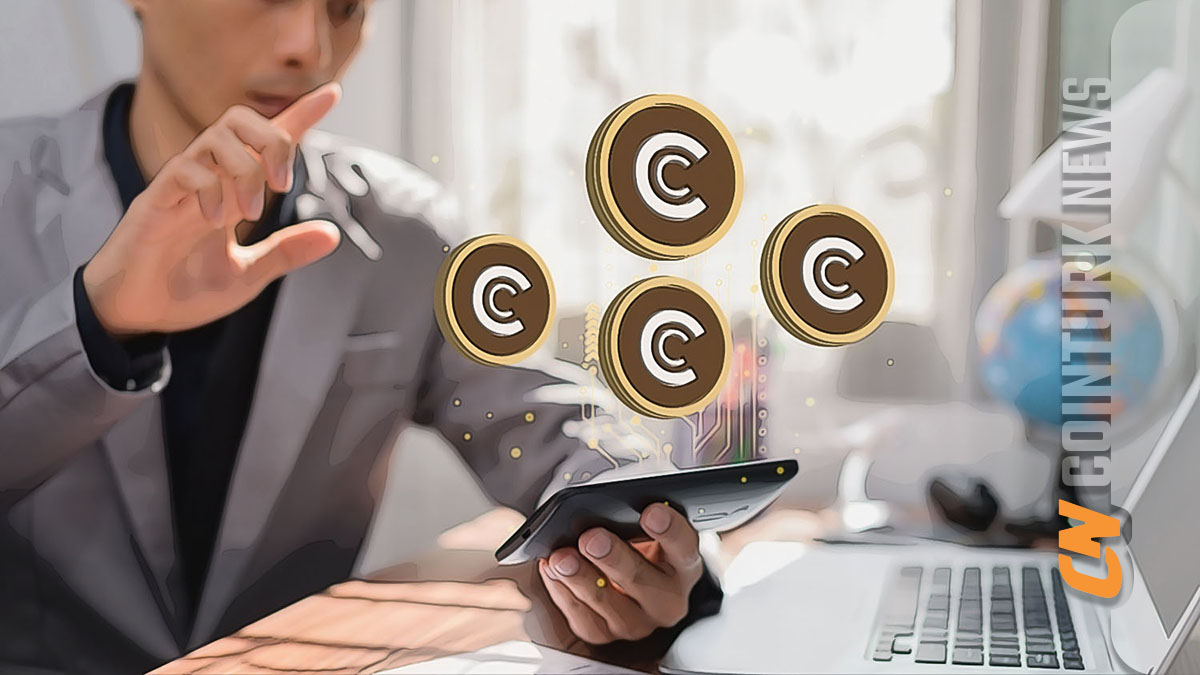 Movements related to the cryptocurrencies held by the exchange after the FTX crash are being closely monitored in the world of cryptocurrency. Each movement raises concerns about a potential selling wave in the cryptocurrency world. PeckShieldAlert X recently reported a movement that could cause such concerns. Let's take a closer look at this development.
Massive Number of Solana Transfers
As we mentioned in our previous article, Solana has become a cryptocurrency of particular interest to institutional investors this week. The upward trend, starting at $18, has become a force that pushed the price up to $65. At this point, this impressive increase has gained the appreciation of the cryptocurrency world.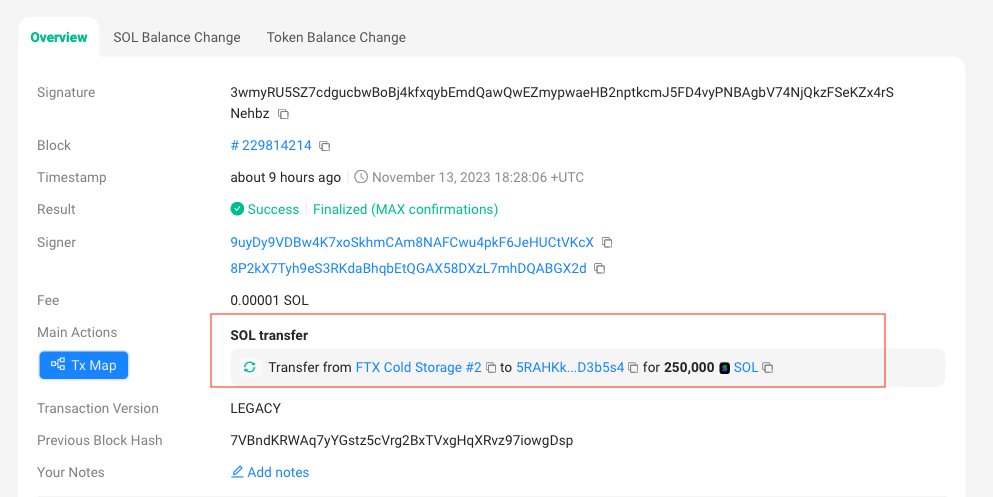 According to PeckShieldAlert, an address associated with FTX conducted a transaction within the last 8 hours. In this transaction, 250,000 SOL tokens, worth $13,540,000, were moved. The transferred Solana (SOL) tokens were sent to Binance and the famous trading company Wintermute.
Not Only SOL, But Also USDT Was Sent
The altcoin sent by the address associated with FTX is not limited to SOL. The address also transferred $3,990,000 worth of USDT. These transfers were also sent to Binance and Wintermute.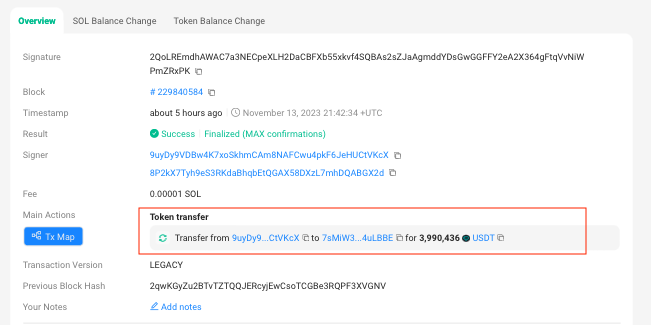 This movement of significant assets indicates that a strategic decision was likely made by the address labeled FTX, possibly for trading or liquidity management purposes. Such transactions can be indicative of market activities. They are closely monitored by participants for insights into potential price movements and trading strategies in the cryptocurrency field.