New Development in Ripple Lawsuit: Ripple Opposes SEC's Appeal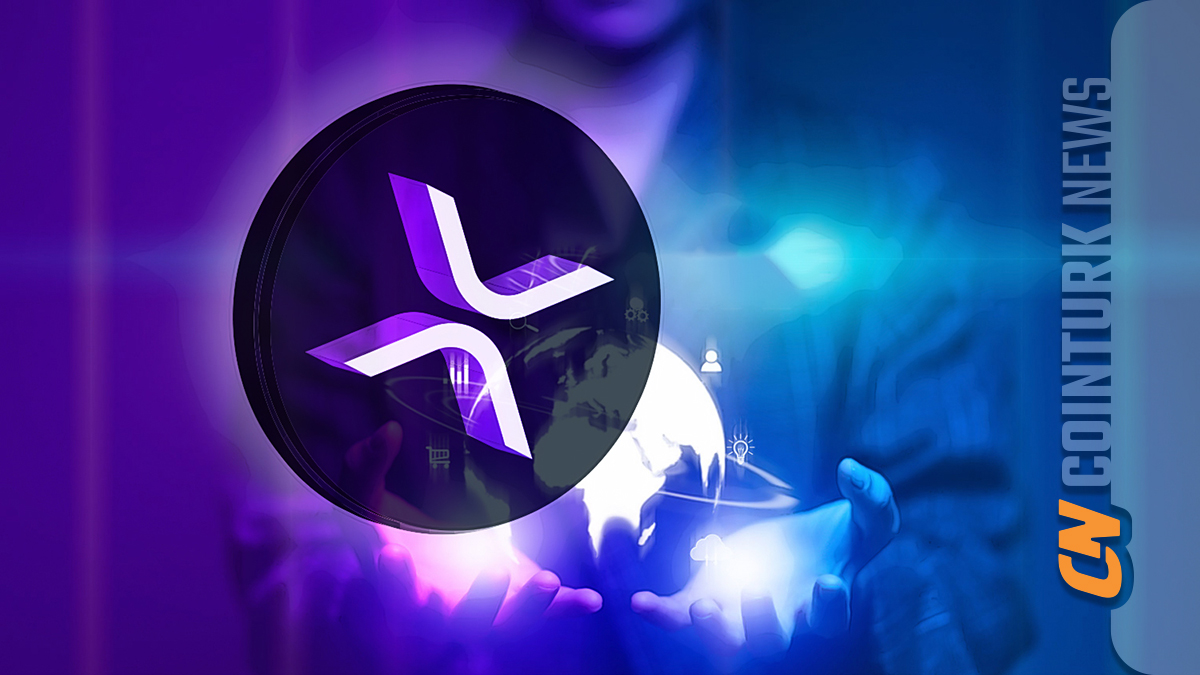 A new development has occurred regarding the Ripple lawsuit that concerns all altcoins. Ripple has responded to the SEC's appeal and presented its arguments. On July 13, the summary judgment of the Ripple case was announced, stating that secondary market sales were not securities. This resulted in double-digit increases in altcoins that had been labeled as securities.
Latest Update on Ripple Lawsuit
Following the summary judgment, the SEC claimed that the sales on exchanges also fit the definition of securities. Soon after, the intention to appeal the judgment was declared, and now Ripple has stated its opposition and presented its arguments against it.
"The SEC has been regulating the US crypto industry through sanctions for years. In line with this strategy, the SEC demanded the implementation of expanding Howey's applicability to cover all cases without presenting the facts to support it. Section 1292(b) appeals require a pure legal issue that the reviewing court can decide, but this decision does not involve a significant legal issue. The SEC is appealing simply because they do not like the decision, but this is incorrect. Finally, filing an appeal is unnecessary in cases where the reversal of the decision does not 'terminate the case'."