New Generation Privacy-Focused Cryptocurrency Beam Takes the Stage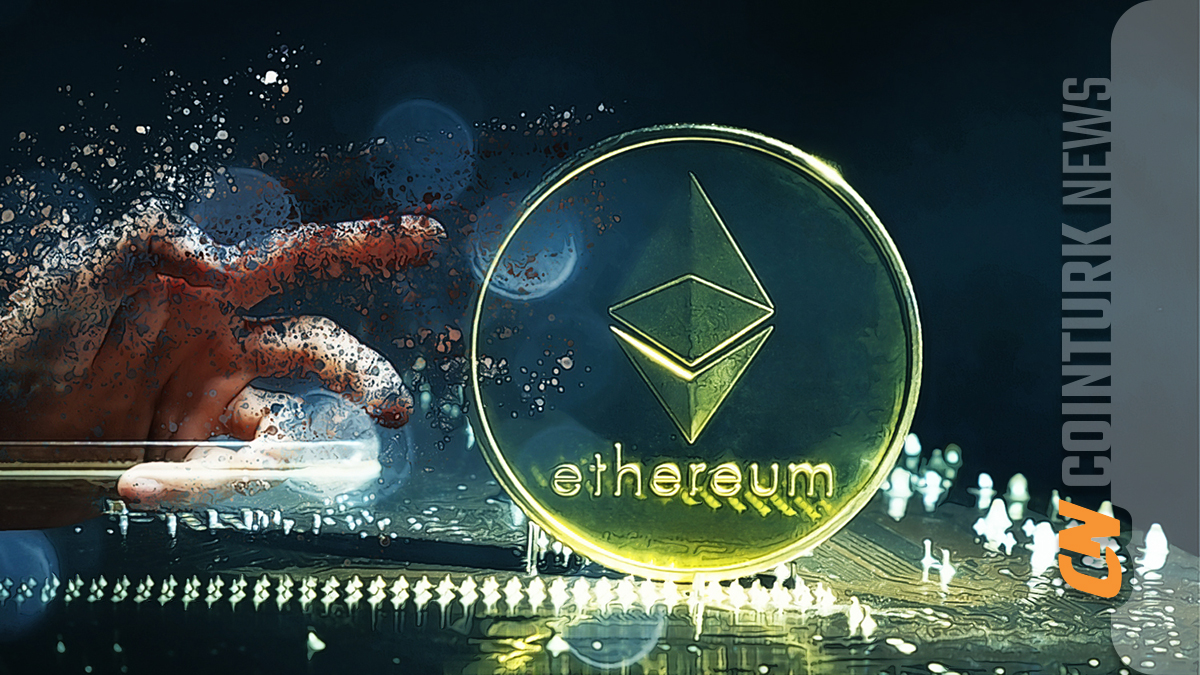 Just like all other cryptocurrencies, the king of altcoins has suffered significant losses due to the negative sentiment in the general market. However, a new application has recently been made. According to this, we may soon see an ETH ETF.
Spot ETH ETF Application
According to the recent application, Ark Invest has officially submitted an application for a spot ETH ETF. This is a first, and other ETF companies may also apply for ETH. Applications by companies such as BlackRock and Fidelity could cause the altcoin king to break away from the market and show positive performance. Eric Balchunas announces that the application documents for the product named ARK 21 SHARES ETHEREUM ETF have been submitted to the SEC.
After Grayscale's decision, expectations of ETF approvals in the markets have formed. During this process, ETF companies want to be the first brand to introduce a product to the market. This will bring them huge transaction fee revenues and reputation. However, for now, the ETF application has only led to the ETH price reaching $1,655. BTC, on the other hand, is testing $26,000 again. For now, this good news has not created the expected impact in the market.