Oasis Network (ROSE) Token Lockdrop Analysis and Price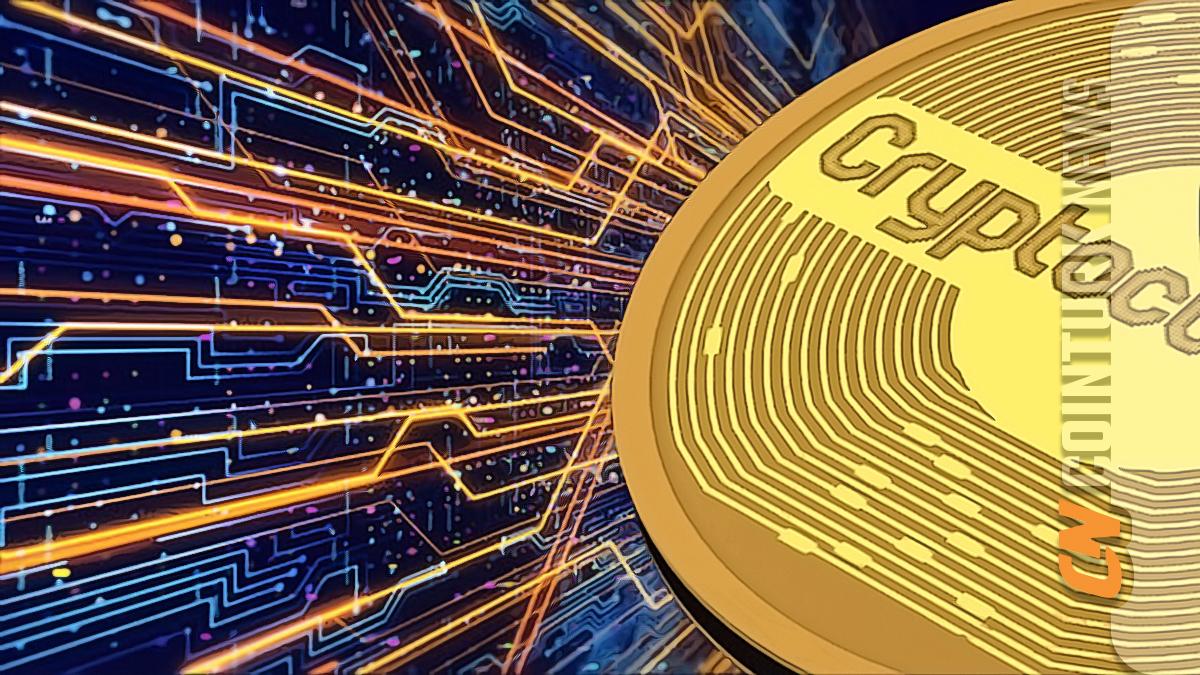 One of the biggest news topics that interests both long-term investors and daily traders is undoubtedly token lockdrops. Token lockdrops are a precaution used to stabilize the supply and demand balance of created crypto assets. Thanks to this importance, crypto asset projects also create a trust environment for investors. In this article, we will examine the lockdrop of Oasis Network token, ROSE.
Last 24 Hours for ROSE Lockdrop
The countdown has begun for the lockdrop of ROSE, the token of Oasis Network. ROSE, ranked 146th among all crypto assets with a market value of 211 million dollars, currently has a token circulation of 5 billion and 50% of the total supply is traded on the market.
The lockdrop of 171 million ROSE, which will be released tomorrow evening (August 18) at 20:00, constitutes 3.40% of the total circulation. Investors should definitely follow this lockdrop, which has a market value of 7.19 million dollars. The price of ROSE is currently trading at $0.042.
ROSE Chart Analysis
The first notable formation on the 4-hour chart is a channel formation. Accordingly, the price has been experiencing a significant decline for the past two days, which may be due to the token lockdrop. Especially the fact that the $0.04196 level has been working as support in the last two days reinforces this situation. The inability of the price to stay at these levels may lead to a significant price sell-off and result in significant losses in the near future.
In the event that the lockdrop is priced in and the $0.04196 level continues to act as support, a significant price increase can be seen in the coming days. In this case, the first resistance level will be $0.04497. If the price stays above this level, the resistance levels will be $0.04785, $0.04863, and $0.0520, respectively. Recent price declines in Bitcoin particularly affect altcoins to a significant extent. The decrease in market volume and the decrease in volatility in both Bitcoin and Ethereum are not favorable conditions for crypto assets like ROSE.