PayPal Introduces New Crypto Service: PayPal Crypto Center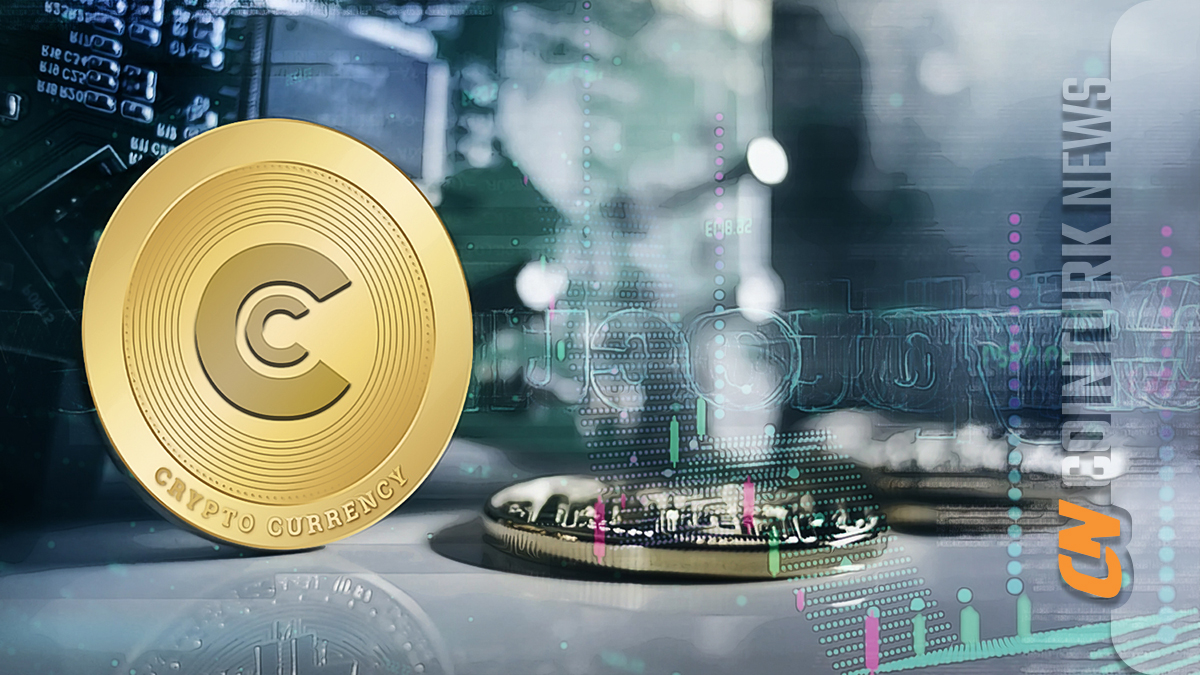 Payment giant PayPal continues to add new features to its cryptocurrency service. After the bombshell of the PayPal USD (PYUSD) stablecoin backed by the US dollar, PayPal has now released a new feature called the Crypto Center.
PayPal Accelerates in the Crypto Sector
This new feature will be available only to selected users and will allow users to interact directly with both Bitcoin (BTC) and other cryptocurrencies through PayPal. PayPal has made changes to its terms and conditions to enable this change and has determined who can access this service through the Crypto Center.
According to the updated terms by PayPal, those who have access to the service can directly buy, hold, sell cryptocurrencies through PayPal, and even use these sales to cover purchases made from their PayPal accounts. It is also stated that the service can be used to convert PYUSD to other cryptocurrencies, send and receive cryptocurrencies, and track market data.
In addition, it is stated that users can convert the balances in their wallets to any supported cryptocurrency through the Crypto Center. Despite this, PayPal has not opened this feature to everyone and has stated that it is currently only available to certain individuals for testing purposes.
PayPal Takes a Positive Step
PayPal emphasized that these users need to pass identity verification and successfully complete full verification. This requirement is actually one of the most critical steps that PayPal has taken to increase its acceptance in the cryptocurrency sector. Although the PYUSD contract includes features such as freezing assets and other intimidating features, it can be expected for a regulated institution to have such measures. However, PayPal's unexpected move to facilitate interaction with cryptocurrencies by announcing a new service can have a positive impact on the sector.