PEPE Finds Support Zone After a 46% Drop in August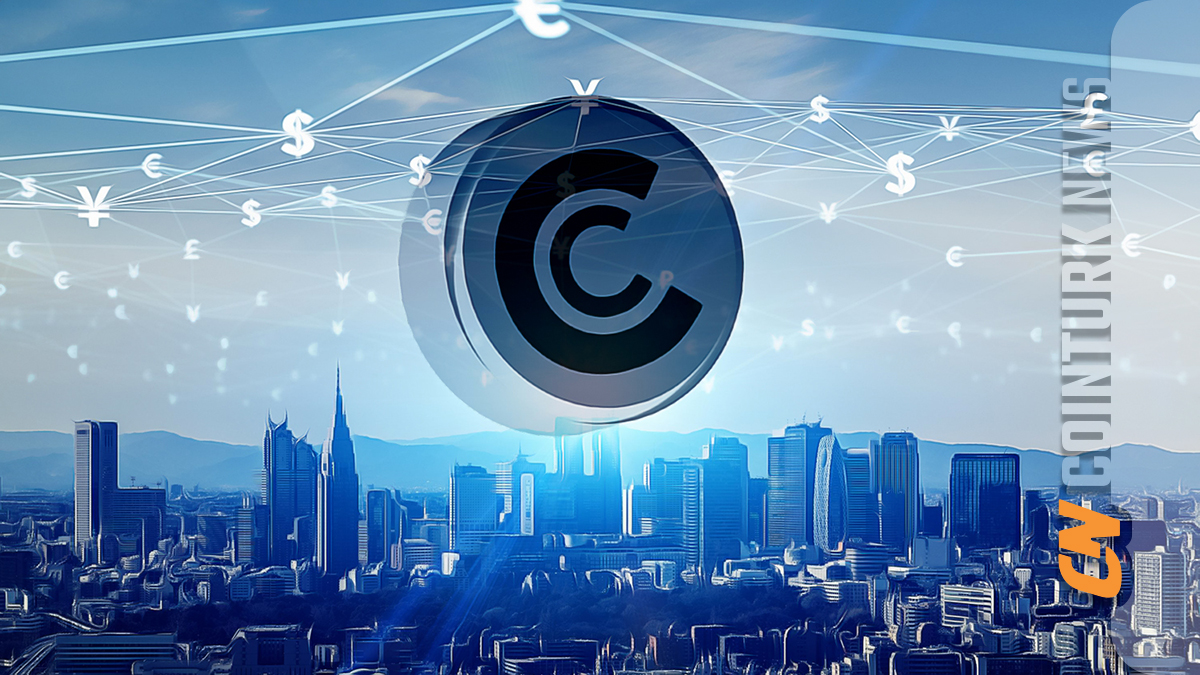 After a 46% drop in August, the price of PEPE found stable support around $0.0000008. With the recent cooling of panic selling, PEPE may signal a potential recovery.
Support Zone in PEPE!
PEPE experienced a 46% price drop in the second half of August after the development team confirmed the seizure of $15 million worth of assets by malicious actors. However, a stable start to September indicates that PEPE has found support around $0.0000008.
According to on-chain data trends, long-term memecoin holders of PEPE appear to be regaining confidence after the frenzy of selling last month. Following the stratospheric rise that began around August 24, PEPE's Time Consumed Age dropped to its lowest level in two months.
Based on shared charts, the Time Consumed Age of PEPE fell below 40 trillion for the first time since June 19, recording 39.29 trillion on September 4. It has not exceeded 45 trillion since then. Time Consumed Age is obtained by multiplying the number of days since the last movement of traded cryptocurrencies by the age. This critical on-chain measure tracks the changes in trading activities of long-term holders within the Blockchain community.
PEPE Price Analysis!
A significant decrease in Time Consumed Age generally indicates reduced selling pressure and the movement of fewer tokens held for a long time. This situation helped the PEPE price remain stable above the $0.00000075 support zone last week. While the PEPE community faces the recent fund theft, whale investors in the PEPE network appear to be taking a hawkish stance. However, historical data trends suggest that a positive change in the whale's attitude could trigger a recovery in PEPE prices.
Charts show how the PEPE price started to decline around August 24 when whales began selling. The decrease in whale trading activity from 208 transactions on August 25 to 10 transactions on September 5 reflects the price trend. Since then, price movements have been closely related to whale trading activities.