Recently revealed court documents suggest that the giant cryptocurrency exchange Binance and its affiliates made estimated transfers of $70 billion through intermediaries Signature Bank and Silvergate Bank. These transfers attracted significant attention, as both banks previously conducted transactions on behalf of Binance and filed for bankruptcy earlier this year due to financial difficulties. 
Binance's Relationship with Silvergate Bank and Signature Bank
According to documents presented in court on June 7, large sums of money swiftly flowed into and out of Binance's accounts at Signature Bank and Silvergate Bank. Silvergate Bank managed approximately $50 billion belonging to Binance, while Signature Bank oversaw more than $19 billion. Financial records such as bank statements, canceled checks, deposits, and bank transfers presented to the court indicate that these funds were transferred to foreign entities. All these transactions took place between 2019 and 2023, before the bankruptcy filings of the banks. 
Although the U.S. Securities and Exchange Commission's (SEC) lawsuit against Binance focuses on allegations of misusing customer funds, it does not explain the source or purpose of the money. The latest documents presented to the court on June 7 requested the freezing of the assets of Binance's US branch, Binance US, but did not levy any new charges. The US court indeed approved the temporary freezing of Binance's assets in the US. 
In response to these documents, a Binance spokesperson stated that the aforementioned money transfers had no connection with customer funds and were part of the regular operations of the crypto exchange.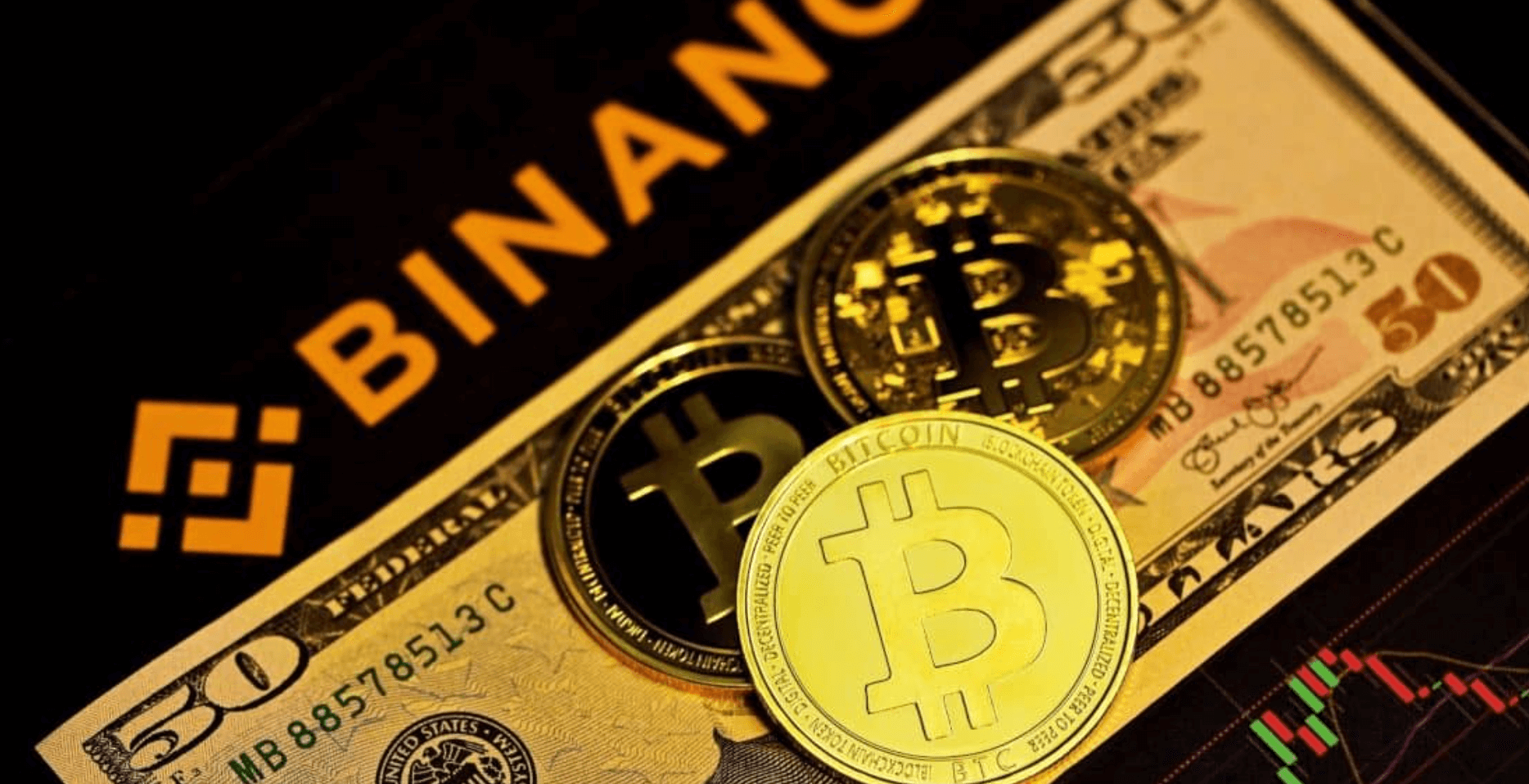 Attention is also drawn to Binance.US and its affiliates' participation in Silvergate's SEN network and Signature's Signet platform. These platforms provide the possibility for continuous 24/7 instant money transfers. The court documents specifically mention situations where the amounts deposited and borrowed in a single month exceeded one billion dollars. For instance, a Signature Bank Binance Holdings account in July 2021 showed an opening balance of $468 million, a deposit of $1 billion, a withdrawal of $1.3 billion, and a closing balance of $179 million. 
Some of the Funds Transferred to Zhao's Personal Account
The documents also emphasized that Binance CEO Changpeng Zhao was the sole beneficiary of various foreign companies with accounts at Signature Bank. These companies are located in the UAE, Canada, Seychelles, Lithuania, Singapore, and Kazakhstan. The documents underline that a portion of the funds eventually ended up in Zhao's personal account.